TikTok is the future
In this TikTok video presentation, understand why you should care about the platform as well as how to gather, analyse and report the data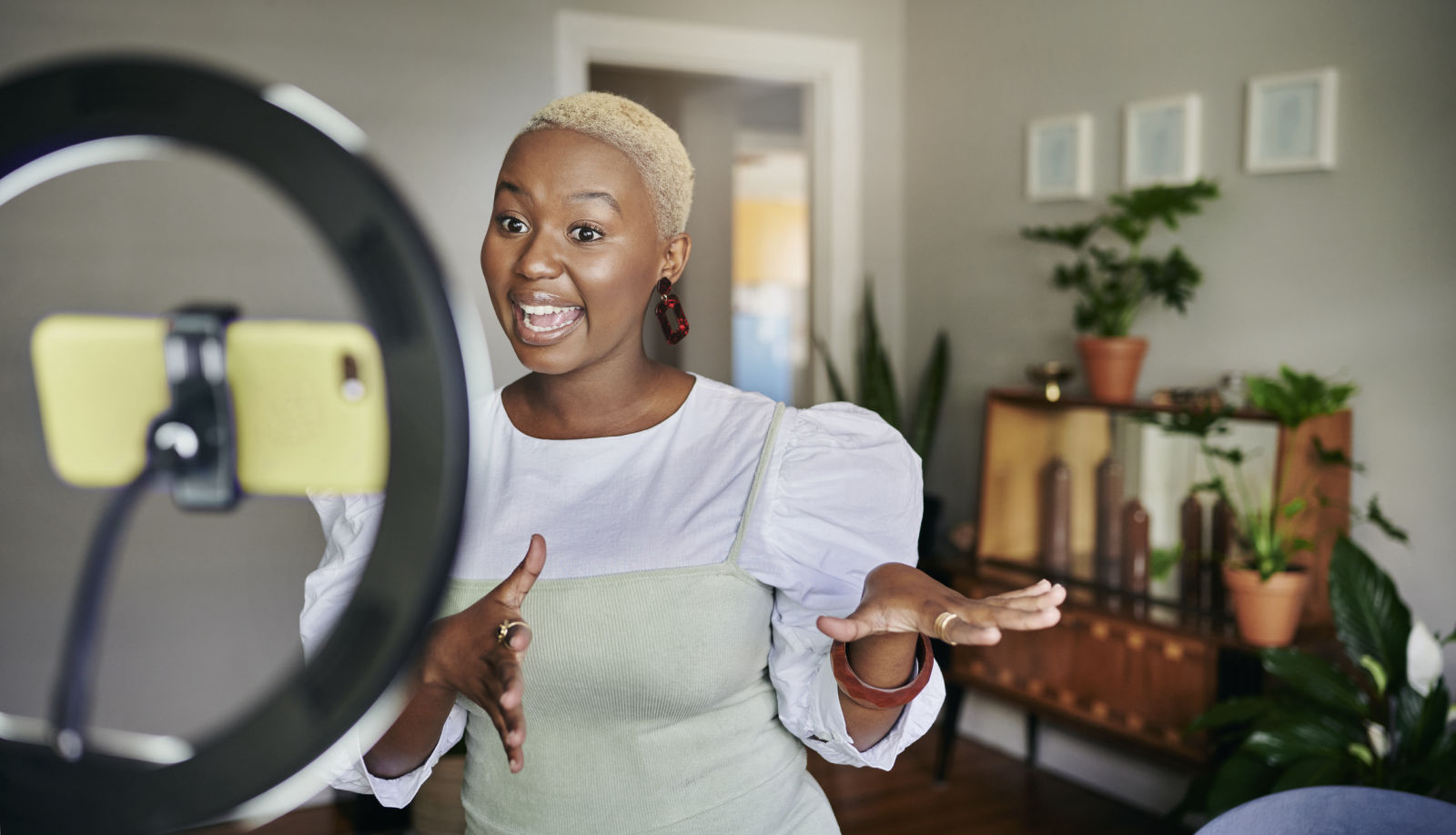 Meet Hannah, a Young ESOMAR Society (YES) Member, and a TikTok Wiz..
Hannah is a young researcher fascinated by understanding culture and people using social media. She feels that TikTok is a missed opportunity for the data industry, and in four TikTok videos is hoping to help all of us understand why we should be looking in more depth at this platform.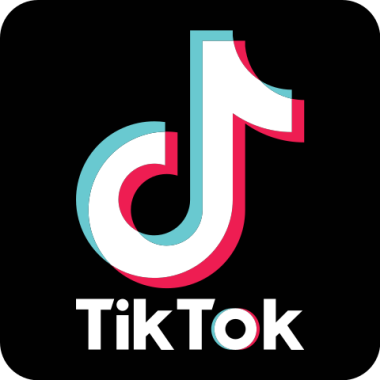 Why should you care about Tik Tok?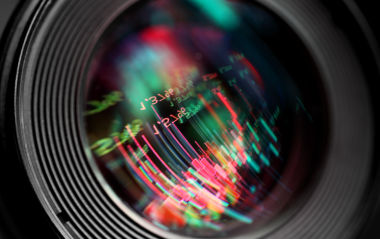 Gathering data on Tik Tok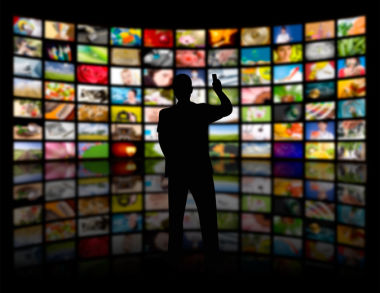 Inspired by Hannah?
We're always eager to welcome new and emerging talent into the ESOMAR community. If you're just starting your career, consider joining Hannah and her peers in the ESOMAR YES community.
Account Director at Listen + Learn Research
Working in social insights means I basically get to spend all day looking at what people post on social media, which is pretty great. Why?

People don't talk to researchers the way they speak to each other. Social data can help us get closer to what matters to people.

The way people use social media is changing all the time. Its uses are endless - from talking about climate change on Twitter to sharing raw stories about mental health on an anonymous online forum, applying for a job on TikTok, posting about beauty routines on Instagram, or learning a new skill on YouTube.

You can find groups sharing experiences on social who would be difficult to find for traditional research. It gives a voice to people who might not otherwise have one.

If someone wonders why you've spent the last hour watching cat videos, you can pretend it's part of your job (seriously, if someone wants to commission a project on cat videos, I'm all ears).