Welcome to the new ESOMAR Corporate Members in December
Discover the latest companies who have chosen to join the ESOMAR community as corporate members.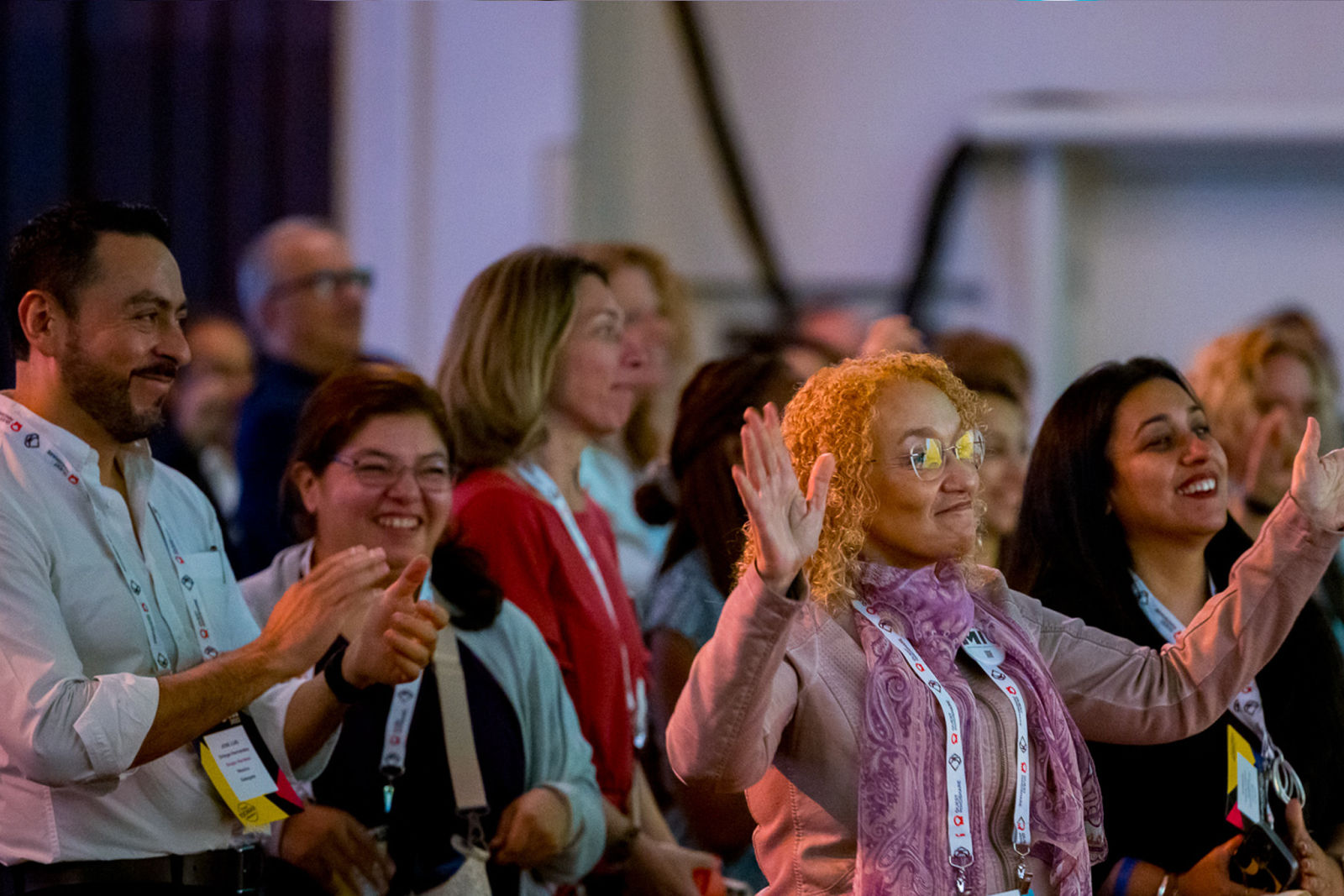 Please join us in welcoming a host of new companies as ESOMAR Corporate members! These companies have decided that professional standards and ethics are central to their company and have undersigned the ICC/ESOMAR Code of conduct and associated guidelines to underpin that.
ESOMAR Corporate membership means that companies are recognised globally as being committed to higher standards, are actively educating their colleagues about research standards, and are leading the way for our industry globally.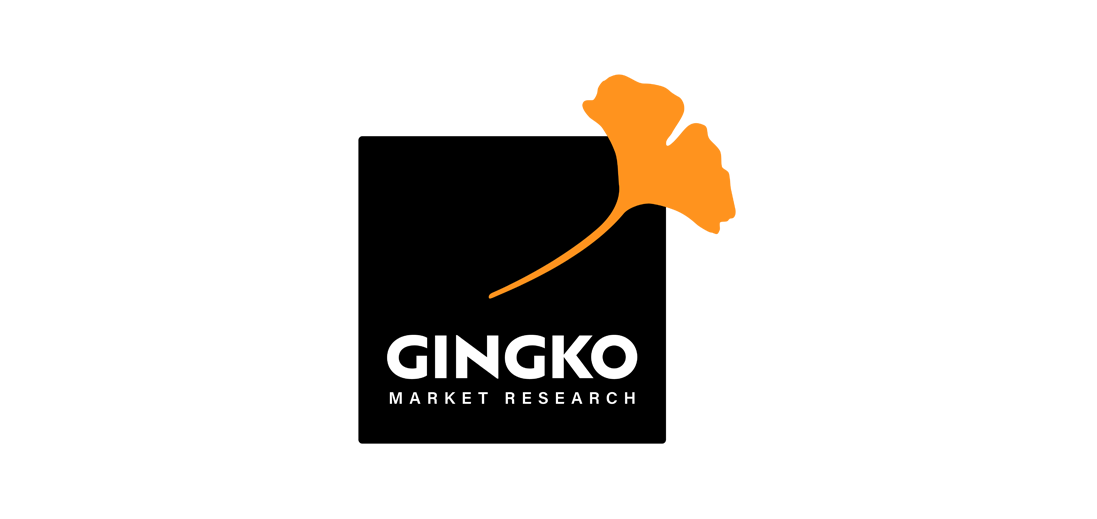 With their unique blend of experts and their 25 years of experience in France and abroad, Gingko offers tailor-made marketing studies to optimize their customers' brand and their offer. Based on the collection of insights from consumers or experts, their precise and in-depth analyzes will allow their customers to answer their strategic or tactical questions with serenity.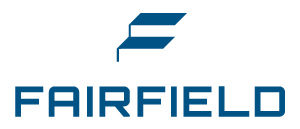 At Fairfield Market Research they create insightful reports that are equipped with the latest and most relevant market information and analysis. Their market research reports are exhaustive and in-depth with industry and market information so as to equip business leaders and consultants with dependable market insights. They have a focused and experienced team of research analysts who have rich experience in the market research industry. With an average experience spanning over a decade, they are confident to create the most insightful market research for their customers.

MOAÏ is a research institute driven by the constant desire to seek new avenues and share them with their customers. Understanding others is their passion, innovation is their driving force, and new challenges their daily stimulus. This is even why they do their job: each customer issue is a new adventure. And it's been going on for 30 years already! Their motivation: to create new experiences and devices that allow their customers to achieve their goals.

CoreMIND proposes an insightful solution and a reliable research partner. Based on a systematic research management system, CoreMIND adheres to the original principles of researchers. They are committed to providing reliable research results to their customers. Insight that can promote customer growth and development beyond data collection-oriented research.

COTIT invented a way that combines sustainable methods and modern technology to change every industry drastically. Since they understand the urgency of making companies more eco-friendly and transparent, their goal is to convey the message of environmental awareness. Similarly, sharing unconventional attitudes towards manufacturing and consumption, such as Traceable Life Cycle and Transparent Production Process. The fundamentals of the COTIT 360 solution are based on experience, research, and their creative mindset.

KliniKual is a top provider of healthcare market research services that promise their customers enriching and insightful full-range qualitative fieldwork across the globe. Their speciality lies in medical market research studies that span across all target groups. Just like health and holistic go hand in hand, they swear by research and robustness for their global strategic partners, their network and their team swear by quality and quantity equally.

Greenpeace is an independent global campaigning network that acts to change attitudes and behaviour, to protect and conserve the environment and to promote peace. It comprises 26 independent national/regional Greenpeace organisations with presence in over 55 countries across Europe, Africa, the Americas, Asia and the Pacific, as well as a coordinating and supporting organisation, Greenpeace International.

Impact Mémoire is a research institute specialising in advertising pre-testing. Their unique approach uses the knowledge acquired in Cognitive Sciences to identify the potential impact of an advertising campaign or packaging project. They help advertisers select the creative lead with the greatest potential and optimize it - to gain efficiency.
Head of Membership and Finance at ESOMAR
Nordin has been working at ESOMAR since 2013, taking various positions in the area of finance and business processes. Since the beginning of 2020, he is has been heading the Finance and Member Services departments and brings a wealth of experience implementing business processes and routines.
Nordin is a certified Data Protection Officer certified by the Universiteit Maastricht's European Centre for Cybersecurity and Data Protection.