It's time to nominate your heroes!
Insight250 nominations for 2023 now officially open.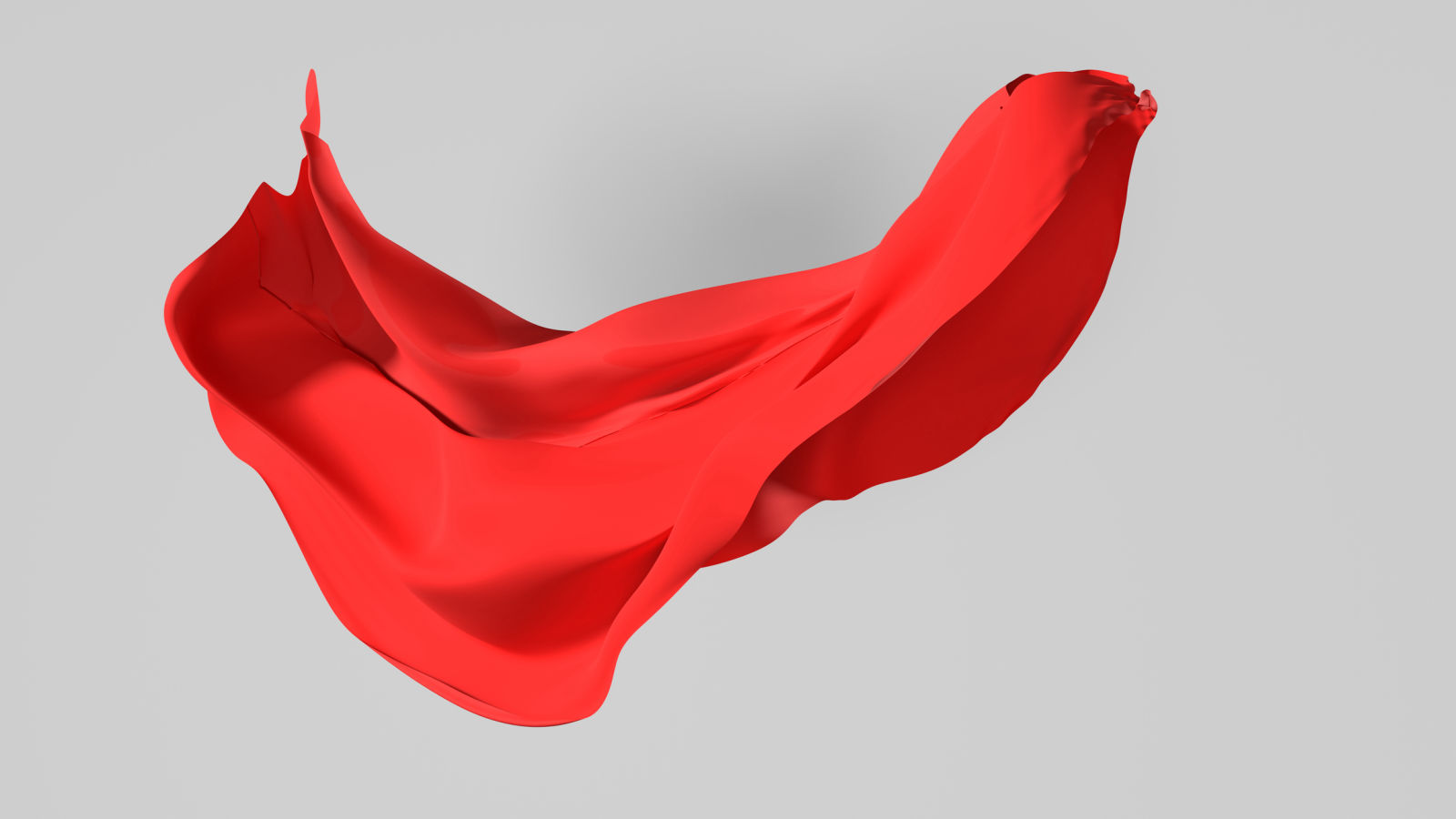 Over the past two years, the Insight250 awards have become one of the most sought-after honours in the market research and insight industries. Initiated by mTab and expanded by ESOMAR, these awards honour leaders, innovators, visionaries, and pioneers from around the world who elevate and enhance market research, consumer intelligence, and data-driven marketing. 
In 2022 Insight250 Winners were announced at ESOMAR's 75th Annual Congress in Toronto, Canada. The 2023 awards will be announced as part of the celebrations for International Market Research Day at the beginning of May. Global leaders will then be announced at the ESOMAR Congress in Amsterdam in September 2023. 
Nominations for the Insight250 awards have today officially opened for the 2023 edition. To learn more about this process and how the awards are evolving, I sat down with the 2023 Co-Chairs of the judging panel, Kristin Luck (WiRE Founder and current ESOMAR President) and Mark Langsfeld (Chairman of Insight250 and CEO of mTab), as well as Nikki Lavoie, ESOMAR President-Elect and ESOMAR Director General and CEO Dr Parves Khan. 
To nominate for the 2023 Insight250, visit Insight250.com and click the 'Nominate for 2023' button. Nomination forms are available online in English, French, Spanish, Polish, Russian, Japanese, Portuguese, German and Chinese. 
Can each of you talk about the importance of these honours and why they have been embraced so widely by the industry? 
"The very nature of market research is to be behind the scenes. As a result, typically researchers don't receive much acknowledgement or fanfare, so this sort of global recognition is important, not only for the individuals but also to illuminate the integral role that market research plays." 

Kristin Luck
"I agree. We have seen this need for the research industry to be celebrated. To do this on a global scale is essential to showing everyone how vital insights are to the success of brands, markets, and industries." 

Mark Langsfeld
"I also think it comes down to a need for the world of research to become closer to learning from each other and understanding how insights are evolving. So, bringing together these renowned individuals is great, and running the Insight250 Winners Series in ESOMAR's Research World is where the industry can really dive deep on research topics. Hearing from such an array of experts is inspiring and helps us all to raise our game." 

Nikki Lavoie
"Aside from all of this, I think fundamentally it is just nice to place a spotlight on those people who are advancing the industry and innovating how research is conducted, and insights are used." 

Dr. Parves Khan
Parves, as the new Director General of ESOMAR, what do you see the role of the Insight250 becoming? 
"It is amazing that these awards have generated around 40 million views on social media in only their second year - true testament to their power and reach. Coming into this established initiative, I have a fairly unique perspective. This sort of flagship event is something that can really rally and unite market research and connect the industry. This is a major goal of ESOMAR, so doing it around an event that excites researchers is that much more enticing for ESOMAR. So, we will continue to expand these honours and increase the interest and excitement around them. 

"I think there is a lot we can do to also unite, connect and further the interests of the global market research community, and having the attention of the worldwide market research community can really help to achieve this and strengthen the reputation of our profession." 

Dr. Parves Khan
Kristin, as someone who has been an integral part of this, how do you see the judging process evolving? 
"This year saw a more comprehensive approach to the selection and judging processes. Getting the ESOMAR Representatives involved to oversee the nominations for their respective countries was important to have a perspective of individuals who understand the details and nuances of their nations and who are leading and innovating in those markets. 

"Beyond this, we were thrilled with the diversity of the judges, both in terms of their backgrounds and geographies, but also with their experience and expertise. To have judges who are experts across the enterprise, agency, academia, and association realms from around the world provides dimensions that really help to shape the awards with a diversity of perspectives." 

Kristin Luck
I couldn't agree more, Kristin. Having a high-profile and experienced jury of judges is critical - we will be announcing all the judges for 2023 shortly, and the whole team are delighted that you and Mark have agreed to once again Co-Chair the judging panel. Mark, what do you see as the critical components that an Insight250 Winner has? 
"That is a difficult question; we don't have a checklist of criteria someone must complete to make the Insight250. Our Winners come from an array of backgrounds and a spectrum of experiences. They tend to have extensive accomplishments across a combination of professional experience, leadership, innovation, awards, research, writing, and industry involvement. Many previous winners are from within the academic, enterprise, agency, technology, consulting, association, and media sectors. 

"Having said this, some individuals are focused on developing technology solutions, others are spearheading new methodologies, and others are teaching and mentoring the next generation of researchers. We have in the past seen winners who are Chief Marketing Officers, CEOs, and Chief Growth Officers, so it is not just people creating research but those using it too. It's important that Insight250 celebrates the diverse impacts people are having on the market research industry and insight professionals. That is largely the uniqueness and importance of these awards - that there are countless paths to becoming an Insight250 Winner." 

Mark Langsfeld
Nikki, the awards are moving. Last year they were announced as ESOMAR's 75th Congress in Toronto at the Gala Dinner. The 2023 edition is scheduled for International Market Research Day. Why the change? 
"We want the awards to have the biggest impact possible. Announcing them at ESOMAR 75th was amazing, especially given the event's grandeur. We think it's important to announce the 2023 Awards earlier in the year to have more time for them to impact the industry and for winners to celebrate their success. Also, there has been an effort to further elevate the profile and importance of International Market Research Day, so Insight 250 is a way to have a marquee event that further highlights the day and champions our profession. 

"Building anticipation can really add excitement and attention to the day and place a brighter spotlight on the importance of market research. So, the whole of ESOMAR and the Insight250 team, are excited to play an important role in this." 

Nikki Lavoie
Thank you, Kristin, Nikki, Parves and Mark, for taking the time to give an insight into the continued evolution of the Insight250 Awards and to help us formally launch the 2023 call for nominations. I know there are other hugely exciting developments underway, including a huge amount of work by ESOMAR's Chief Operating Officer (and a Insight250 Winner in her own right!), Marie-Agnes, to involve Insight250 Winners in Congress and other ESOMAR global events - watch this space. Like all of you, I am proud to be involved with this important initiative to champion and raise the profile of our amazing profession. Thank you again to all of you, to all our amazing winners and to all those who take the time to help administer, shortlist and judge the awards. 
And finally, in anticipation, thank you to everyone who takes the time to nominate for the 2023 Insight250 Awards. Let's all showcase the excellence within our sector.
Senior Strategic Advisor at mTab, CEO at Insight250, Group President at Behaviorally
Crispin Beale is a marketing, data and customer experience expert. Crispin spent over a decade on the Executive Management Board of Chime Communications as Group CEO of leading brands such as Opinion Leader, Brand Democracy, Facts International and Watermelon. Prior to this Crispin held senior marketing and insight roles at BT, Royal Mail Group and Dixons. Crispin originally qualified as a chartered accountant and moved into management consultancy with Coopers & Lybrand (PwC). Crispin has been a Board Director (and Chairman) of the MRS for c15 years and UK ESOMAR Representative for c10 years. As well as being CEO of Insight250, Crispin is currently Group President of Behaviorally with responsibility for the client and commercial teams globally and the Senior Strategic Advisor at mTab.