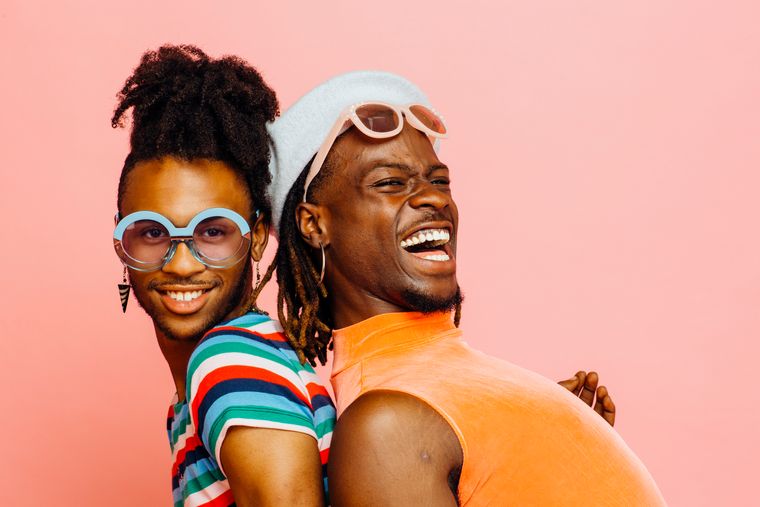 The visibility of LGBTQ+ individuals in media and their representation in campaigns, ads, and content has a lasting impact on creating an inclusive social atmosphere.
---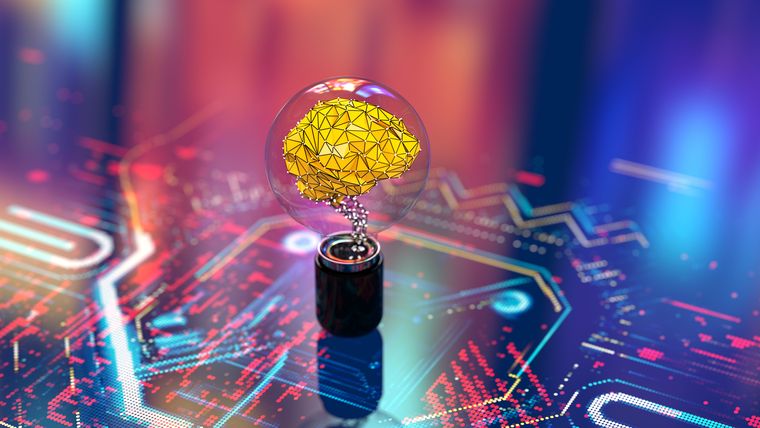 This article acknowledges the leaps AI has made for our industry but also highlights the pitfalls of distancing ourselves from the people we seek to understand.
---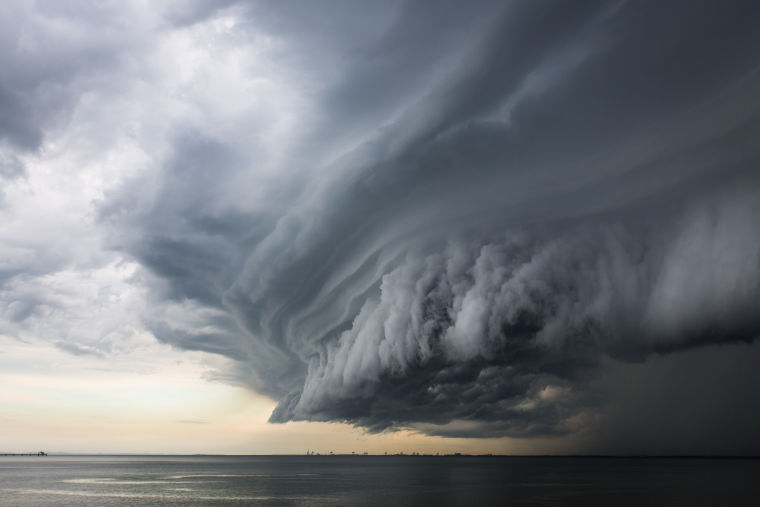 Consumer response to the rising cost-of-living crisis in the Gulf countries
---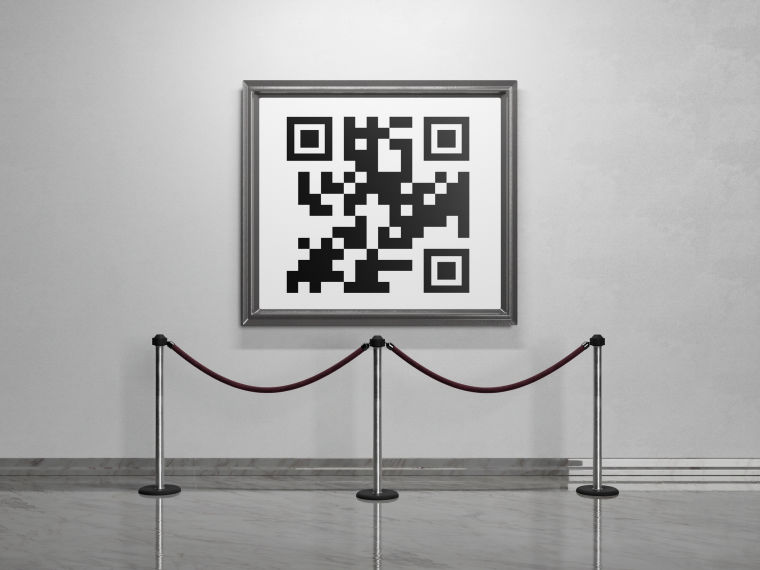 What do an apathetic cartoon monkey, the first tweet ever tweeted, and the viral noughties video 'Charlie bit my finger' have in common? They're all NFTs (Non-Fungible Tokens) sold for £900k, £2.1m, and £53k, respectively.
---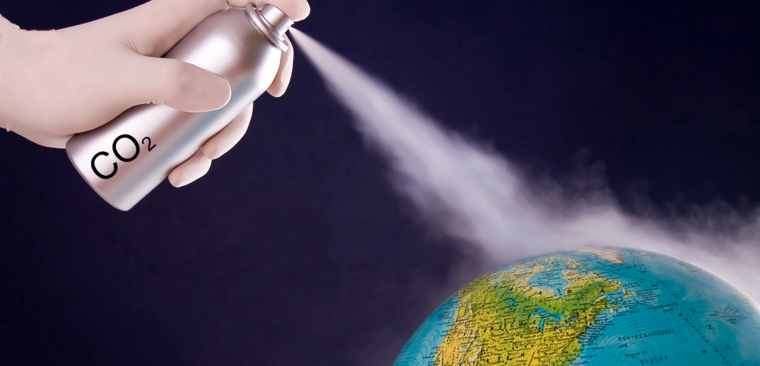 How brands can embrace pessimism following the COP26 conference in Glasgow