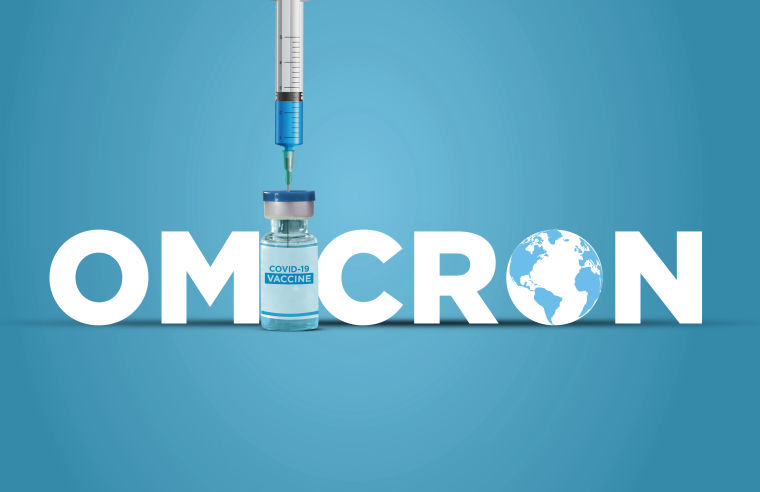 My hope for our research community is that we will unlock new insights and analytics to make the world a safer and healthier place for us all.
---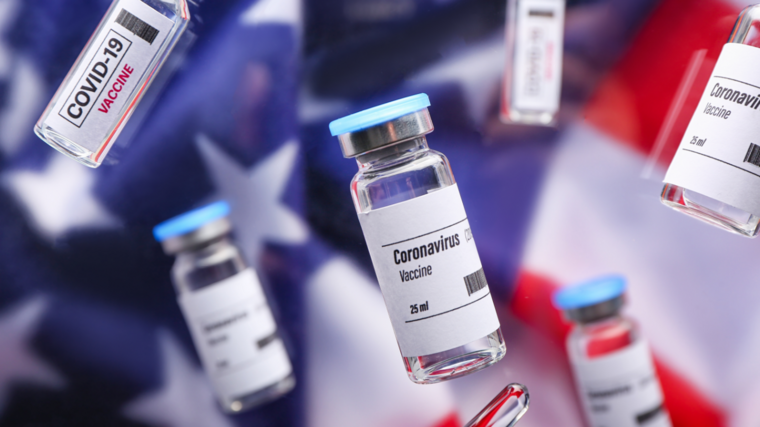 I'd like to say the pandemic ends with humanity learning a valuable lesson in the power to take care of one another.
---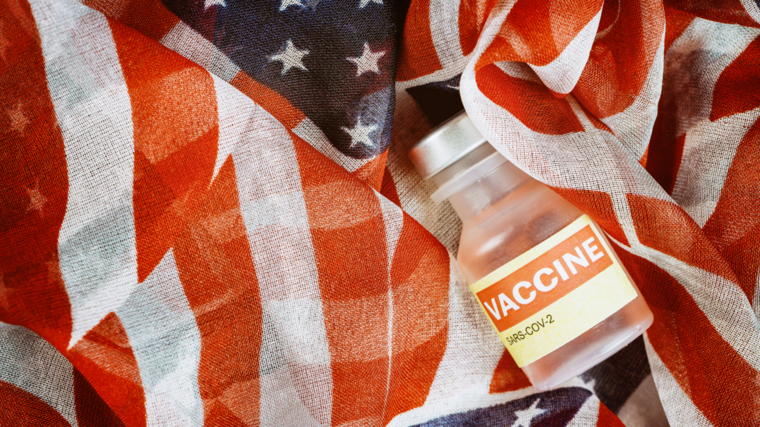 Trump Appointees block OSHA testing or vaccination rule, resulting in 35,000 to 45,000 more deaths over the next three months
---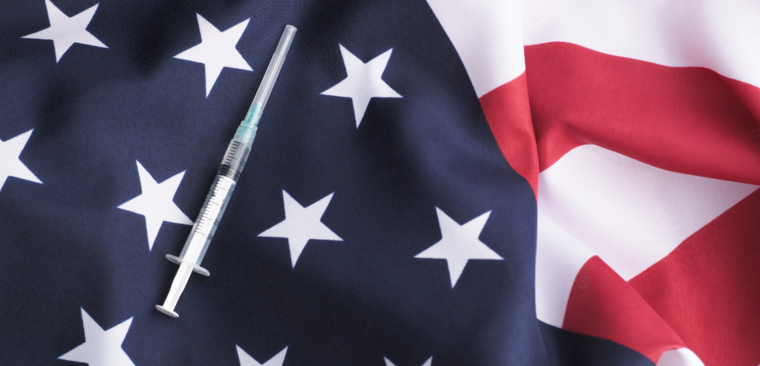 This analysis examines why the US prolonged the Pandemic and the implications for the future
---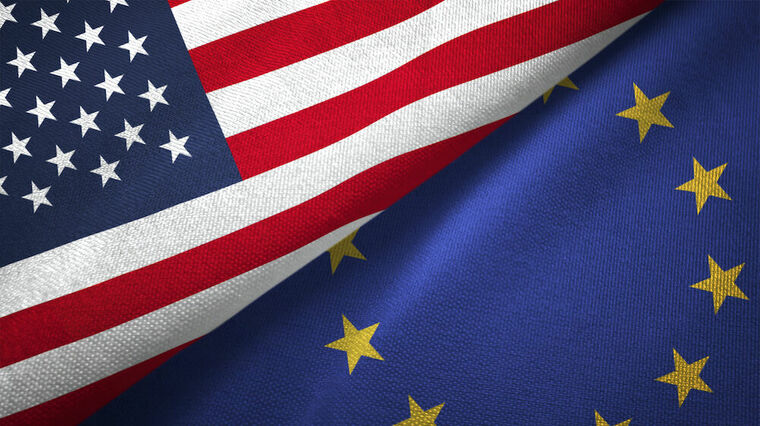 In November 2020, modelling by Rex Briggs predicted an end to the Pandemic in Europe and the US in Q3, 2021.