Raising Gen Alpha: How millennial parenting is impacting the next generation
Millennials, a generation often criticised, have now become parents and are breaking away from traditional parenting norms.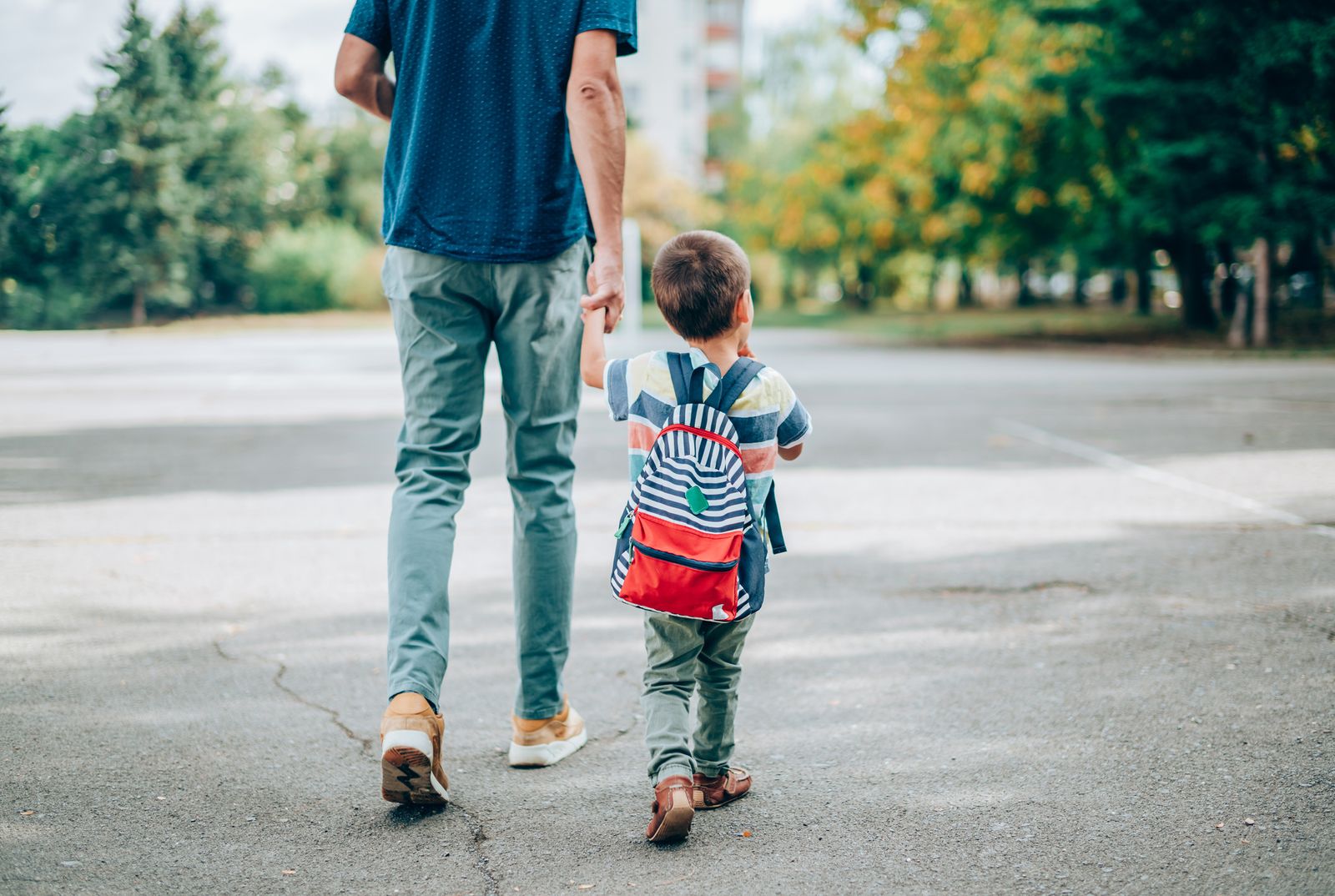 In the past year, our research has revealed that Millennial parents - currently aged 27 to 40 years old - are raising their Gen Alpha children with a distinctly different approach compared to their Generation X predecessors, which has significant implications for brands looking to be trusted by families and young people.
Our Beano Brain white paper, "Raising Gen Alpha: How Millennial Parenting is Impacting the Next Generation," provides insights into how this new parenting style affects brands. The paper is based on over 200 hours of face-to-face interviews and a survey of 2,000 parents.
The research shows that Millennials are assuming the role of parents with the same level of planning, purpose, and professionalism as they would approach their next career move, and highlights a generational shift in the parenting approach from "do as I do" to "fix what we did".
Aspiring to be omnipresent in their children's lives, Millennial mothers are opting to prioritise full-time parenthood over their careers, foregoing the "you can have it all" juggling act of Gen X mothers. It is worth noting that the term "mum" is used intentionally, as although Millennial fathers are more emotionally engaged with their children than previous generations, they are still as physically absent.
Gen Alpha holds significant sway in family decision-making and influences the family ethos. Parents are open to their opinions on purchases and planet-conscious decisions. However, parenting under social media scrutiny brings unique pressures, with Millennials being the first to raise children in this environment.
Diving into the data, we found that Millennial parents are professionally parenting like no other generation before them.
69% of Millennials waited until they were married or living with their partner before having children, and 34% of Millennial parents actively planned and researched when would be best to have children, compared to only a quarter of Gen X parents.
47% of Millennial parents have read up and selected a parenting style vs 37% of Gen X - this is especially important for Millennial Dads (54%).
The Goldfish Bowl:
Millennials are more likely to seek out advice online than Gen X parents, but this brings new levels of pressure, with 42% of Millennial parents feeling under pressure to keep up with their peers, while only 26% of Gen X parents state the same.
Millennial parents feel the effects of influencers, with 45% stating that celebrity influencers "make them feel bad".
Having grown up in a social media goldfish bowl, these digital natives are more digitally nervous for their own children, with 75% of Millennial parents trying to keep their children off social media for as long as possible. And 35% of Millennial parents believe that a child's digital footprint should be erased once they turn 18 – rising to 45% of Millennial Dads.
Being Present:
As Millennial parents reflect on missed moments and conversations that took place in their own childhood homes, they are eager to ensure they are present in all areas of their child's life at any given moment - 77% of parents are prioritising time with their children over careers.
Millennial mums, rather than dads (59% vs 49%), are more likely to be putting their careers on hold or giving less attention to work to focus on raising children. 62% of Millennial dads say they share parenting duties equally with their partner, but only 43% of Millennial mums say the same.
The Millennial dad is more emotionally present than ever but is yet to improve his physical presence. In fact, Millennial dads are no more likely than Gen X dads to actually prioritise time with their children over their careers.
Schools Out:
Millennial parents are increasingly pushing back against formalised education, and there's a growing belief that traditional routes into careers and, indeed, life are no longer the only way to raise modern adults.
57% of Millennial parents believe that schools are not preparing children to be citizens of the future compared to 47% of Gen X. Some 8% of Millennial parents are homeschooling, and 36% would consider it. Only 12% of Millennial parents say they want their child to attend university (38% of the 18-year-old UK population is currently at university).
Happiness as a Career Goal:
81% of Millennials think it's more important to be happy than to be "successful".
45% of Millennial mums believe that being mentally healthy is important versus just 31% of dads.
Raising Saviours:
Parents recognise their and previous generations' contribution to global problems and fully support their Gen Alpha children who stand up and speak out for their beliefs.
53% of Millennial parents believe that this generation will help solve the problems caused by previous generations. This theme is rooted firmly in parents' fears for the planet and the world their children are inheriting.
So what does this mean for brands?
Millennial parents' democratic parenting style and emphasis on being present have led to a close relationship with their Gen Alpha children. They celebrate their children's individuality and are more likely to encourage them to stand up for their beliefs.
Frustrated by authority, they are rejecting traditional symbols of success and instead prioritise happiness and fulfilment for themselves and their children. And they will abandon systems, structures, and authorities they don't agree with or respect and chart their own course.
The challenge for brands and authorities is how to respond to this focus on individuality. How do you cater for mass individualism, and how do you respond to a generation that may see you as part of the problem?
The shift in what parents want most for their kids is undeniable and continues to change.
Raising Gen Alpha has uncovered a shift in parenting practices that will shape Millennial parents' brand preferences and the resources they seek, ranging from workplace parental policies to products with mental health benefits.
For brands, there is a huge opportunity linked to Millennial parents' emphasis on their children's happiness and mental health and the strong desire for their kids to spend more time outdoors playing and exploring independently.
This presents significant scope for innovation in the realm of creative and experiential design, as well as products that can be enjoyed by the entire family.
Parents want brands to help them help their children to be citizens of the future while still leaving room for playfulness and fun with a renewed focus on happiness as an end goal.
The full report is on sale now, and a mini version of the report can be downloaded for free at beanobrain.com
Notes:
Raising Gen Alpha: How Millennial Parenting Is Impacting the Next Generation is the latest in-depth study by kids and family insight company Beano Brain and follows the Getting to Know Gen Alpha Report of 2019.
Research Methodology:
Face-to-face in-depth interviews with 30 parents and expectant parents of Gen Alpha (kids aged 0–12) from across the UK and US
Longitudinal research with over 200 hours of face-to-face interviews throughout 2022 with our Trendspotter panels (kids aged 7 – 16) in the UK and US
Quantitative research surveying 2,000 parents of Gen A in the UK and US