Putting customers first
Using research to help create a customer-centric organisation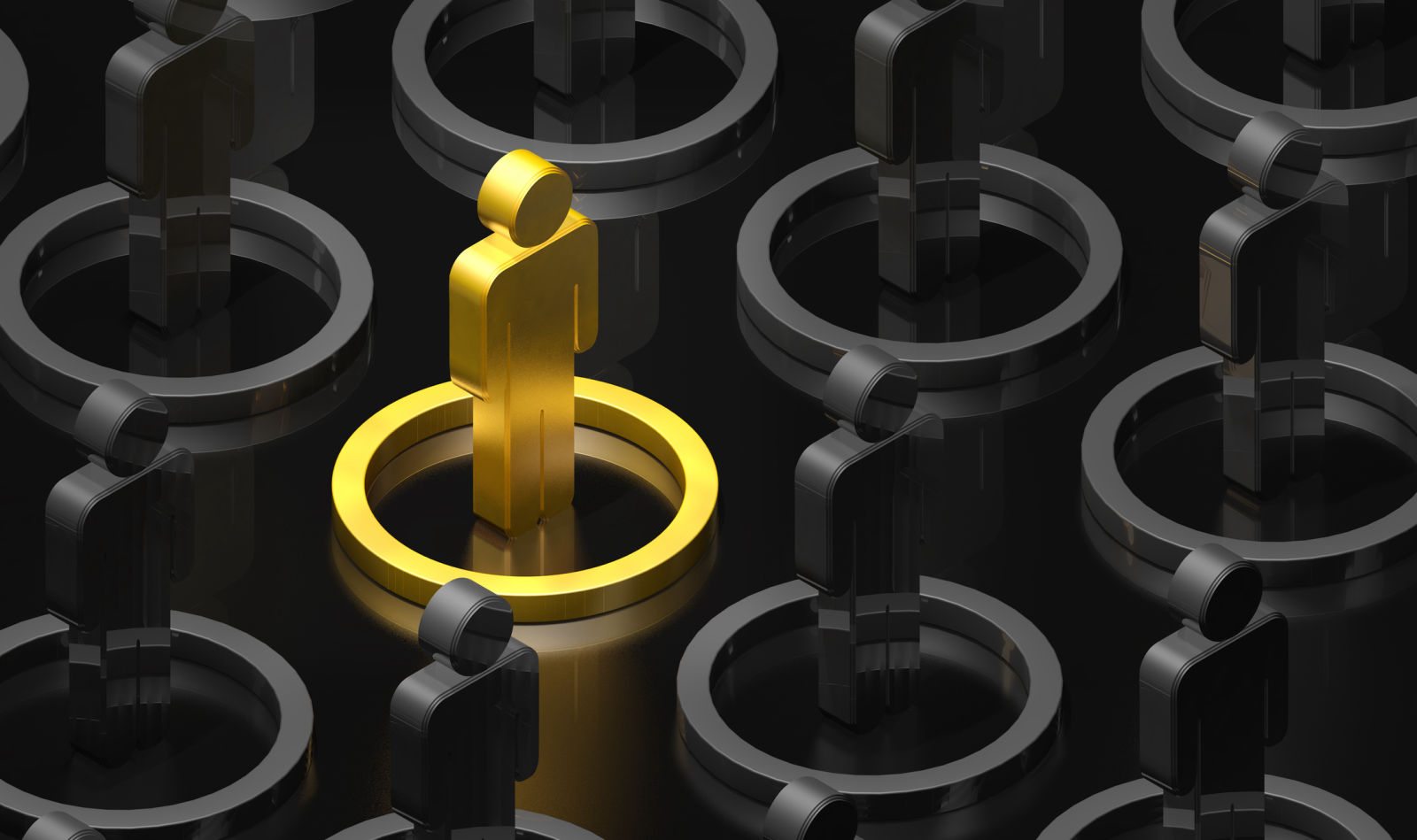 As corporations grow, merge, and/or vertically integrate, understanding the customer journey and delivering a unified brand experience throughout that journey becomes more challenging. But customer-centricity is key to earning customer loyalty. When done well, it can provide a sustainable competitive advantage. Strategically designed research can shed light on the customer journey. This can then enable an organisation to respond and adjust to customer needs with effectively. 
At FCT (First Canadian Title Company Limited), company leaders recognised the complex B2B relationship and customer ecosystem that they operate in and saw an opportunity to improve the customer experience. They reached out to Phase 5 for market research & experience design and  worked together to effect change that contributed to generating a better Customer Effort Scores (CES), but also to winning a 2021 North American Customer-Centricity Award. The CES measures how easy it is to interact with a company. The easier a company is to interact with, the more likely customers are to be loyal to it.
Stemming from its origins as pioneer of the Canadian Title Insurance industry, FCT offers many services to real estate professionals. This ranges from legal and financial, to recovery and valuation, with more in between – FCT's ecosystem. 
FCT customers may enter this "ecosystem" at various points, interacting with various types and levels of service personnel, sometimes crossing many internal silos to get what they need and want. This structure tends to undermine the customer experience and prevent the application of a customer-centric philosophy of acting as one company, one brand for the benefit of the customer. 
Journey maps
An in-depth qualitative study of FCT customers who tended to cross silos most often was conducted to create customer journey and empathy maps. Journey maps helped to illustrate the current state cross-silo experience, as well as the future desired state. And empathy maps helped to define and validate the customer persona. 
Once generated, these maps became important tools to facilitate collaboration between groups serving the same customer segment. Gaps, barriers, inconsistencies, and pain points all became more easily apparent when plotted on a single journey map. 
For example, FCT learned that the current experience required customers to be proactive and initiate contact themselves when issues arose, versus customers receiving acknowledgement from FCT that issues had been flagged and were being addressed. There was also limited visibility into progress on issue resolution, and the process, steps, and reporting channels used were inconsistent. Findings from the research showed that the desired experience would be to share updates proactively and frequently so customers know who is working on their issue and only check in as needed. In general, greater consistency across platforms, products, and channels was desired. 
FCT bought the customer journey to life, demonstrating a customer view of the company so as to break down the walls between the functional and organisational silos that had been impeding the delivery of a consistently optimal customer experience. Additionally, the insights were used to educate FCT employees, and to create tools and resources that more easily enable them to step into the customer's shoes and collaborate across departments. 
Using the insights obtained, Phase 5and FCT further applied Design Thinking to generate 32 new ideas to solve problems that'd been found. 
Customer Victory Circle
A Customer Victory Circle technique was leveraged to provide a critical stress test against which to assess high-impact and best-effort ideas. Two ideas have already been implemented, resulting in immediate positive customer feedback (including a 2-point improvement in CES scores). In addition, funding and resources have been secured to continue to tackle the highest-impact opportunities. 
According to FCT, "The research created a complete shift in our perspective of how we view and apply research, and a change in how we approach our business decisions. It has given us a new perspective of how critical research is when it is done correctly." Some of the most notable operational changes at the organisation include: 
"Sam", our persona, has a prominent seat at the table during internal meetings, where decisions are made with her needs represented up front. We have a deeper understanding of who our customer is, what her goals are, and what is required of us to bring that customer to "wow"

We now have a core project team of cross-functional stakeholders

Product leaders across divisions now set up monthly touchpoints to proactively discuss initiatives in their pipeline and collaborate to discuss impacts to the customer to avoid potential pitfalls

We have a repeatable process for identifying gaps between current and desired experience 

By closing these gaps, FCT make themselves easier to use. This creates more loyal customers
Phase 5 Partner and FCT engagement lead Andreas Noe adds, "Beyond the research, we were able to work closely with our client to generate meaningful insights through experience design and design thinking. It was this collaboration with FCT stakeholders that really made the difference in terms of creating an action-oriented plan." 
In conclusion, through well-designed customer research followed by strategic analysis and application of the findings, a team of cross-functional collaborators at FCT has been able to address real pain points for the customer and evolve the customer experience from disjointed and inefficient towards collaborative and customer-centric. The company's success in this regard has already been recognised with a 2021 North American Customer Centricity Award, as well as through its own KPIs and business results.
Founding Partner, Practice Lead at Phase 5, Market Insights & CX at Phase 5
Andreas Noe is a founding partner of Phase 5 and the leader of our Customer Experience practice. Having built his professional career around the study, practice and teaching of marketing, Andreas brings world-class research methods and first-hand insight into key areas of marketing strategy including Customer Experience, Branding and Go-to-Market Strategy. He has developed particular expertise in Customer Journey Mapping, performance measurement, process improvement, and Voice of the Customer (VoC) studies for a range of B2B and B2C clients. While he is probably best known for his quantitative strengths, clients particularly value his ability to use varied approaches to solve their business problems, and his skills at facilitating strategic discussion with c-suite executives.
Head of Customer Experience at First Canadian Title Company Limited
As an advocate and change agent, Tanya is a champion of the customer's voice. Tanya's career trajectory has included roles in legal, customer support, operations, sales enablement, and marketing with one primary focus: placing the customer at the centre of all business decisions. She became Canada's 79th Certified Customer Experience Professional in January 2021 and leads CX strategy, focusing particularly on driving a customer-centric culture and championing the voice of FCT's customers to cultivate, motivate, and implement change to support the delivery of industry-leading experiences. In October 2021, Tanya led FCT to their first CX industry recognition as they received the prestigious 'Customer Centricity in B2B' award from the North American Customer Centricity Awards.