Top tips from 2022
Reviewing the top tips of 2022 ( Part 2)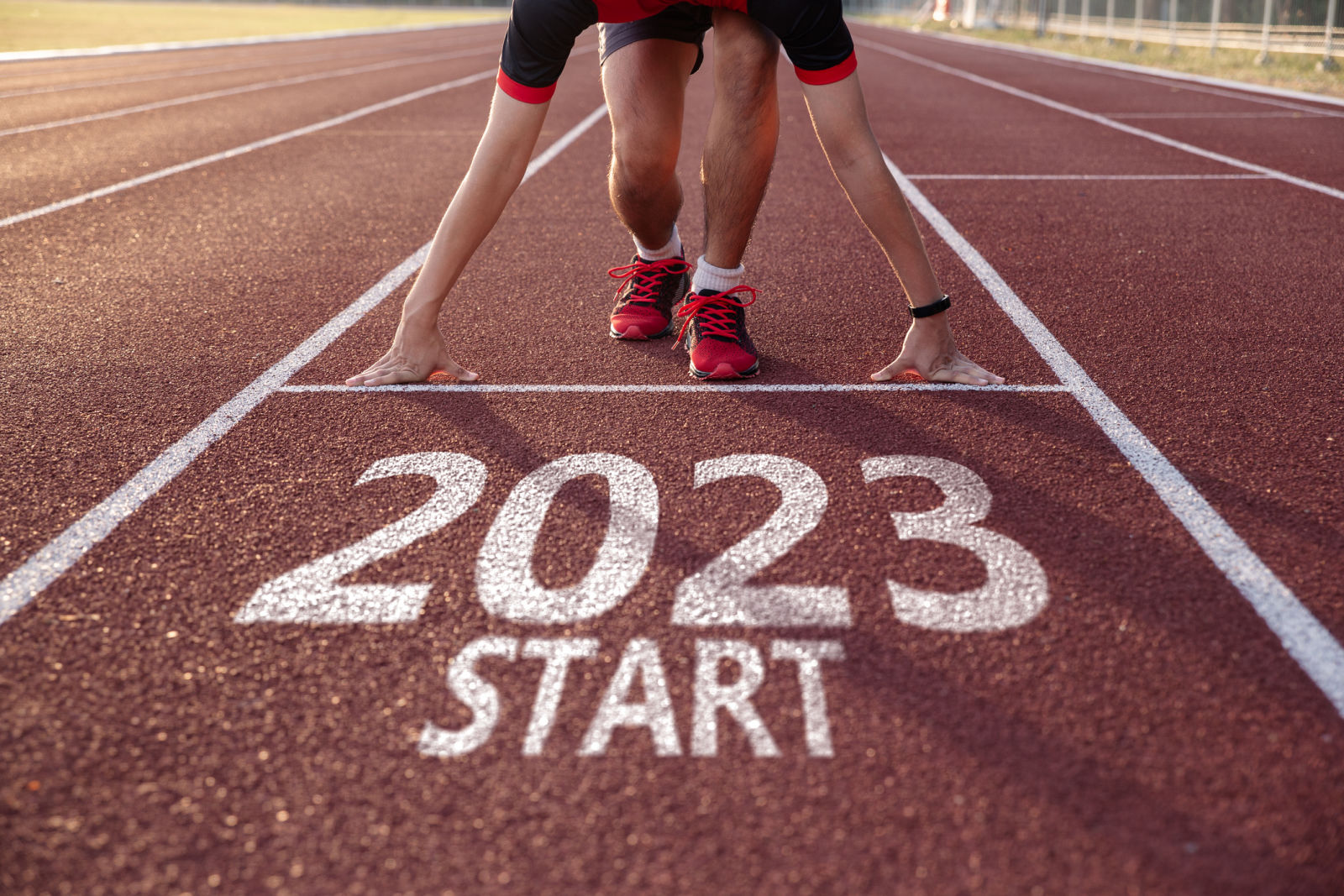 This past year was filled with challenges and triumphs for the market research industry and the world. So, as 2023 kicks off, we review the sage advice shared from the global experts featured in 'Insight250' Winners Series, from leaders and legends across the market research, consumer insights, and data-driven marketing sectors.
The following is a rundown of top tips from experts who span a spectrum of points, perspectives, companies, and countries. These individuals provide helpful advice to any professional, whether they are just embarking on their career or have extensive expertise. Here is hoping that having this insight organised in this two-part series helps you focus on kicking off a great 2023.
I've attempted to split these top tips into themes that reflect different dimensions of professional life. If you want to hear more from any of these innovators and leaders of our profession, you can find all of the interviews on Insight250.com.
I hope you find this as helpful as I did - here's wishing everyone a fantastic coming 2023 and don't forget to submit your Insight250 nominations at Insight250.com.
Be customer-centric
Matt Hay, Founder & Chief Executive Officer, BulbShare

"Put customers at the heart of your decisions. Be flexible and open-minded. If you want to find a truly competitive insight, stop being a slave to comparability and be brave enough to stop and think about how you ask the right question, in the right way to the right person."
Focus on fundamentals
John Bizzell, Events & Awards Manager, The Market Research Society

"Being a genius will get you some gigs, but being punctual, reliable, and useful will get you more."
Pam Harrison, Senior Manager, NIVEA U.S. & Global Center of Excellence for Body for Beiersdorf

"If it doesn't feel right, it isn't! Push through until you find the error."
Eric Salama, Director, Morning Consult

"Treat people the way you want to be treated and use your common sense. That's 90% of management."
Collaborate often
Bob Qureshi, Co-owner & Managing Partner of i-view Studios

"Being proactive and not just working to instruction is really going to make you stand out. Having nothing to do is a sign to do something creative. Manage your manager and set your path! Talk regularly to your colleagues – especially those that you'd normally have little interaction with. They'd appreciate it as much as you! Together come up with some collaborative ideas to help promote your company and also to offer some leading knowledge."
Caroline Bates, Founding Partner, Citizen Good

"Consider collaboration as a superpower; it can help you expand your impact and your partners, double win! For us all to succeed in addressing the climate crisis, we need to work together and share learning to drive impact fast, for this is a mindset shift but a critical one to make."
Don't over-rely on technology
Alain Mizrahi, Chief Executive Officer, Grupo RADAR

"The technology race should not be the Holy Grail in opinion and market research. No artificial intelligence model can (still) explain the irrationality of consumer or citizen voting behavior."
Christian Dössel, Senior Vice President & Country Manager for Germany, Behaviorally

"No project should be too fast or too automated so that human expertise does not come into play. Sense-checking and evaluation are key."
Be data-driven
Lisa Wilding-Brown, Chief Executive Officer, Innovate MR

"While we work in the data business, it always surprises me how many of us in the industry still make critical business decisions from our gut! Chefs taste their food before it leaves the kitchen; insights professionals should always rely on data to drive their decision-making. We must never

lose sight of this mantra as we manage, build, and evolve our respective companies and industry. I once read that "a comfort zone is a beautiful garden, but nothing ever grows there," remember… it's ok to be uncomfortable, in fact, that's where the learning happens. Arm yourself with a data-driven approach and a courageous spirit, and you can achieve success beyond your wildest expectations."
Kalindi Mehta, Vice President of Consumer Foresight & Predictive Analytics, Estee Lauder

"Data might be the new oil, but we need to use the pipeline as a function. Be the matrix. Be the inspirer. We need to own "end to end" insight to action by not just creating the foresight but also facilitating the action/decision through working sessions and recognising that often multiple discussions are needed to drive change."
Know yourself
Betty Adamou, Associate Talent Director, Hannelius Recruitment

"Make efforts to know yourself, and everything else is easier. "
Be future-focused
Vanella Jackson, Former Global Chief Executive Officer, Hall & Partners "Read the runes. Constantly scan and anticipate what next and how you, your organisation, and clients can get ahead of the curve."
Learn from the competition
Xabier Palacio, Senior Industry Analyst, ESOMAR

"Looking away from inevitable change won't make it go away. Don't ignore your competition just because it looks radically different from what you knew. Learn from them! "
Understand your business basics
Amy Cashman, Executive Managing Director, Insights Division, UK & Ireland, Kantar

"Always look to understand what makes a business grow and be successful. Working in an agency is what helps you be a true trusted advisor to your client, and for your own career, it will help you know where you can best add value to your business."
Celebrate successes
James Sallows, Global Head of Transformation & Capability, Consumer & Business Insights & Analytics (CBIA), Haleon

"My top tip would be to be more vocal about your achievements in insights. We are often overshadowed by the 'end users' of work, but we need to talk more about our own value and accomplishments beyond an insights-only audience. We don't get to the top table by magic, or other people pushing us there, it is on all of us to contribute to this mission and continuously demonstrate value and impact."
Senior Strategic Advisor at mTab, CEO at Insight250, Group President at Behaviorally
Crispin Beale is a marketing, data and customer experience expert. Crispin spent over a decade on the Executive Management Board of Chime Communications as Group CEO of leading brands such as Opinion Leader, Brand Democracy, Facts International and Watermelon. Prior to this Crispin held senior marketing and insight roles at BT, Royal Mail Group and Dixons. Crispin originally qualified as a chartered accountant and moved into management consultancy with Coopers & Lybrand (PwC). Crispin has been a Board Director (and Chairman) of the MRS for c15 years and UK ESOMAR Representative for c10 years. As well as being CEO of Insight250, Crispin is currently Group President of Behaviorally with responsibility for the client and commercial teams globally and the Senior Strategic Advisor at mTab.