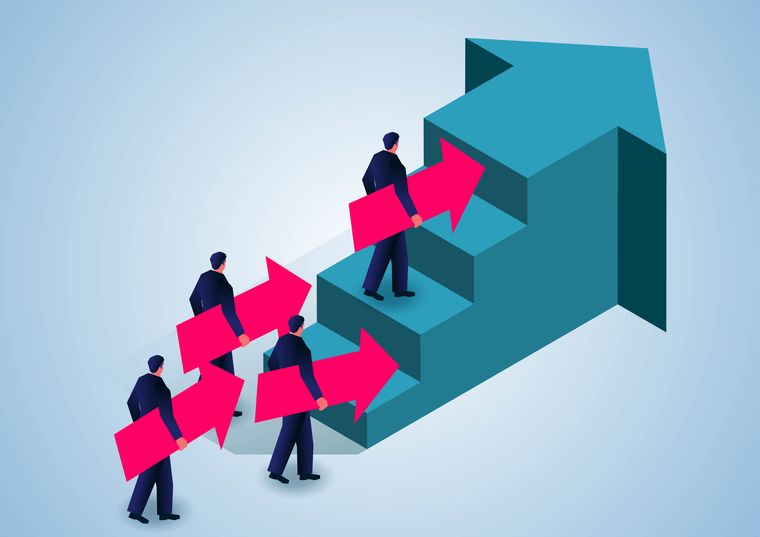 2021 had been an incredible year for investment into the insights and marketing analytics sector – over $9 billion in one single year. Surely the market would have to take a rest in 2022?
---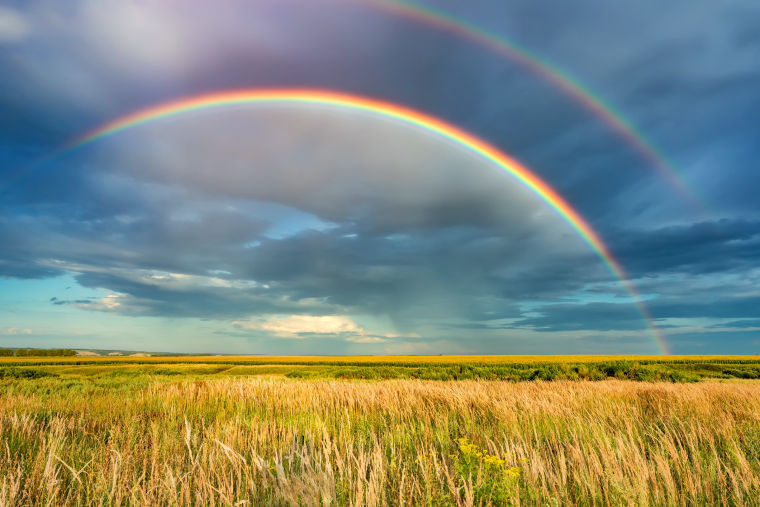 Tech-enabled research is here to stay, will continue to grow and will continue to revolutionise our industry
---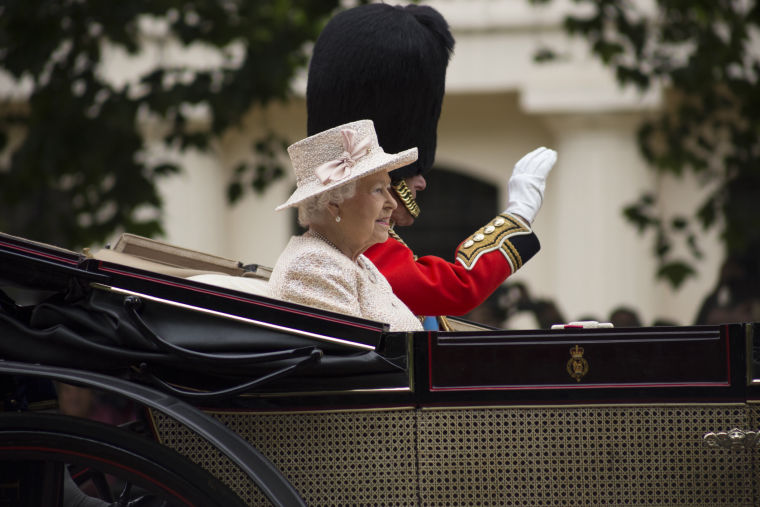 Servant leadership has been shown time and again to be the long-term road to sustained success.
---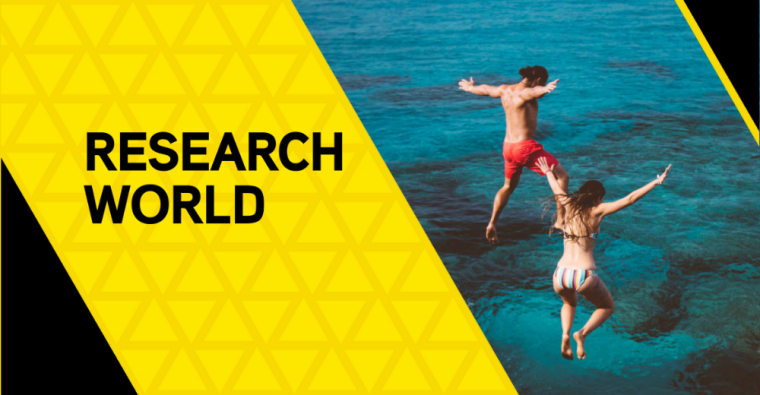 The industry-leading blog is refreshed to celebrate the ESOMAR 75th Anniversary
---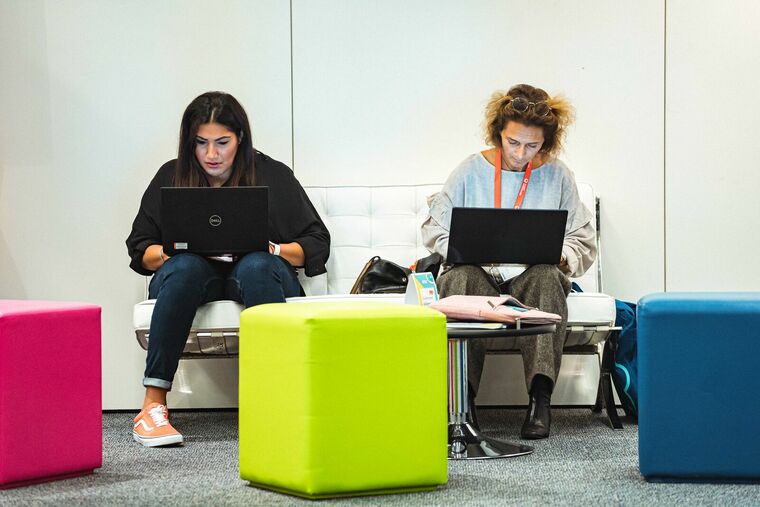 What can we learn from the observed mergers and aquisitions activity?
---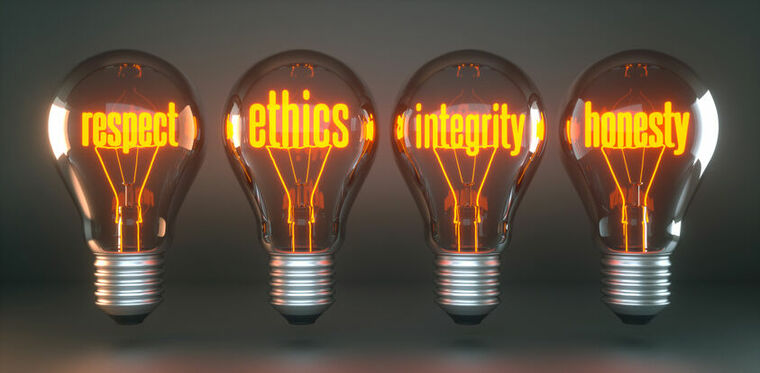 Do standards and ethics which are so important to us inside our professional lives, extend outside those lives?