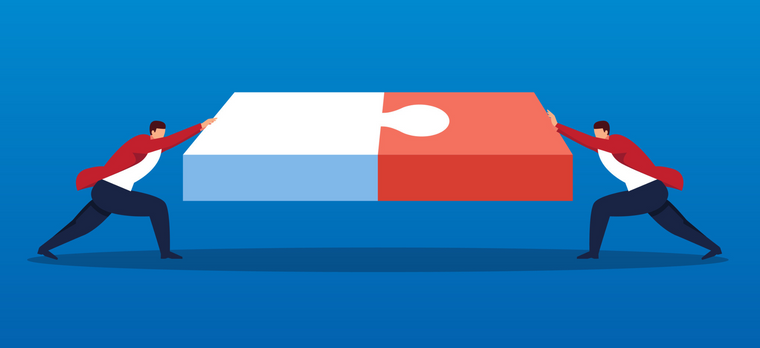 "If you, as a brand or company, are taking a stance on cultural issues, who and what are you trying to influence?"
---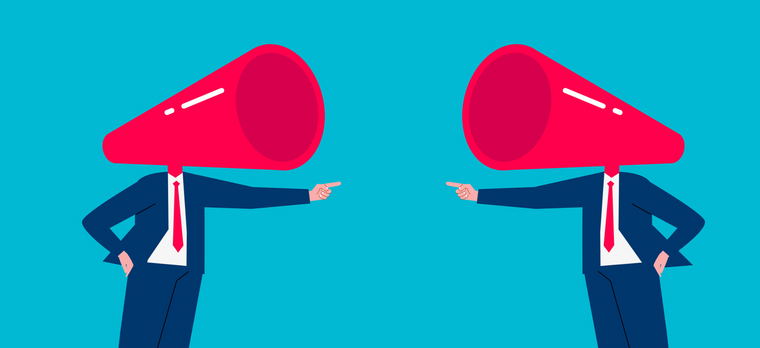 At the close of 2022, a blaze of sparks ignited as Greta Thunberg and Andrew Tate engaged in a head-to-head clash on Twitter.
---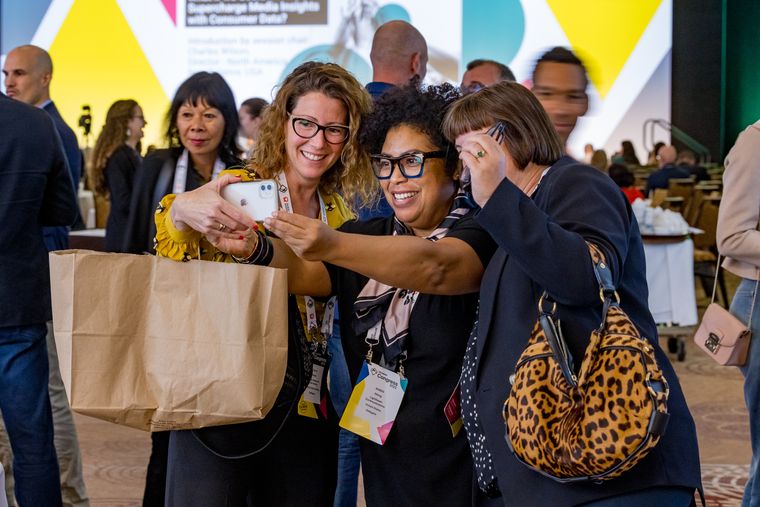 Ignite your knowledge and amplify your impact in the ever-evolving world of data and insights at this year's ESOMAR Congress in Amsterdam.