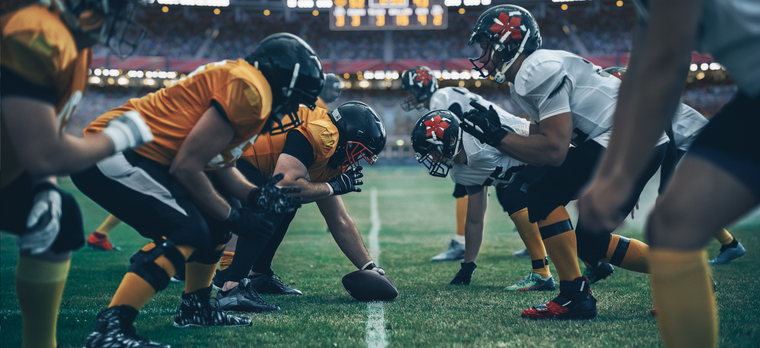 Super Bowl advertising is the biggest platform of the year, but does it resonate with all the different consumer audiences? The Super Bowl, in 2022, had roughly 112 million viewers with over 40% of them from diverse groups and women.
---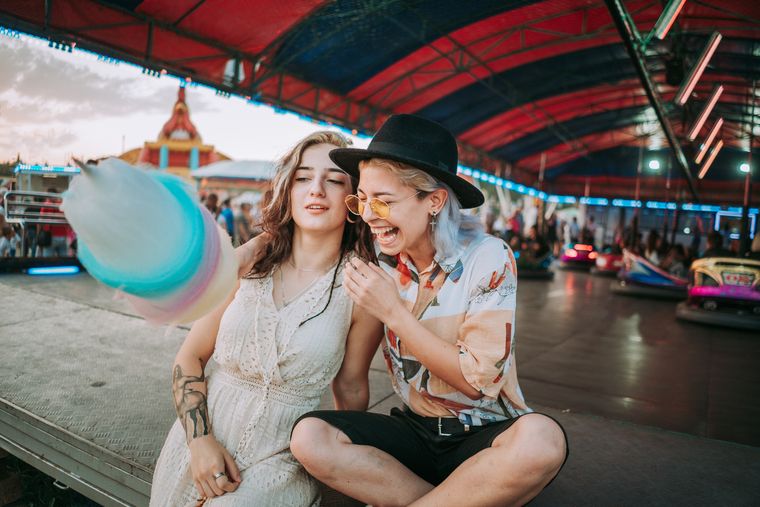 Brands that don't embrace diverse advertising and LGBTQ+ inclusion can alienate consumers and hurt sales.
---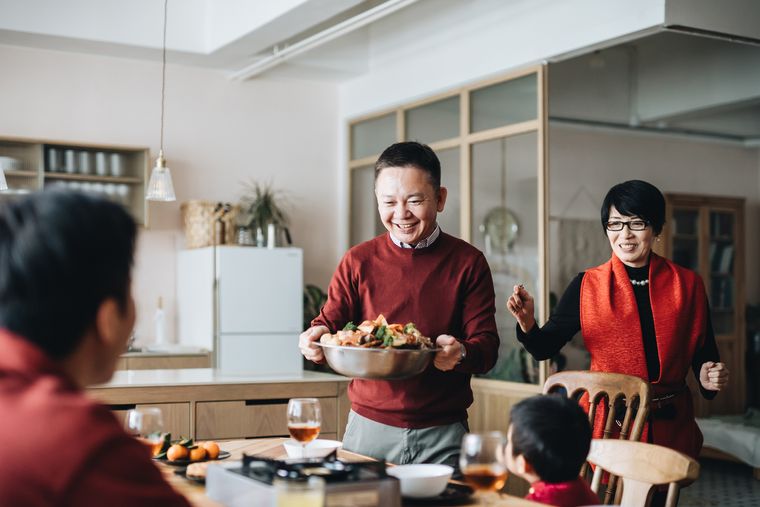 Getting diversity and inclusion right in advertising matters more than you think. Our research shows 52% of all consumers "trust a brand more if their ads reflect my culture." For brands, demonstrating inclusion and diversity in advertising is imperative.