Insight250 jury
International Jury for the 2023 Insight250 Awards announced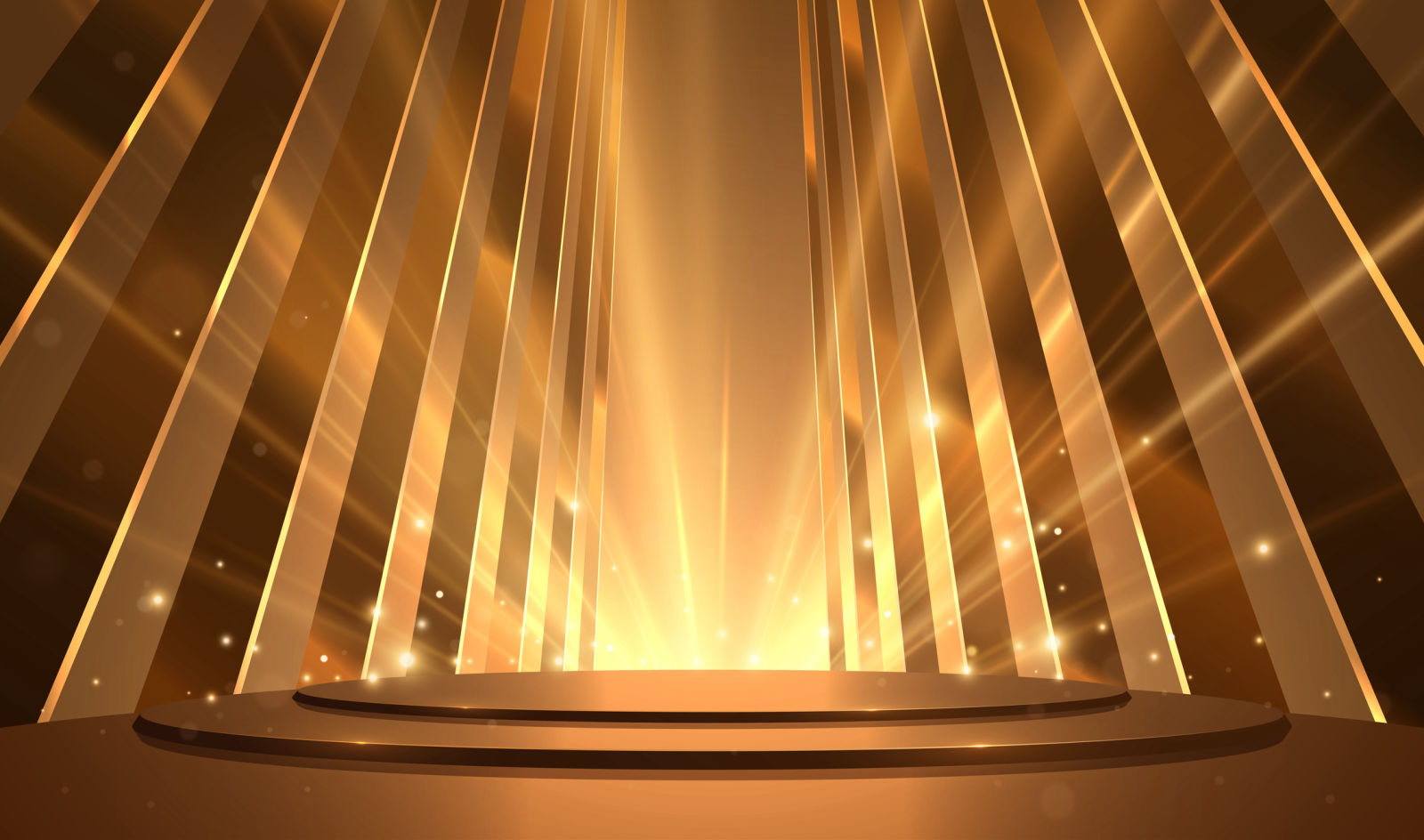 Today is an exciting day as the Insight250 announces an international panel of over 30 judges to help select the 250 leaders and innovators who will be honoured in the 2023 awards. This is a fantastic group of experts who are revered industry leaders from around the world who will help select the 2023 edition of the Insight250 awards, honouring leaders and innovators in market research, consumer insights, and data-driven marketing. 
This year's Judges hail from 17 different nations across six continents. They represent academia, enterprises, agencies, and associations, with approximately 40 percent previously receiving the Insight250 award and about 80 percent serving as Judges last year. 
The panel will once again be chaired by Mark Langsford, CEO of mTab, and Kristin Luck, ESOMAR President. 
We're delighted to formally announce an impressive panel of judges who once again represent a diversity of expertise and experience from around the world and across our profession. These judges are the backbone of Insight250. They are critical to ensuring that the awards are a fantastic representation of the market research and insights industry's accomplishments, direction, and future. It was important to us to add new judges for 2023 to keep the awards vibrant and as diverse and inclusive as possible. 
Nearly 100 Country Representatives from ESOMAR will also, again, help oversee the nomination and selection process for their nations before the short-listed candidates are provided to the judges. Each judge will serve on a panel for their respective continent to select the honourees from that region. Full details of the judging process and criteria can be found at insight250.com. 
I spoke with Insight250 Co-chair Kristin Luck, who explained,
"We're excited for ESOMAR and our Country Representatives to continue to play such an important role in the Insight250 selection process. Having these Representatives oversee nominations in their respective countries will ensure that we are reviewing as many leaders and innovators around the globe as possible for consideration. Diversity, equity, and inclusion are key pillars of ESOMAR's growth strategy and further elevate, honours, and celebrate the accomplishments of so many exceptional individuals across our industry and around the globe." 
The confirmed 2023 Insight250 Judges can be seen at insight250.com/judges and are listed below in alphabetical order  (those judges' names marked with a "+" were also judges in 2022): 
Roland Abold, Managing Director, Infratest, Germany +

Seyi Adeoye, CEO, Pierrine Consulting, Nigeria +

Dangjaithawin Anatachai, COO, INTAGE Thailand, Thailand +

Paul Baines, Professor, Leicester University, United Kingdom +

Nick Baker, Chief Research Officer, Savanta, United Kingdom +

Diego Casaravilla, Fine Research Latin America, Argentina +

Mitali Chowhan, Director General, Market Research Society of India, India +

Justine Clements, Consumer Insights Manager, Samsung, Australia

Tony Costella, Global Consumer & Market Insights Director, Heineken +

Arundati Dandapani,Founder, Generation1.ca, Canada +

Sharmila Das, Chairwoman, Purple Audacity, India

Chris Farquar, Managing Partner, Cimigo, Hong Kong +

Caroline Frankum, Global CEO, Profiles Division, Kantar, United Kingdom +

Alejandro Garnica, Independent Consultant, girOscOpio, Mexico +

Kudazi Guvi, Senior Research & Insights Lead, Standard Bank Group, South Africa +

Wim Hamaekers, Founder, One Inch Whale, Belgium

Tim Hoskins, President, Quester, United States +

Jennifer Hubber, Chief Client Officer, Head of Ipsos Global Client Organisation, Ipsos +

Ed Keller, CEO & Executive Director, Keller Advisory Group, United States

Umesh Kumar, SVP & Head of International Research, Hansa Research Group, India

Christian Kurtz, SVP, Global Streaming & Corporate Insights, ViacomCBS, United States +

Mark Langsfeld, CEO, mTab, United States +

Jean-Marc Leger, CEO, Leger, Canada +

Tony Li, Head of Market Research, South East Asia, Philip Morris International, Hong Kong +

Kristin Luck, President, ESOMAR, United States +

Ande Milinyte, Senior Research Manager, Opinium, United Kingdom +

Patricio Pagani, Founder & Lead Puma, Black Puma, Argentina

Andrea Rademeyer, CEO, Ask Afrika, South Africa +

Elaine Rodrigo, Chief Insights and Analytics Officer, Reckitt, United Kingdom +

Laura Ruvalcaba, CEO, Brain, Mexico

Urpi Torrado, CEO, Datum Internacional, Peru +

Grace Yu, Senior Marketing Leader, Research & Insight, ANZ Bank, Australia +

Andy Zhao, President, China Market Research Association, China + 
I also spoke with Co-chair Mark Langsfeld, who said,
"The Insight250 was devised to celebrate exceptional individuals around the world who are elevating the insights and research industries across the academic, enterprise, agency, technology, consulting, and media realms. Enhancing the judging with ESOMAR and this accomplished panel helps elevate the awards' mission to shine a spotlight on the industry as a whole."
With over 1,000 already received, nominations for 2023's Insight250 have been extended through February 14. To see past winners or submit a nominee, visit Insight250.com. The Insight250 Winners will be announced as pat of the International Market Research Day celebrations in May, 2023. 
Stay tuned as next week we will feature the perspectives of many of the Judges on the Insight250 selection process and the criteria they will be focused on in picking this year's Winners. 
A massive thank you again to all our esteemed Judges, and, most importantly, don't forget to make your nominations now at insight250.com/nominate. Good luck everyone!
Senior Strategic Advisor at mTab, CEO at Insight250, Group President at Behaviorally
Crispin Beale is a marketing, data and customer experience expert. Crispin spent over a decade on the Executive Management Board of Chime Communications as Group CEO of leading brands such as Opinion Leader, Brand Democracy, Facts International and Watermelon. Prior to this Crispin held senior marketing and insight roles at BT, Royal Mail Group and Dixons. Crispin originally qualified as a chartered accountant and moved into management consultancy with Coopers & Lybrand (PwC). Crispin has been a Board Director (and Chairman) of the MRS for c15 years and UK ESOMAR Representative for c10 years. As well as being CEO of Insight250, Crispin is currently Group President of Behaviorally with responsibility for the client and commercial teams globally and the Senior Strategic Advisor at mTab.