Optimize in-store performance with execution intelligence
Advertorial
Get started today by downloading our free ebook!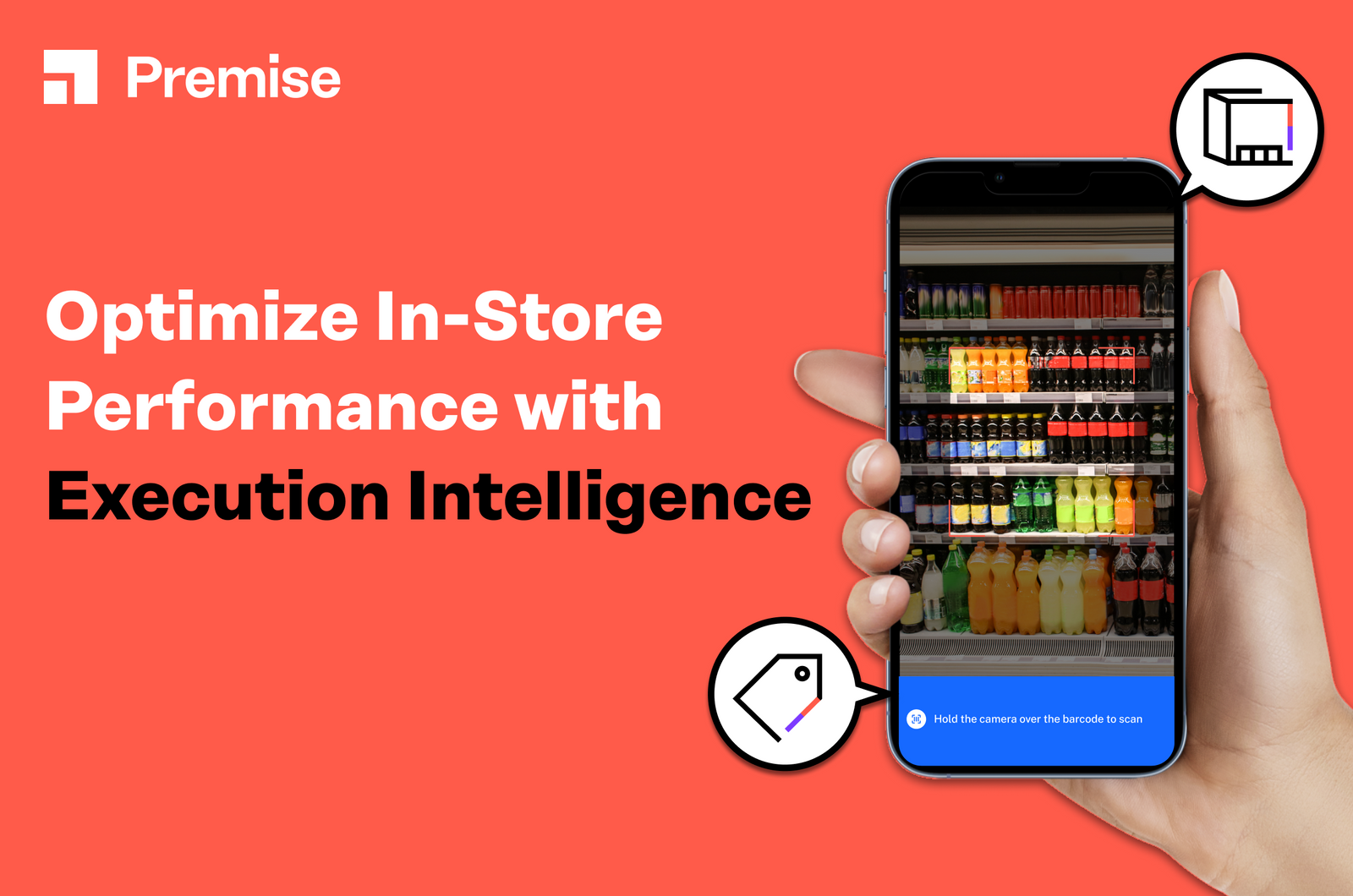 Premise is a revolutionary insights company that provides the world's largest consumer brands with in-store execution intelligence in near real-time.
Our innovative, interactive platform, combined with a Global Contributor Network of 6 million contributors in 140 countries, enables our customers to obtain complete and unbiased visibility into what's going on in stores using in-store observations, photographic evidence, and storekeeper interviews. With our near-real-time, in-store insights, you can:
Find and fix out-of-stocks

Ensure promotional compliance

Outperform competitors on price

Improve store-level execution

Discover new distribution channels
Discover why the largest CPGs - like Coca-Cola, PepsiCo, Mondelez, and AB InBev are using Premise's Execution Intelligence to extend their distribution and improve merchandising, all while increasing market share and drive growth
Now is the time to reevaluate your data strategy. Get started today by downloading our free ebook!
Managing Director, UK & EMEA at Premise
Arthur Soames is the Managing Director of Premise's business in the UK and EMEA. Since joining the company, Arthur has been responsible for building and scaling Premise's business out of its London office.  
Arthur has experience in scaling disruptive technologies, having led the Sales and Customer Success teams at Hummingbird Technologies, an early-stage Agri-Tech company based in London. Prior to this, Arthur enjoyed a career as a Reconnaissance Officer in the Household Cavalry Regiment.  
Arthur is a graduate of Oxford University, where he studied Modern History, and of the Royal Military Academy, Sandhurst, where he was ranked #1 for academic achievement.