Recent Articles
Explore the latest contributions from the community published on Research World to inspire and provoke your thinking.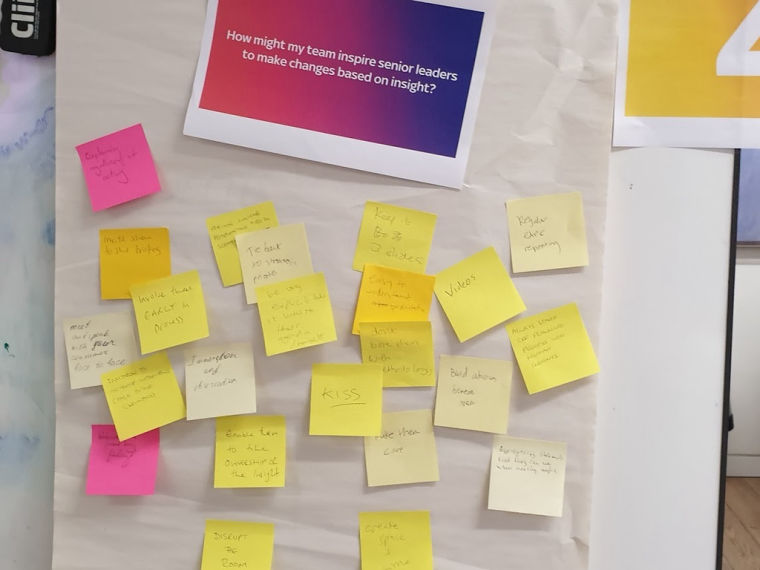 Mars & Market Logic will share how a partnership co-created a smarter, more innovative insights management platform to underpin their journey to Zero Waste Research.
---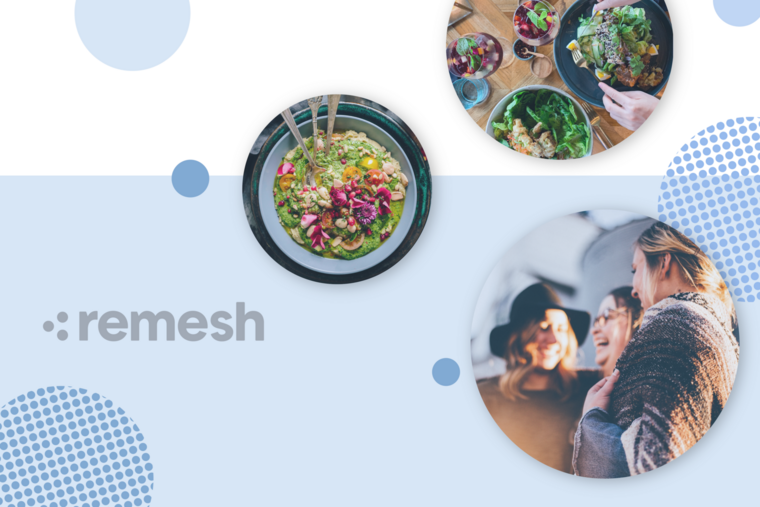 Learn about how Nestle uncovered pre-market feedback for an ad campaign.
---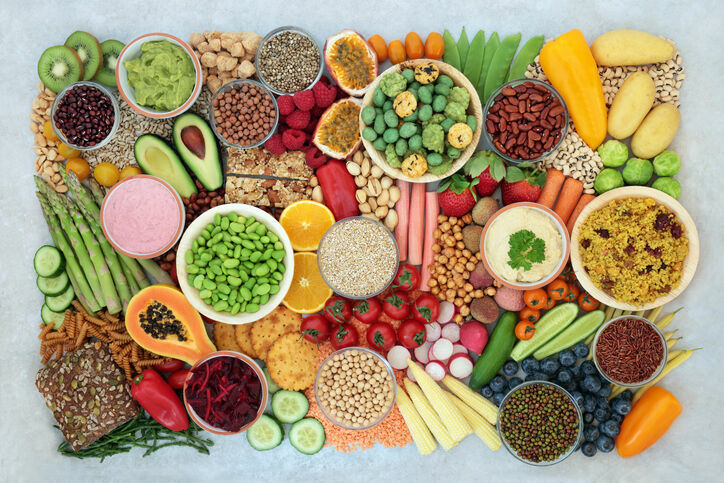 Insight communities (also known as MROCs) seem to be on a roll, increasingly taking centre stage in many research designs. Find out why.