Research World is back!
The industry-leading blog is refreshed to celebrate the ESOMAR 75th Anniversary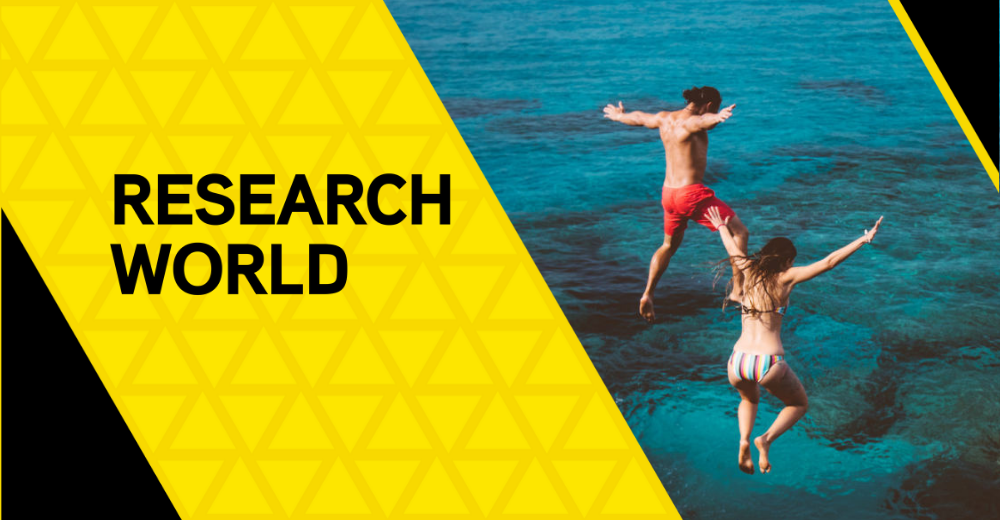 Celebrating our 75th Anniversary with a new Research World
With the 75th Anniversary celebrations well underway, the ESOMAR community has been challenged to grow the community. You can be a part of it and earn some great prizes, including limited edition merchandising, an opportunity to earn a free ticket to Congress, or indeed earn a lifetime membership!
But no anniversary celebration would be complete without some presents, that's why throughout the year, you, as a member of the ESOMAR community, will also get to enjoy some gifts to continue to enjoy the benefits the ESOMAR community has provided in the last 75 years.
The first of these is our launch of a new Research World website this week. Research World is one of the industry's most beloved sources of news, insights and gossip on the state of insights and analytics. There's always something to learn and be inspired by from the most thought-provoking opinions to the latest innovations.
The new website features a refreshed look and feel, simplified navigation, advanced filtering tools to help you find the content you're interested in, and better opportunities for content providers to publish advertorials and raise the profile of their brands. That's a lot of new things for you to discover!
Join Kim as he interviews Editorial Board Chairman Simon Chadwick and Editorial Board member Jack Miles as they talk about why Research World is such an exciting destination for its audiences and what we have in store for you for the remainder of this year.
Interview with Simon Chadwick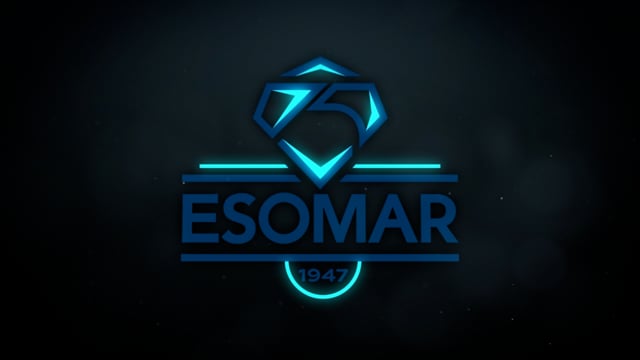 Interview with Jack Miles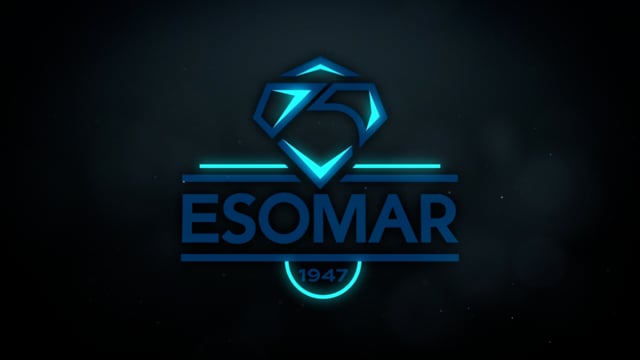 Want to enjoy the new business partnership opportunities?
Research World offers many new opportunities to promote your brand through improved banner placements and advertorial opportunities. Don't miss the chance to get the word out on the industry's refreshed source of information!
Senior Manager for New Business Development at ESOMAR
Angela has worked at ESOMAR since 2005 and has accumulated a great amount of knowledge and respect for the industry in that time.
A graduate of the University of the Witwatersrand with a Bachelors in English, she began her career in the healthcare industry, moving quickly into the retails and Manufacturing environment. She has lived on 3 continents in 4 countries which has afforded a 'citizen of the world' perspective to her current position.
Angela can help with all of your business development and marketing needs.
Managing Partner at Cambiar Consulting, Editor in Chief of Research World at ESOMAR
Simon founded Cambiar in 2004 to provide strategic assistance to research and insight companies as they face rapid and fundamental change. With 40 years of guiding and managing international organizations of various sizes and stages, Simon's advice and counsel has helped many companies increase their value – to stakeholders, investors and clients.
He is an acknowledged industry leader, author and conference speaker. In addition to his role at Cambiar, Simon is also a Fellow of the Market Research Society, past Chairman of the Insights Association and Editor-in-Chief of Research World, ESOMAR's global magazine.
He holds an MA in Philosophy, Politics and Economics from Oxford University, UK, and has done post-graduate studies at both Columbia and Harvard business schools in Change Management and Strategic Management.
Senior Research Director at Northstar Research Partners, Research World Editor in Chief, Online at ESOMAR
Jack is Senior Research Director at Northstar, he specialises in quantitative research for international clients across an array of sectors. These studies have led him to work with brands such as Jaguar, Navistar and Volvo. His main research interests are brand research and consumer trends, with a focus on quantitative methods and the use of statistics to derive solid strategic planning for clients.
He has a particular focus on developing creative ad-hoc quantitative methods that use a range of data sources. He can also be found writing papers for a range of well-known publications such as Admap, Huffington Post and Research World.
Outside the office, Jack can be found training in martial arts, in which he holds a 3rd degree black belt in Taekwon-do, and partaking in various endurance sports.