ESOMAR publishes the Global Top-50 Insights Companies 2022 ranking
IQVIA takes 1st place, the tech-enabled industry continues to grow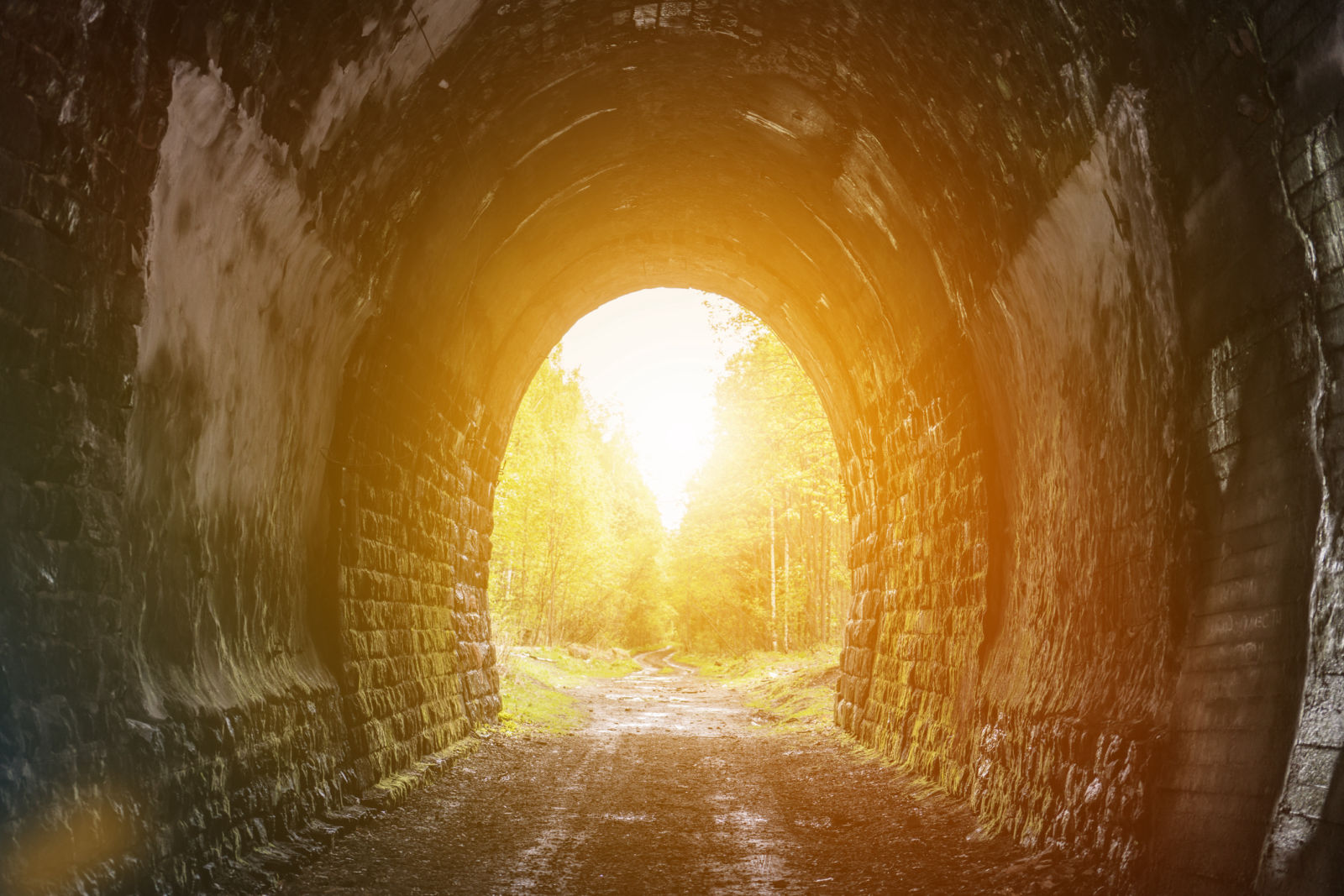 ESOMAR released its annual Global Top-50 Insights Companies ranking. This compilation serves two purposes: to acknowledge the largest players moving the insights industry forward and to get a sense of the overall health of the profession worldwide. It includes an expanded definition of the industry beyond its established meaning, with companies in the MarTech arena, consultancies, self-serve platforms, social listening, sample panel providers, or enterprise feedback management firms.
Drivers of growth
After the grisly pandemic, 2021 witnessed a sectorial recovery fuelled by technology's continuous growth, aggressive players' aggressive consolidation, and dazzling investment levels.
Sectorial recovery
The global top-50 companies grew by 14% in 2021, after the sluggish growth registered in 2020. The strong performance of these companies will likely see their combined market share increase slightly during 2021 as they surpass global growth rates.
The necessity many companies had of treading unexplored technological paths to deliver insights, has proved promising for the industry and its future by attracting unprecedented levels of investment in 2021.
Growth of technology
In recent years, the technological side of the industry has shown consistent levels of growth, generally surpassing the most established counterpart. Industrial segments like Digital Data Analytics or Social Listening and Communities (MarTech) grew at stupendous levels during 2021 and expanded by almost one-fourth over that year.
While initially research, data collection, and project scope were the drivers of pricing, it has now transitioned to the specific tools that allow the emergence of insights, also referred to as SaaS, or the availability to crunch large datasets, known as DaaS. The industry is changing in such a fundamental way that it creates unanticipated corporate profitability opportunities. This is already reflected in this year's ranking.
Consolidation of players
The number of mergers and acquisitions (M&A) in the industry has been fuelled by what until very recently has been easy access to capital and the need to expand the portfolio of products and services.
Probably the biggest arena for consolidation was found in the MarTech sector, where a number of the largest players declared notable growth originating from, precisely, mergers and acquisitions. The most representative example of this is Lightspeed, with a growth of 227% over the year (moving to 32nd place in the ranking).
All in all, up to 20 of the Top-50 companies in the ranking, that is almost 50% of the total turnover reported by the entire ranking, saw a degree of M&A involvement in 2021.
Investment in the industry
Easy access to financial resources, high levels of industry consolidation, and sustained levels of capital return have turned the insights industry into an attractive ground for investors. The Cambiar Capital Funding Index for 2021 estimated investments at USD9 billion, with an observed frenzy into platforms.
Democratised data collection over the years, and movement towards democratising analysis, point to services (consultancy, advisory, etc.) as the remaining pocket of excellent returns.
This notion still seems largely absent from many research agencies, as it is not uncommon for the reporting part of a project to be included in the budget at no extra cost. It is striking to think of all the added value that is being given for free while a parallel sector of the industry is reaping sustained profits from these services.
The ranking in perspective
According to preliminary figures, ESOMAR estimates the share of the Global Top-50 Insights Companies to sit at 53.9%, a slight increase of decimal points to the level estimated for 2020.
The Global Top-50 Insights Companies are a mix of all these three realms: 37% of the turnover is taken by 14 companies related to the established industry, 30% is taken by 17 tech-enabled companies, and 33% by reporting companies.
It is possible to estimate the share of the largest companies within their assigned turnover segment. The result talks about high levels of consolidation within the industry, especially in the reporting sector, where firms like Gartner, IHS Markit, Deloitte, McKinsey & Co. and others hold prominent leadership positions. They represent up to 73% (US$ 20.05bn) of the sector's global turnover. On the other hand, the technology-enabled industry seems to have the largest room for consolidation, with leading companies representing a share of 41% (US$ 22.15bn).
Fastest growing
With an increase of 227% in turnover, the MarTech (or Digital Data Analytics) company Lightspeed is a witness to the fast-paced capital outpour through rounds of investment and M&As after its 2020 IPO.
In second place and with a growth of 47% is another MarTech company, Hubspot, which surpassed a USD1 billion turnover in 2021 for the first time.
Lastly, Qualtrics, placed within the Self-service Platforms sector, grew 41% over 2021.
ESOMAR's Global Top-10 Insights Companies
1.     IQVIA
Turnover (USD million): 5,209

Annual growth (2020-21): 19.6%

Market share (%): 5.5%
2.     Gartner
Turnover (USD million): 4,734

Annual growth (2020-21): 15.5%

Market share (%): 5.0%
3.     Salesforce
Turnover (USD million): 3,902

Annual growth (2020-21): 25.9%

Market share (%): 4.1%
4.     Adobe
Turnover (USD million): 3,867

Annual growth (2020-21): 23.7%

Market share (%): 4.1%
5.     The Nielsen Company
Turnover (USD million): 3,500

Annual growth (2020-21): -44.4% (due to split)

Market share (%): 3.7%
6.     Kantar
Turnover (USD million): 3,029

Annual growth (2020-21): 8.7%

Market share (%): 3.2%
7.     Ipsos
Turnover (USD million): 2,539

Annual growth (2020-21): 21.0%

Market share (%): 2.7%
8.     IHS Markit
Turnover (USD million): 2,133

Annual growth (2020-21): 13.2%

Market share (%): 2.3%
9.     CoStar Group
Turnover (USD million): 1,944

Annual growth (2020-21): 17.2%

Market share (%): 2.1%
10.  NielsenIQ
Turnover (USD million): 1,844

Annual growth (2020-21): N/A

Market share (%): 1.9%
Senior Manager at ESOMAR's Intelligence Unit at ESOMAR
Xabier is Senior Manager at ESOMAR's Intelligence Unit and coordinates the production of reports, such as ESOMAR's flagship Global Market Research besides analysing global trends within market research, improving established publications and producing new ones to increase the value for our members and the industry.
Originally from Spain, Xabier has been living in the Netherlands for a number of years, where he studied a Master in International Economics followed by a Master in Marketing at the Erasmus University of Rotterdam. He is fluent in Spanish and English, has a decent command of Dutch, and loves music about as much as analysis.