Leadership
Using non-exec roles, technology, and humour in innovation and leadership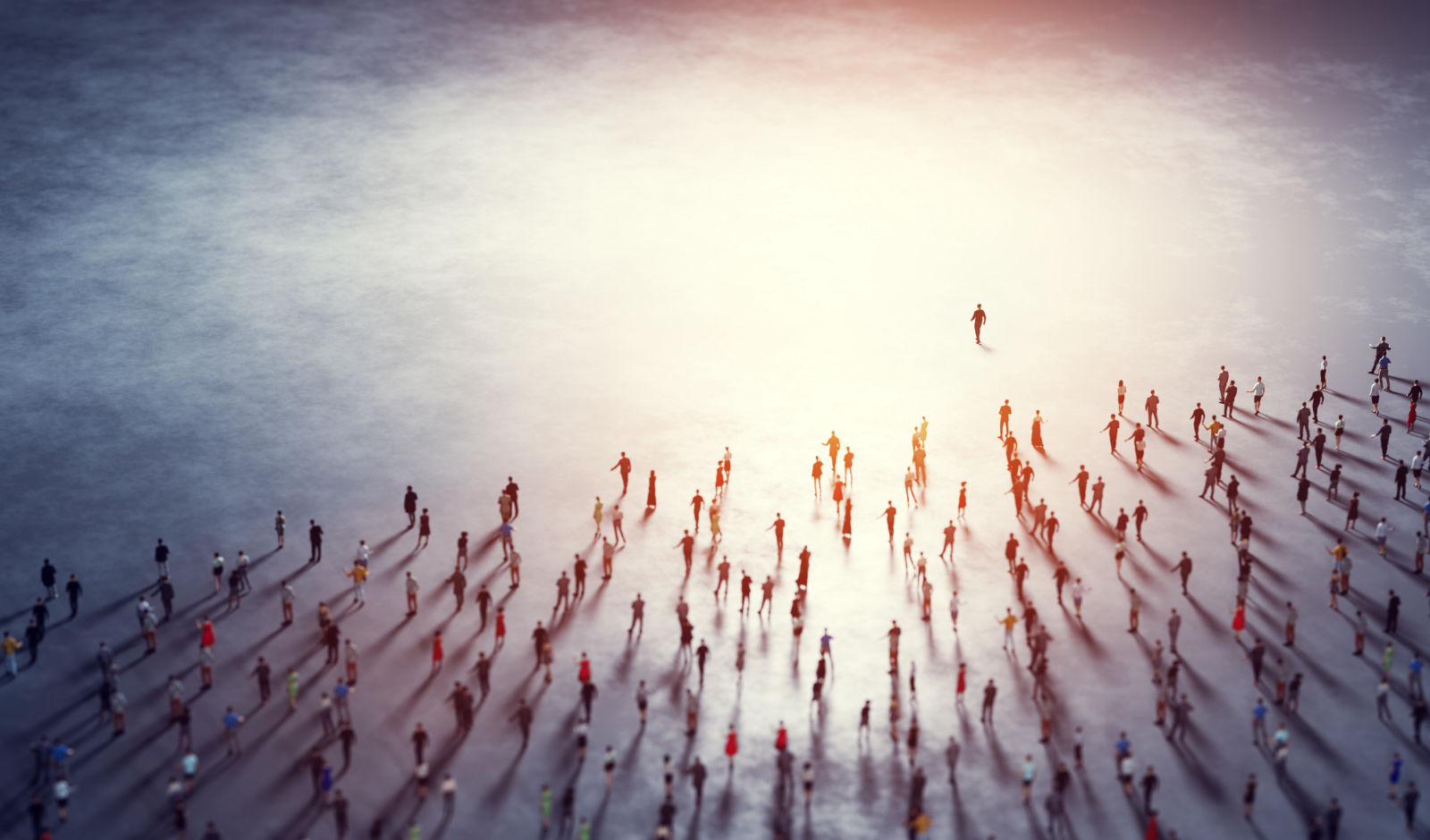 The Insight250 spotlights and celebrates 250 of the world's premier leaders and innovators in market research, consumer insights, and data-driven marketing. The inaugural list was revealed last April and created renewed excitement across the industry whilst strengthening the connectivity of the market research community. The 2022 winners will be announced at ESOMAR Congress in Toronto next month. 
With so many exceptional professionals named to the Insight250 it seems fitting to tap into their expertise and unique perspectives across an array of topics. This weekly series does just that; inquiring about the expert perspectives of many of these individuals in a series of short topical features.  
This edition focuses on the growing importance of innovation in terms of technology and methodologies that leaders and practitioners need to embrace in order to advance their organisations and support their clients. I sat down with Eric Salama, Director at Morning Consult and former CEO of Kantar to get his perspectives on these topics and much more. 
Eric, you were CEO at Kantar for nearly two decades. How did you stay focused on innovation and leadership over such an extended period?
"The easiest thing as CEO is to get disconnected from what's really going on. So, I always valued working on real work with clients with our teams. It gave me a good sense of where we were strong and where not, what our gaps were, and how our people were really feeling. Combine that with lots of curiosity and you have a simple formula for knowing where innovation and change were most needed."

Eric Salama
You now hold various director and advisor roles (e.g. at Morning Consult) - how do advisory/NED roles help drive innovation and help leadership? 
"Other than the formal governance role, I've found that CEOs and management teams really value the NED role as it can act as a sounding board for what is often a difficult and lonely job, it can bring in outside perspectives when they get too internally focused or are dealing with society-wide issues such as WFH or inflation, and it can help them see what's really important when they are dealing with so much day to day." 

Eric Salama
How does Morning Consult differ from Kantar?
"They share a desire to help clients make better decisions with evidence and understanding. But one is a challenger brand with a terrific technology platform and a newsroom approach and the other is an established thought leader with a host of science behind it. Clients need both." 

Eric Salama
Why is it so important that our profession evolves and embraces new technologies? 
"Because we need to be able to offer holistic insights in real-time and make much more of our stuff predictive, and we can't do that without technology. Oh, and clients won't take us seriously if we don't." 

Eric Salama
Will AI make researchers surplus to requirements? 
"I used to say that AI augments and speeds up some existing approaches and I think that is still true. But I think that AI will, unless checked, be much more malign and blur the line between what's true and not and embed many of our biases." 

Eric Salama
What do you see as the most important challenges our industry faces and how do we overcome them? 
"Credibility, speed, need for real-time and predictive insights, better storytelling and through all of that the need for exceptional talent with diverse skills.  It's no surprise that many clients would rather cut research and insight budgets than media ones. And we should recognise why that is and do something to change it." 

Eric Salama
Eric, you're the Chairperson at Comic Relief - for the international audience please can you explain what Comic Relief is? 
"A unique charity which uses the power of comedy and sport to engage with people and make them care and want to give of themselves, their time, and their money.  Comic Relief was co-founded by Richard Curtis, comic genius behind films like Notting Hill and series like Blackadder and one of the nicest, most talented people you will ever come across." 

Eric Salama
How does holding roles like this (and other advisory/NED style roles) help broaden one's thinking? 
"I'm always learning and able to cross-pollinate new thinking and experiences across my various portfolio roles." 

Eric Salama
Is humour important in leadership? 
"You don't need to be funny to be a leader. But you have to be authentic and you have to find your own way of making people want to follow you and be part of the team."

Eric Salama
HOT TOPIC: The next generation of researchers 
You've been a governor at the University of London and are now a Fellow at Harvard Kennedy School - how does the next generation of researchers view our profession? What are the hot topics for them and are we doing enough to take their hopes and aspirations onboard? 
"I don't think the next generation of researchers thinks enough of our profession. They see it as one silo amongst many in the search for things that enable understanding and better decisions. In the same way that behavioral economics changed the economics profession, we need to be a lot more humble, curious, and accepting of skills that reside elsewhere."

Eric Salama
Top Tip
Treat people the way you want to be treated and use your common sense . That's 90% of management 

Eric Salama
As markets become more complex with savvy consumers, increased competition, and growing economic pressures, innovation is critical, but in a managed, methodical approach as Eric stresses. As Eric states, learning, listening, and leading in an authentic manner are vital components to innovation, whilst also motivating teams to enhance performance. Thank you Eric, some really insightful perspectives for us all to reflect on …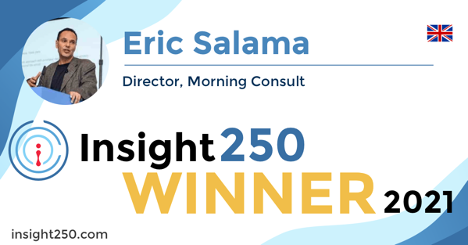 Eric Salama is an expert in and provides advisory on consumer insight data and marketing issues. He is a Director with Morning Consult, a global data intelligence company, and a Senior Fellow with the Harvard Kennedy School. Previously he was Chief Executive Officer of Kantar and Director of Strategy for WPP.
Senior Strategic Advisor at mTab, CEO at Insight250, Group President at Behaviorally
Crispin Beale is a marketing, data and customer experience expert. Crispin spent over a decade on the Executive Management Board of Chime Communications as Group CEO of leading brands such as Opinion Leader, Brand Democracy, Facts International and Watermelon. Prior to this Crispin held senior marketing and insight roles at BT, Royal Mail Group and Dixons. Crispin originally qualified as a chartered accountant and moved into management consultancy with Coopers & Lybrand (PwC). Crispin has been a Board Director (and Chairman) of the MRS for c15 years and UK ESOMAR Representative for c10 years. As well as being CEO of Insight250, Crispin is currently Group President of Behaviorally with responsibility for the client and commercial teams globally and the Senior Strategic Advisor at mTab.