The six secrets of successful insights
What is an insight, why are they so critical to marketing success, and what's the secret to getting them right?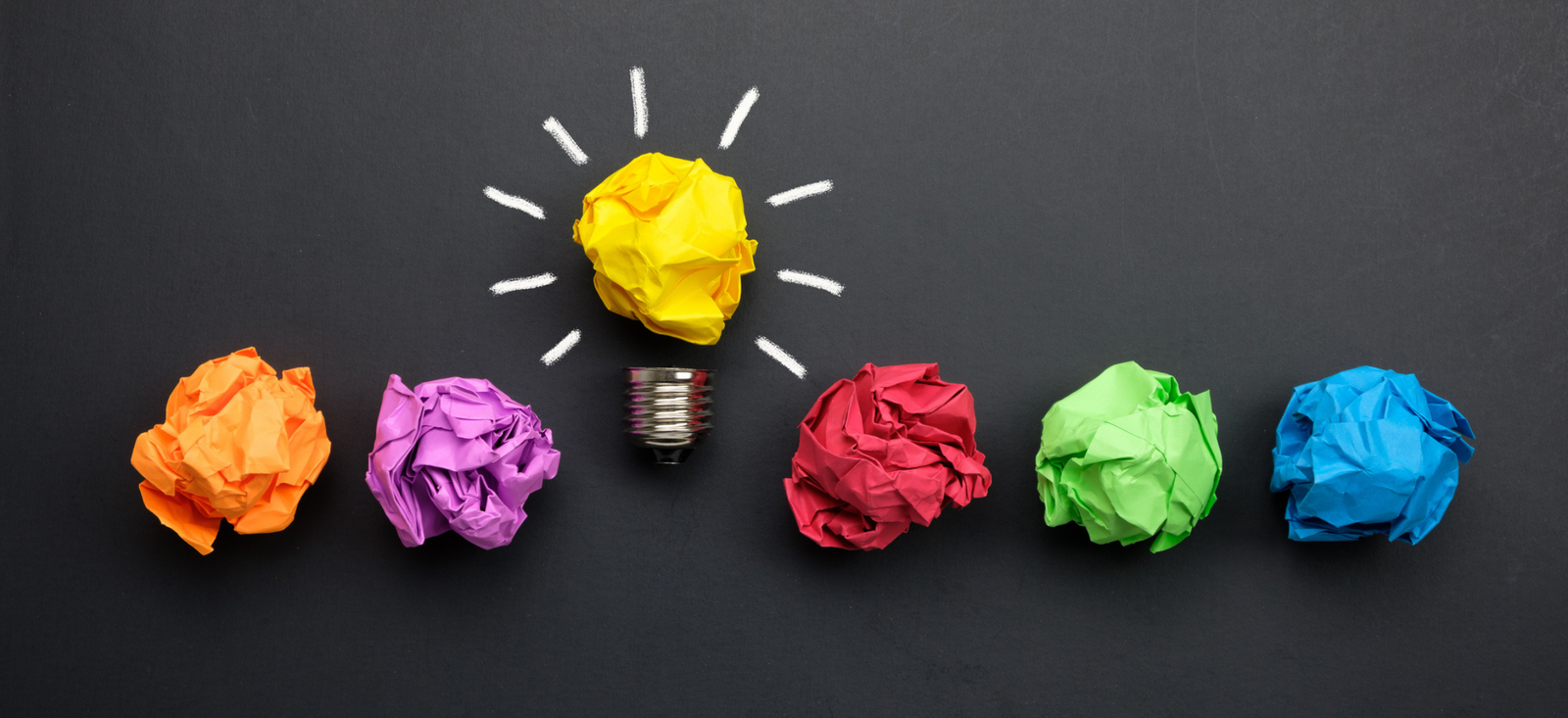 "Has there ever been a word in marketing more over-used and less understood? Insight." This pearl from The Mix, a global market research agency, sums up the frustration of research and insights professionals everywhere. "Insight" has become a lazy shorthand for everything and nothing much at all: an interesting statistic or research finding, something a consumer said at an in-home visit or a new trends report. And yet, in this world of big, bigger and biggest data and the ever-evolving AI landscape, business strategy that is underpinned by true consumer insights is still one of the most important drivers of successful front-end innovation and brand activations.
In this article, we'll share six secrets to developing, nurturing and delivering successful insights that we've learned over our years working on some of the world's most consumer-centric and innovative brands. 
Secret 1: Agree on a common definition of insights
Different companies may have slightly different definitions of consumer insights, but in essence, they agree that good insights reveal a fresh take or a deep understanding of human beings – consumers or shoppers and that they provoke business action. Educate your business partners or clients if needed, and make it an in-house rule that the word "insight" is used in this context only.
Secret 2: Have a well-defined process for developing insights
We've come across a surprising number of rather large FMCG companies that have no consistent process for developing insights or that rely solely on their research partners to deliver insights to them on a platter. We like to use a four-step process for creating insights: Align the team, Immerse them in existing knowledge and conduct immersions or research to fill gaps, Insight development and Activate insights in the business.
Secret 3: Give insights the time and space they need
The uncomfortable truth about insights is that they require time, rigour, hard work and craft. For chunky business challenges like identifying new innovation ideas, re-positioning of brands or white space work, an insights sprint may take anything between 6 to 12 weeks, depending on whether new primary research is required or not.
Secret 4: Give every team member the opportunity to experience the insight space personally
Every great insight has some kind of deep, human emotion behind it – envy, despair, frustration, anger – and so it stands to reason that the creation of insights should also elicit an emotional response or sense of connection. That's why we never lead an insights process without ensuring that every single person in the team has spoken to a consumer, shopper, family member or friend about the topic or has personally experienced the problem area.
Deprivation exercises like asking your team to go without deodorant under one arm for a week or come to the office without make-up are fun yet meaningful ways to get them personally invested in the insights they will be creating.
Secret 5: Train the team to write and structure an insight
Writing insights is somewhat subjective, that's true – no two people looking at the same set of observations will ever write exactly the same insight – but having a clear structure ensures the necessary rigour and attention to detail. The I (need/want/believe/feel/wish)-Because (why?)-But (what's the problem?) format is a simple way to structure an insight which contains a tension or challenge for the brand to solve.
Secret 6: Use your insights
Even beautifully written, on-the-nail insights can't really be considered successful unless they are activated. Don't begin an insights process without having a clear action plan as to how the insights will be used. Will you use them to write concepts for new products or services, build them into communication briefs or add them to an internal Insights Bank for later? Good insights tend to be relevant for a long time and can be used for multiple projects and in many different contexts, but they need advocates and custodians to remind teams that they exist.
Thomas Carlyle, a British historian and philosopher, once said, "Nothing is more terrible than activity without insight". Solid insights are the foundation of excellent marketing and something that every single market researcher, insights professional and marketer should be trained in. If you'd like to learn more, we have an extensive Virtual Academy course coming up: The "I" word – Demystifying, Developing and Delivering Insight, and there's still time to register here:
Consumer and Marketing Insights Consultant at Looking Glass Insights
Callen is a Consumer and Marketing Insights Consultant, specialising in insights, innovation and marketing strategy. With over 20 years experience in the field, she's worked with leading corporates and brands across the world including Unilever, Tesco, Ipsos, Diageo and Haleon/GSK.
Head of Consumer and Market Insight at Nomad Foods
Alex has extensive client-side leadership experience within the world of Insight, leading Insight & Analytics teams at Global, Regional & Local level for top FMCG organisations including Unilever, General Mills and Mondelez. He has worked internationally throughout his career, living and working in UK, Australia, Netherlands and Switzerland.