Understanding implicit associations
Advertorial
Understanding implicit associations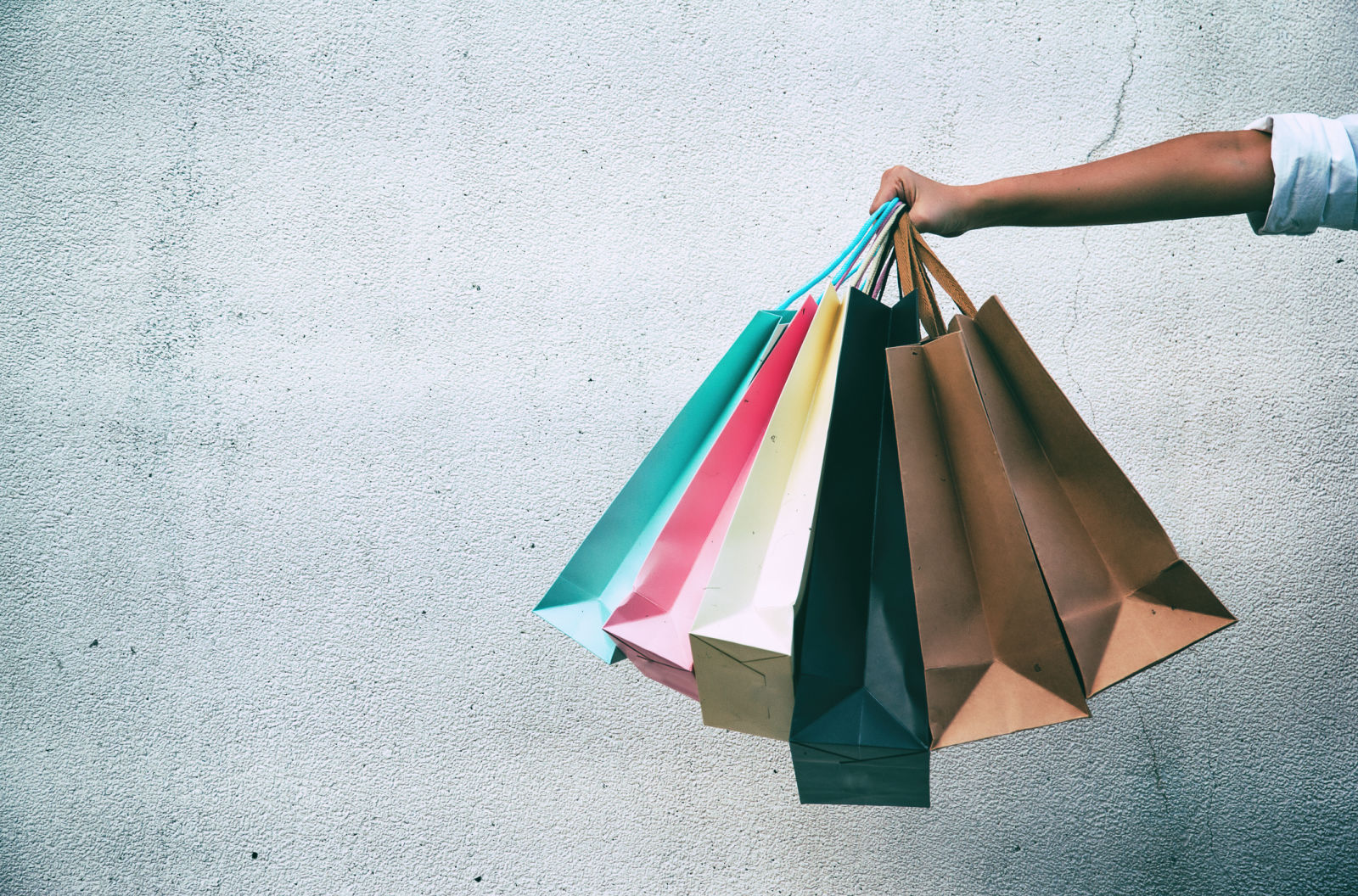 What's it about?
Subconscious associations are strong influencers of buyer behavior, yet they remain a black box for many companies. However, brands can now easily tap into their consumers' subconscious using automated implicit research tools. 
What's in it for me?
In this webinar, you'll learn more about the benefits of implicit research and how it can help you better understand your buyers' behaviors and their subconscious associations with your brand. We will cover what implicit association tests are, how to incorporate them into research, and how you can set up and run similar studies on quantilope's Consumer Intelligence Platform. 

3 Key Takeaways: 
What is neuro-marketing and how does it factor into buyers' decisions 

Use cases for Implicit Association Tests

How to quickly and affordably implement implicit association tests into your consumer research.
Who is this for?
All those interested in understanding how implicit research can help understand buying behaviour
EVER CONSIDERED JOINING ESOMAR? We are the global business community for every data, research and insights professional. Whether you seek to grow your business, expand your knowledge, or demonstrate publicly your commitment to global standards, our community helps you reach your goals by offering a unique global network, tools and resources, and a united voice to shape your future. Find out more.
Membership fees start at EUR 100 for 12 months
Please note - By registering to attend this free webinar, you consent to your registration details being passed on to our sponsors for further communications related to the content of this webinar. Please review our privacy policy here
Co-Founder, CCO at quantilope
Thomas Fandrich is the co-founder, CCO, and U.S. managing director of quantilope. His work has been featured in international specialist magazines including the Journal of Marketing, Journal of Product Innovation Management, and Quirk's. Prior to starting quantilope, Thomas worked as a market researcher studying quantitative methods in the fields of consumer behavior and marketing mix efficiency. Thomas earned a Ph.D. in marketing science from the University of Kiel.