The role of Insight in the post-growth economy
Can market research help the world embrace a post-growth economy by understanding consumer lives, needs, and diverse economic models while fostering stakeholder engagement?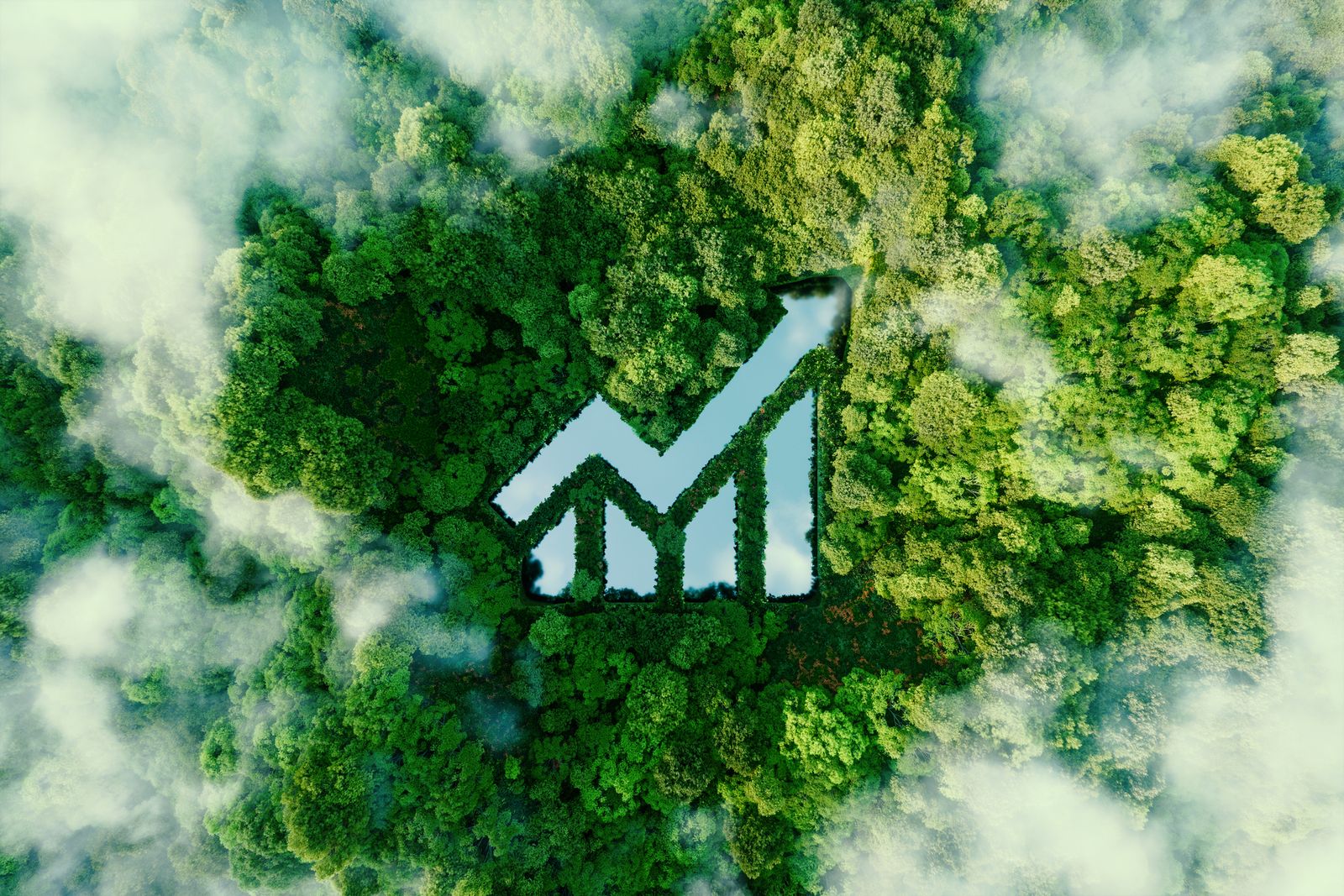 Article series
The role of Insight in the post-growth economy
The role of Insight in the post-growth economy
In the previous article in this two-part series on the rise of post-growth economies, we explored the reality of post-growth and what it means and started to look at how we can prepare for the impact of post-growth movements. Now let's think a little more specifically about how we can prepare for post-growth economies in market research. 
Preparing for post-growth Insights
With this new way of being for corporations across the world, a new view of market research must also arise. With such consumer-focused operations, there is a renewed need to see into the lives of consumers, see what they're doing, what they need, and how their lives would be substantially improved – and this is where market research rises to the occasion.
Insight experts are well-prepared with technology, methods, and innovations that abound to provide that direct line of sight into consumer lives, actions, opinions and behaviour. With our experience in agile research and strategy development, we are best placed to aid corporations in their journey into post-growth economies.
To start challenging the status quo and preparing successful, future-proofing strategies, business and insight professionals need to start asking important questions; one question that Tariq Al-Olaimy suggests in his interview with the World Economic Forum is "which aspects of the economy aren't serving us any longer?" – a fantastic question that will allow us to identify vital pain points in the inner workings and wide-reaching impacts of current economic processes plaguing the globe. Once these are identified, insight experts can conduct vital research that produces the right insights, which will help businesses navigate their way towards post-growth success. 
Tariq goes on to explain that the new post-growth "economic models will [need to] be diverse and differ according to local communities, culture, needs and available resources" if they are to work with the world instead of adapting the world to work with it. Because of this need for diverse economic models, there will be a good case for the glocalisation of market research. If insight experts took a page from the marketer's book with this strategy, we can create impactful adaptable research strategies that have comprehensive aims and meet overarching business objectives, but with the local details and agile manner that will ensure success in all countries around the world. 
Research such as this inevitably shifts the perspective and redefines important research parameters. For example, instead of consumer research, we would be conducting stakeholder research. This is due to a redefinition of the 'stakeholder' - stakeholders aren't then users of research within businesses as per traditional working definitions. Stakeholders are the people who have a vested interest in how organisations perform, which are the consumers.
As much as this makes up a large part of new post-growth strategies, this concept of 'consumers as stakeholders' is not a new concept. In fact, it's something that we have seen happening ordinarily in UK building societies, where their members are stakeholders and have a vested interest in how the building society operates and handles their money. Coventry Building Society is a brilliant example of how treating consumers as stakeholders and building operational processes to suit consumer needs is a recipe for complete success, with the award-winning customer experience and an innovative approach to including consumers in their service development processes. 
Post-growth in action
There are a few countries and cities in the world today that have either taken advantage of aspects of the post-growth movement or have the opportunity to allow it to make great changes. The economic crisis in Greece, for example, has led to a wide transition and the opportunity for post-growth to change the country in a significant way. 
This study into Greece examines how ideas and projects with a post-growth orientation have influenced specific social initiatives born out of the crisis period in the country and found that while these ideas and projects "constituted an important part of the Greek countermovement… [they] did not manage to consolidate more permanent structures of social action that could successfully challenge the neoliberal agenda". In other words, while the social initiatives were great influences in the country's return to economic stability, the tourism opportunities were one of many that steered the country away before the post-growth movement could properly take hold and transform the country.
With countries such as Greece still holding firm to the more ingrained economic values, the opportunities that post-growth presents will remain an opportunity missed. The world entertained post-growth principles during the COVID-19 pandemic, with businesses diverting resources to helping protect others, developing products and providing services to help everyone survive the life-threatening event, and we have seen a glimpse of how society can function, even thrive, on post-growth values.
In the case of market research, post-growth offers ways to help businesses achieve sustainable operations and insightful future-proof strategies – but for this to become a reality, there needs to be a shift in business ethos, a movement away from profit-driven strategies and more towards customer-centric practices.
Emily is a Content Manager at FlexMR, and writes frequently on topics of market research, data and stakeholder engagement. She explores insight strategy, key trends and creative expression - contributing recently to the award-winning Insight as Art Campaign.
Article series
The role of Insight in the post-growth economy
The role of Insight in the post-growth economy