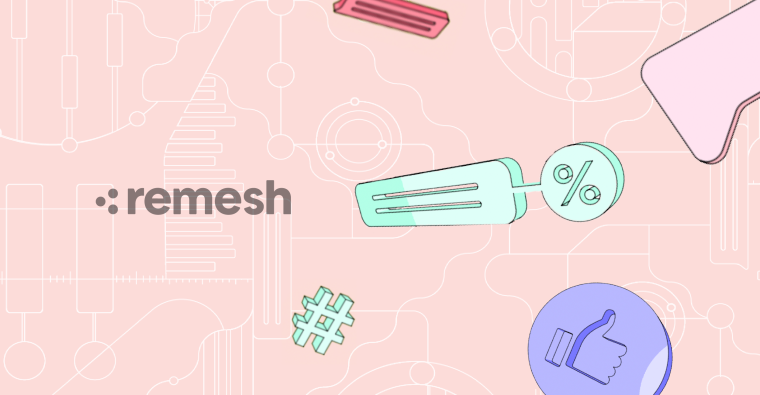 Here are a few highlights the Remesh content team uncovered.
---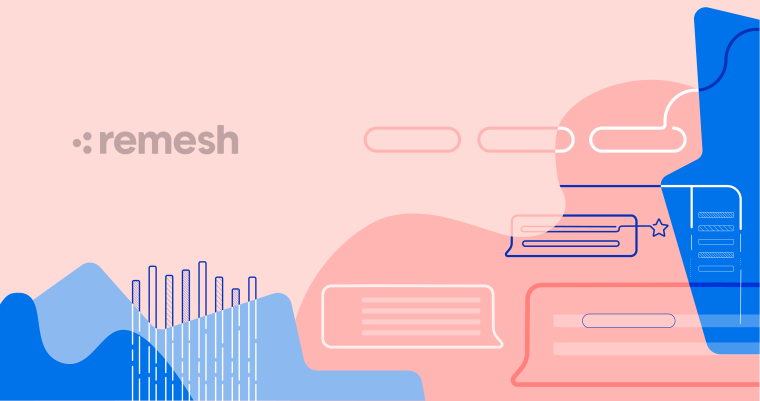 AI turns qualitative data into numerical representations you can compute with, quantify, and confidently extract patterns from.
---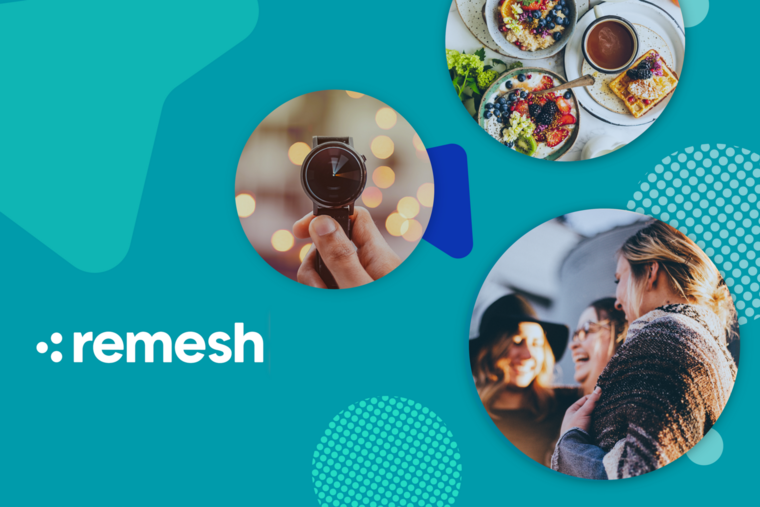 Solving this problem will not only advance insights, but provide foresight into the future of how we evolve our research practices.
---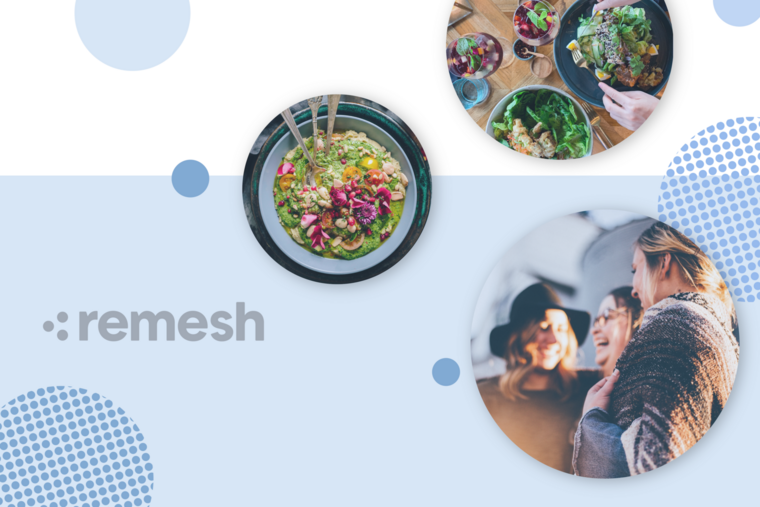 The context for insights and analytics in harnessing the power of artificial intelligence in 2022
---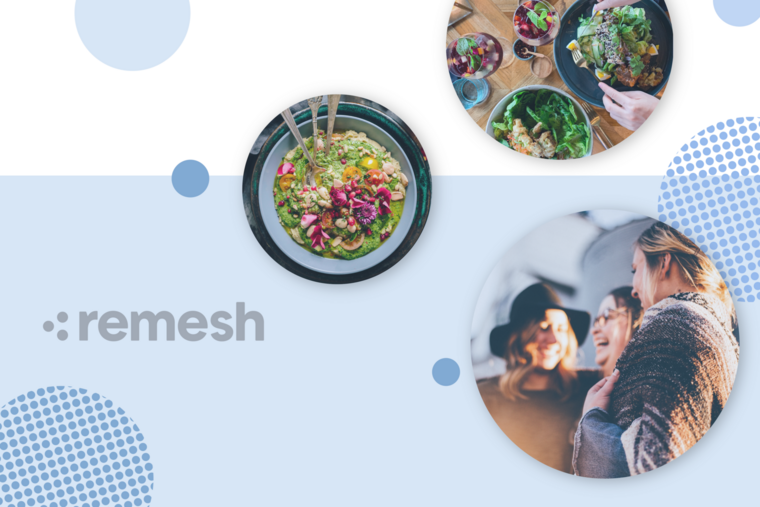 Learn about how Nestle uncovered pre-market feedback for an ad campaign.