The state of the consumer in 2022
The context for insights and analytics in harnessing the power of artificial intelligence in 2022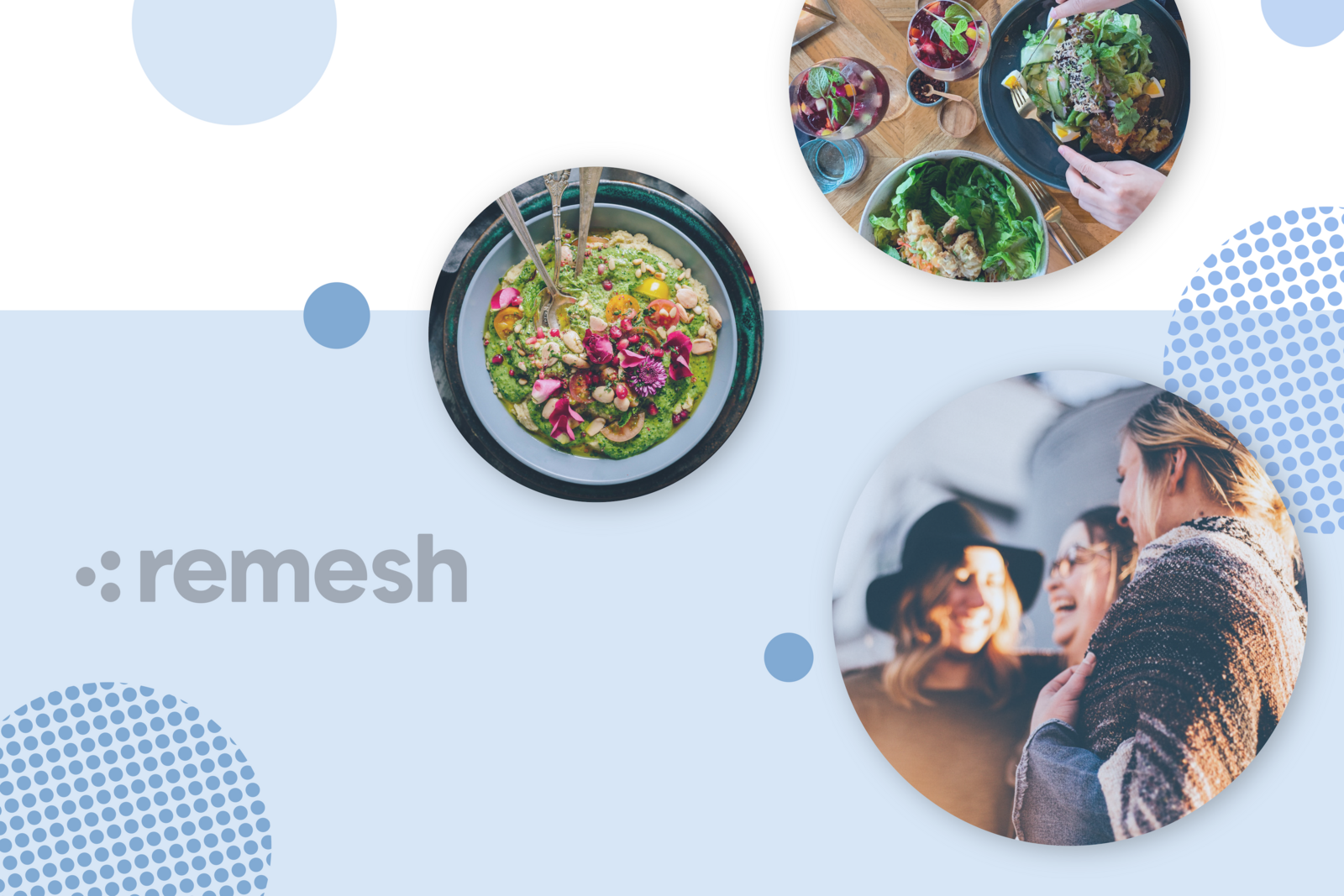 2021 has been a transformative year for every industry and organization in the world. From more permanent transitions into remote and hybrid work, to the constantly-evolving consumer and ever-changing world has illuminated the need for more agile, robust, and efficient consumer research. In addition to our clients' conversations, we also run our own regular conversations with consumers. In these sessions, we talked with 100 consumers to uncover the truth. We use this data to stay on top of consumer trends and to produce topline reports to track significant shifts in real-time and to share with our colleagues in the industry. 
From October 2020 to September 2021, we talked to consumers on topics ranging from pandemic work preferences to cryptocurrency to the future of alcoholic beverages. In a year of uncertainty, we uncovered results pertinent to the context of research in 2022. We married them with some strategies and case studies for harnessing the power of artificial intelligence in your own research. 
In our foundational conversations, some key takeaways include:
Consumers value healthier food options, particularly after a year of the trend of "sourdough from scratch", there is a return to nature (including natural ingredients). 83% of participants agreed that they would be "very interested" or "somewhat interested" in trying a sugar substitute from sources like fruit and dates.

Many consumer cleaning habits have changed which reflects a change in routine rather than a deeper awareness of cleanliness. 73% of those living with children under the age of 18 described cleaning more areas of the home, and more often than other segments.

Despite the rise in ad-free streaming services, consumers still pay attention to commercials - specifically for sporting events. 53% agreed that they associate the brand with the sport they are watching when they see commercials. 
We also had conversations on use cases such as claims & shelf testing, ad testing, ideating and developing products and product concept testing to produce more insights for you to leverage.
Download the free report: The State of the Consumer (2022)
Vice President, Marketing at Remesh
B2B marketing executive with proven acquisition success; 20 years of global experience with measurable revenue impact in demand generation, sales enablement and product marketing initiatives.