The market research trends report of 2022
Advertorial
Here are a few highlights the Remesh content team uncovered.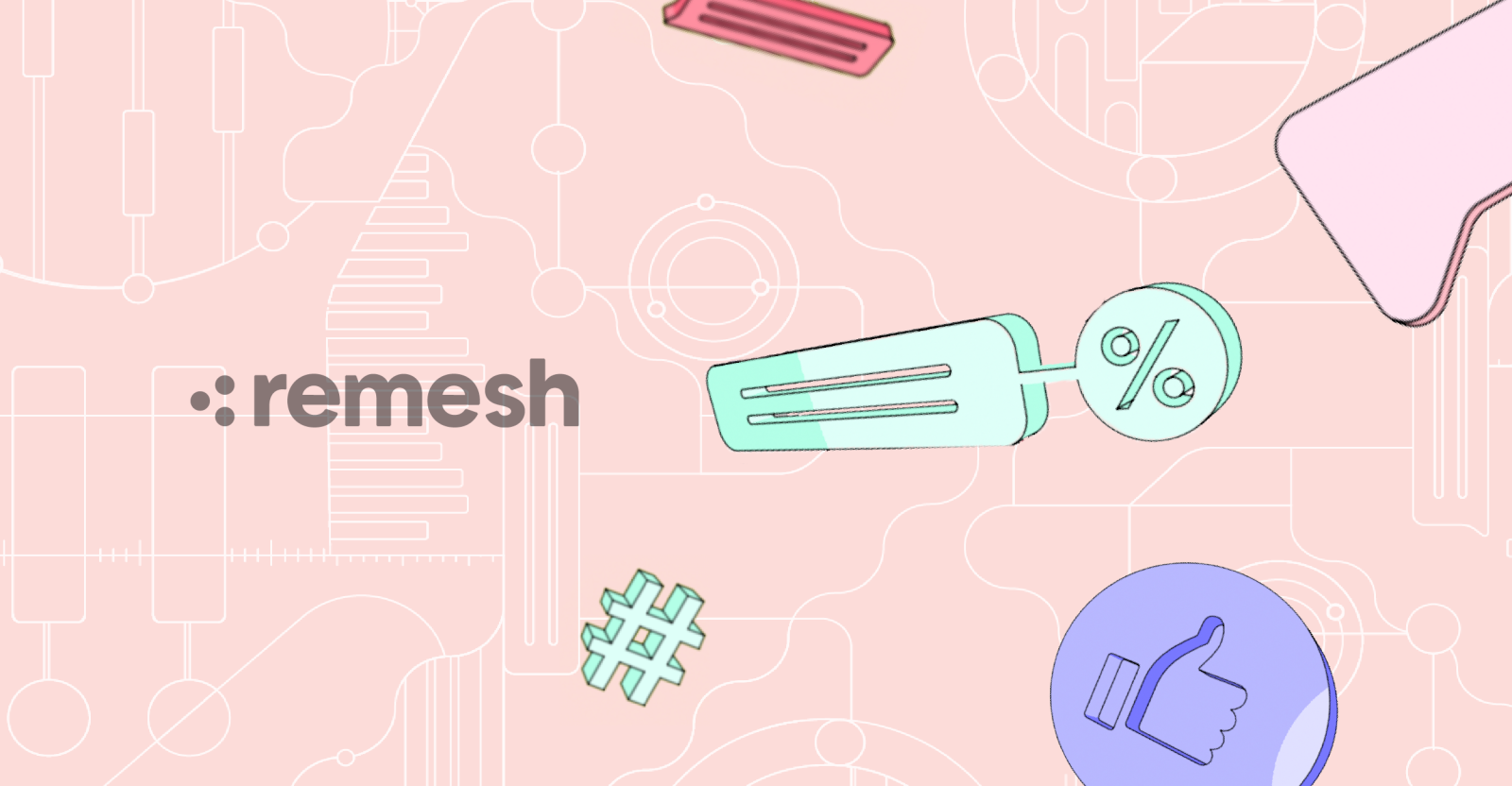 Here we are at what we all hope is the final chapter of the pandemic. We've all started heading back to offices, and in-person conferences are back in full swing. Most of us are cautiously re-entering "normal life" and keeping our fingers crossed. As the world collectively holds its breath, the insights industry does as well. 
Last year, we decided to look at how the industry was changing throughout the pandemic – and drew from various sources, including top Google search queries for the market research, social media discussions, and job posts. The guide was so popular that we decided to write a new version for 2022 – including some interesting comparisons to the previous year so we could understand how things continue to evolve. Here are a few highlights the Remesh content team uncovered. 
Shifting methodologies
As a search term, "market analysis" saw a boom in interest from 2020 through mid-2021. The search volume returned to normal rates at the end of 2021 and has continued to garner steady interest since then. One of the most highly searched terms in 2021 ("target market") began a slow decline in search interest, plummeting in Summer 2021 over the full course of a year. However, a renewed interest peaked in January 2022, with a steady increase in search since then. 
Interestingly, the term "survey" has an average search volume that was lower in 2021 and continues to be lower in 2022 than in 2019. This change in preferred methodology could be attributed to introducing more complex methods and tools, including artificial intelligence or machine learning. 
Moving beyond the pandemic
One noticeable change in social media discussion related to market research is the rate at which COVID-19 is discussed. In 2021, #COVID19 and #Coronavirus were some of the most popular hashtags related to the insights industry. And no wonder, since research suddenly came to a halt in 2020, with at least one-third of researchers noting that they would delay studies due to COVID-19 up to or beyond two weeks at the start of the pandemic. In 2020, many researchers also transitioned to online research, with 77% of researchers immediately looking at online tools to replace in-person research. 
The job market for researchers
Also of note, searches related to market research this year encompass job searches for insights industry roles, signalling that The Great Resignation and broad movement in the job market generally have not left the market research world untouched. 
Download the full report, The Market Research Trends Report of 2022, for free
Vice President, Marketing at Remesh
B2B marketing executive with proven acquisition success; 20 years of global experience with measurable revenue impact in demand generation, sales enablement and product marketing initiatives.