What keeps CMOs, Brand Managers up at night
Getting a good night's rest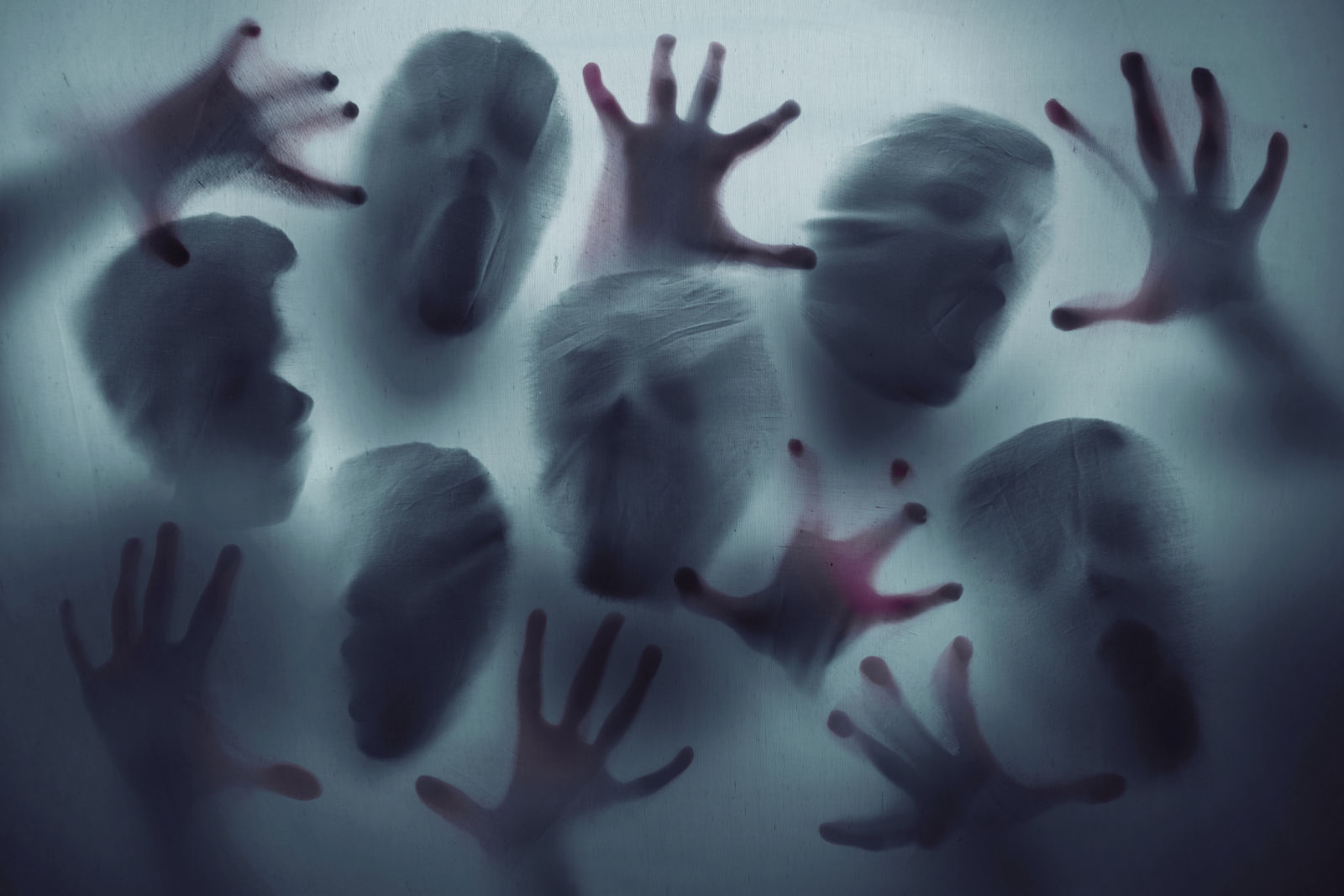 According to a recent Brand Keys survey, the average CMO tenure is pretty low. About 38 months, with a median tenure of 26 months. Brand Managers fare a bit better, about twice that.
It turns out it's not all commercial shoots and two-martini agency lunches for either of those positions. The continued, intense pressure on CMOs and brand managers for share-of-market, profitable growth, and transformation demands have all contributed to the turnover – and, we suspect, many sleepless nights. 
But to categorically find out Brand Keys conducted their 4th annual Marketing On My Mind survey in September 2022 and asked 463 CMOs and brand managers (representing 200 Large companies with >250 employees, 140 Medium companies with 50-249 employees, and 123 Small companies, with 10-49 employees.). Respondents were not shown a list of possible responses, and the question, "What keeps you up at night?" was asked on an open-ended basis. "Problem" areas, which contributed to CMO and brand manager impermanence and the loss of a good night's sleep receiving mentions by 75%+ of participants were reported. What nightmare scenarios scared them?  Numbers in parentheses indicate the level of a particular comment received this year and changes – more or less –from last year's survey. Here's this year's list: 
ROI / ROMI (99%, +1%)

Work-From-Home/Return-to-Office Issues/Remote working (98%, new)

Inflation/Recession (97%, new)

Pressure for increased profits/shareholder value (96%, --)

Competition from new brands (95%, +5)

Dealing with political dogma (94%, +12%)

Supply chain snafus and product availability (90%, -4)

Deployment of predictive analytics (90%, +4%)

COVID and covid-related management issues (89%, -6)

Identifying Brand Purpose / ESG Issues (88%, new)

Balancing consumer advocacy and the brand (87%, +5%)

Optimizing and owning CX (86%, -3)

Aligning the brand with consumer expectations (85%, +6%)

Keeping consumers engaged with my brand (85%, --)

Fostering Brand Trust (85%, new)

Lack of brand focus (84%, +3)

Addressing tech innovation and AI (84%, -4%)

The Metaverse (83%, new)

The proliferation of digital clutter (83%, new)

Developing long-term/new strategies that align with corporate growth goals (82%, -5)

Managing agency relationships (82%, --)

Keeping my brand relevant (81%, +2)

Creating relevant and engaging marketing and advertising (80%, -3%)

Data security issues (80%, --)

Protecting my brand's equity (80%, +1%)

Better cross-platform integration/synergy for brand marketing (79%, +4)

Generating new business/new customers (78%, +3)

Legacy measures are misleading (77%, +3)

Not evolving with the audience (76%, new)

Remote working will upset creativity (75%, new)

Burnout (75%, new)



It's not grammaphobia keeping CMOs and brand managers up at night, by the way. That's a psychological syndrome where folks think letters and acronyms are symbols of evil and cause bad dreams and sleepless nights. With all the ROI, WFH, ESG, COVID, and CX comments on this year's list, you wouldn't be totally incorrect in supposing that. But, alas, those are the relatively easy bad dreams CMOs, and Brand Managers need to deal with. 
No, for today's CMOs and brand managers, the nightmare that has taken on "monster-in-the-closet" status is "dealing with political dogma." That's up 12% YOY. (BTW, last week 55% of Americans said they follow news about politics "very closely," with more than a third [38%] indicating that politics affects their brand choices.) Combine that with "Identifying Brand Purpose," a new nightmare, with "Balancing consumer advocacy and the brand (+5%), and you don't have to look too closely at Kanye West/Ye, or Kyrie Irving to see how complex social networking and politics are testing the boundaries of a good night's sleep. 
Increased consumer expectations (+6%) and terrors involved with new competition (+5%) and balancing consumer advocacy and brands (+5%) make supply chain snafus and product availability (-4%) start to look like a dream. But given this year's list, it's pretty clear why CMOs and brand managers face sleepless nights. 
Tricks for a good night's rest 
But here's a tip. When it comes to nightmares, sleep scientists have a couple of tricks they recommend; healthy sleep routines, elimination of blue light exposure in the evening, no caffeine, or even a nightlight. And as much as this list might drive you to drink, no nightcaps! 
But cures for marketing nightmares tend to be more complex. So given this year's list, here are five recommendations for CMOs and brand managers that will guarantee an easier night of peaceful sleep. 
Approach ROI from an expectations POV. Expectations are leading indicators of positive consumer behaviour toward a brand. 

Track internal areas with the same diligence that you track consumer values and competitive brands. 

Transfer inflation/recession problems to the CFO's office and supply-chain issues to the COO's office. They're problematic but not actually yours! 

Relax. Political dogma will become more balanced. Go easy on integrating political values with your brand values. 

Eschew legacy measures and try some new and predictive research tools that will yield new brand insights that can be initiated in new ways. 
Integrate some of these into your marketing and planning, and you'll get a better night's sleep. As well as a restored brand.
Founder and President at Brand Keys Inc.
As an Integrated Brand Strategist and Market Researcher, I have created 7 validated predictive customer engagement tools with virtually 100% test-retest reliability used to drive B2C, B2B, and BDC global and multinational brand communications and campaigns.
Where traditional measures are retroactive, my tools are powerfully predictive. Clients have successfully applied them to many applications that do not strictly fall under the rubric of engagement or customer loyalty, including creative direction and execution, branding, packaging, event evaluations, media planning – traditional and digital – and strategic planning.
I have received several awards for research innovation including the prestigious Gold Ogilvy Award and I am the author of 3 marketing and branding books including the best-seller, Predicting Market Success.