Small-scale responders
How community can alleviate the cost-of-living crisis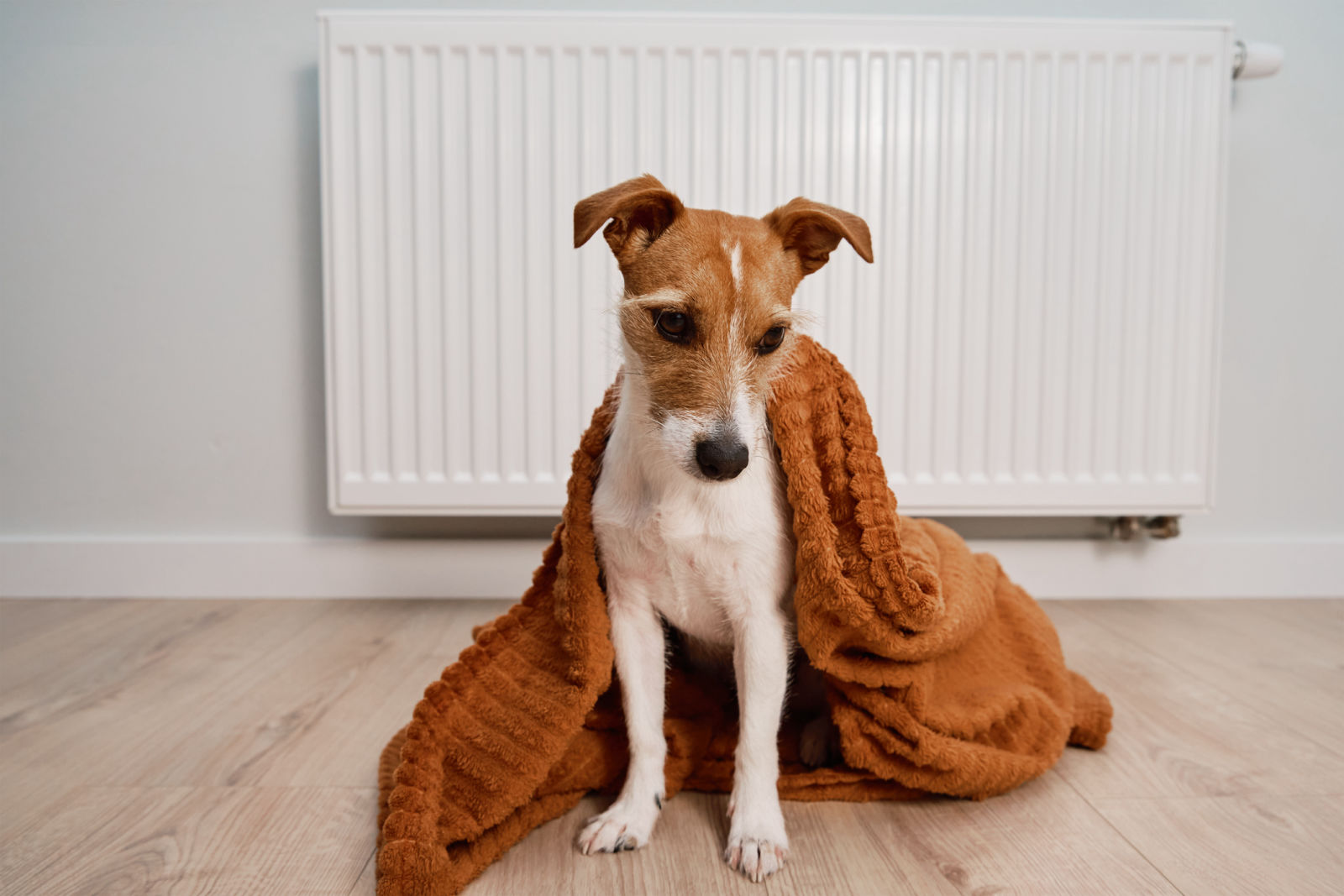 With each week, more dispiriting news arrives about the cost-of-living (COL) crisis. In the UK, shelters that house stray cats and dogs are being overwhelmed as people are forced to decide between feeding themselves, or their pets. Meanwhile, the BBC is reporting that fish and chip shops are facing extinction as the price of fish, sunflower oil and energy goes up. In the EU energy prices surged to record highs last week. In the US inflation is still biting. 
We're likely to see more victims of the current crisis emerge in the coming months. At Bulbshare, we've been trying to understand how this scenario is already altering people's shopping habits. And the data we've gathered doesn't bode well for the economy. For instance, 82% of our research community in the UK said that they are purchasing less to cut costs. While 78% are trying to reduce their grocery shop in size to combat increasing prices. An overwhelming majority said they are ordering fewer takeaways (67%), buying fewer new clothes (82%), eating out less (75%) and going to bars, clubs and pubs less frequently (65%). 
Measures like these show how many of us are moving into survival mode when it comes to our finances. But while damage limitation is one thing – meaningful, community-led action is another. Fortunately, grassroots groups are emerging that promise to undo some of the harm caused by the COL crisis, and maybe even help us negotiate our way out of it as a society. Could collaborative, community-led action prevent another global recession? 
Had enough?
 The Great Recession, Brexit, Covid-19, gaping inequality and soaring costs. No wonder a new campaign called Enough is Enough! has attracted the support of almost half a million people. The initiative was founded by trade unions and community groups and has five demands – better pay, lower energy bills, ending food poverty, decent homes for all and taxing the rich. The campaign advocates industrial action, rallies and general outpourings of discontent. As the movement gathers pace (which it appears to be doing rapidly) this might exert real pressure on those in power. Crucially, it will be a community-led initiative at its core. 
A think tank called New Local has another approach. Partnering with charity Joseph Rowntree Foundation, it is calling on the government to introduce a Community Power Act. This would be a piece of new legislation that would enable communities to exert greater control on land, spaces and public services, devolving power to local areas. 
"Rather than struggle for half-baked, top-down solutions, the government should trust and resource communities to tackle the issues that are affecting them directly at a local level,"  Adam Lent, chief executive of the think tank told The Guardian. "That would really be giving back control." 
The (grass)root of the problem
 While think tanks and pressure groups call for government intervention and new policies, community groups are coming up with smart ways to help each other through the tough times. 
The biggest worry is the price of fuel. As winter approaches, heating homes and offices will likely get more expensive. Bristol-based charity Ambition Lawrence Weston has an inventive idea to alleviate fuel poverty in the area. The organisation raised £4m to construct an enormous wind turbine (the tallest in the UK) which is expected to produce enough low-carbon electricity to power 3,500 homes, saving 1,965 tonnes of CO2 a year. Putting clean energy production into neighbourhoods and allowing residents to co-own assets would transform the power sector. 
Then there's the question of grocery prices. Community groups are banding together to make sure citizens don't suffer from food poverty, either. For instance, the Community Fridge Network by Hubbub is an initiative where 'fridges' represent spaces where people can come to receive surplus from supermarkets and from individuals. Right now, there are over 300 fridges across the UK. Co-op has joined as a partner with the ambition to fund 500 of these spaces by the end of next year. 
None of this represents a quick fix to the problems faced by millions of people in the UK. But it does show a glimmer of hope that if we forge close ties and mobilise together, the COL crisis might be less damaging.  
Our data comes from a general population sample of 2,000+ survey respondents, made up of 63% women, 35% men, and 2% non binary participants. This community has 35% 16-25 year olds, 45% 26-50, and 19% 51+.
Founder and CEO at Bulbshare
Matt Hay is a consumer trends expert and the founder and CEO of Bulbshare, a technology platform that helps brands collaborate with millions of people everyday to build better products and services for the world.