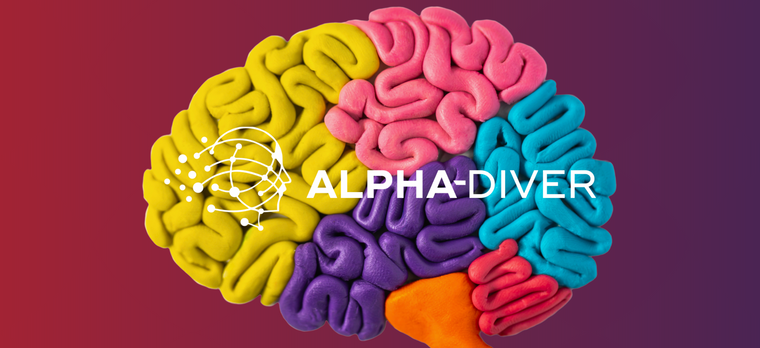 "Think like a content creator" is a suggestion I keep hearing as we at Alpha-Diver continually look for ways to make our insights more actionable and easier for clients to digest and disseminate within their organizations.
---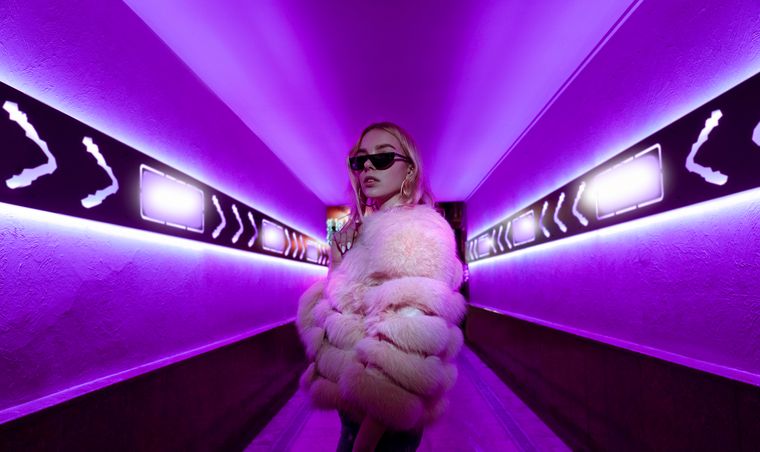 Oh good. Another article espousing the secrets of persuading young consumers.
---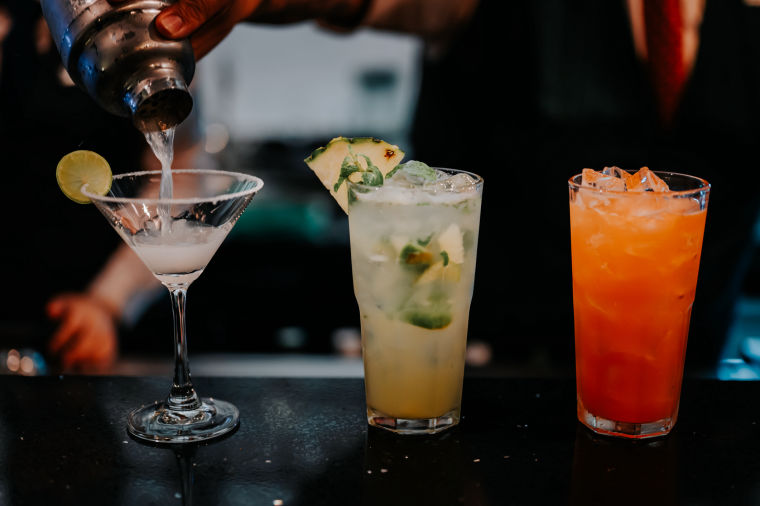 The case for replacing occasions with context in your insights development.
---