A 25-year view of brand loyalty
Emotional values are the key to brand loyalty.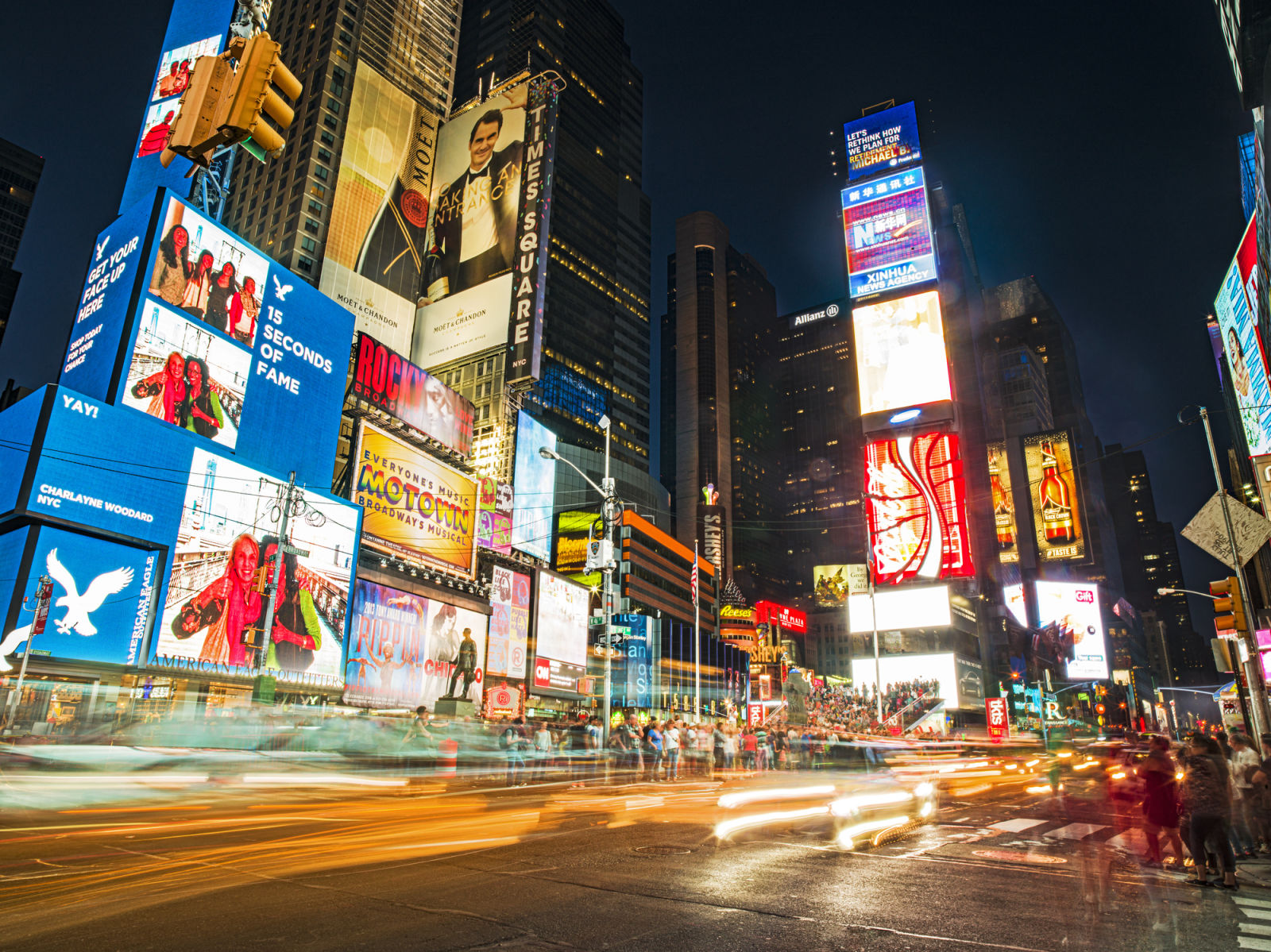 Brand Keys has conducted their Customer Loyalty Engagement Index (CLEI) every year since 1997. Annually we've interviewed tens of thousands of shoppers from the 9 U.S. Census Regions, 16-60 years old, who are consumers of particular products and services and are customers of specific brands. 
Our 2022 study added an additional 88,126 consumer interviews. 
Brand Keys combines emotional and rational attributes, benefits, and values of categories to identify four category-specific path-to-purchase steps, and an explanation of how consumers "view" a category, what they will use to "compare" offerings in a category and, ultimately, how they will "buy," and remain loyal.   
For example, in the Airline Category, the four path-to-purchase steps can generally be described as follows: 
Airline Safety

Overall Carrier Reputation and Rewards

In-Flight Customer Service

Price-Value
These four steps do not command equal weight in the consumer's decision process. Some are more important than others. 
An example of pre-COVID expectations for "Airline Safety" could be summarised as follows: 
The plane takes off, the plane doesn't fall out of the sky, the plane lands, and if it's on time and security didn't let anyone bring on a gun, that was a bonus. Add COVID-19 into the airline safety equation, and "Health and Wellness" protocols now need to be factored in. The Brand Keys database identifies how drivers will shift in the category as a result of adding a new variable and how brands can most effectively deal with those shifts. Anticipating and meeting expectations are critical determinants of consumer loyalty, marketing success, and brand profitability. 
Consumers do not settle
Twenty-five years of tracking brand loyalty have shown that consumers do not settle for what exists. Expectations move at the speed of the consumer and increase faster than brands can keep up with them. An accurate measure of what consumers truly desire (and expect) can only be found by measuring their Category Ideal. 
How well brands can meet a Category Ideal's expectations have been independently validated to predict how loyal consumers will be. But that is easier said than done! 
Since 1997, there has been a cross-category 40% increase in what consumers expect from their Ideal in all categories. Higher still in specific categories like Technology and Social Networking where expectation inflation reached 52% this year. There isn't a single category where consumer expectations have not increased significantly since 1997. Brands, on average, only manage to keep up by about 10-12%. This leaves a big gap between consumer desire and brand delivery. That gap represents areas of opportunity for brands. 
An examination of the Automotive category identified the gap between consumer expectations for connectivity and social outreach. Remember how amazed you were when you could plug your iPod into your car? But increased expectations drove automotive brands to create "Connected Vehicle Technology," which allows you to do anything you could do from your home or office, and in some cases, more. 
The Brand Keys catalogue of loyalty tracking – covering both the 20th and 21st centuries ­– found consumer behaviour and loyalty is now almost entirely governed by emotional values. 
Consumer brand engagement and product and service purchases have shifted from rational decision-making to a more emotionally-based process. The 2022 survey confirmed consumers are likely to file rational category values under "Primacy-of-Product" or "Price-of-Entry," showing – beyond products doing what they purport to do – brand loyalty is now almost entirely emotionally-based, with consumer decision-making ratios (cross-category) having shifted over time as follows: 
1997:    60:40   Rational/Emotional
2007:   67:37     Emotional/Rational      
2017:    80:20    Emotional/Rational
2022:    82:18    Emotional/Rational
Emotion
Emotional values are the key to brand loyalty. Emotional values, represent additional meaning to the customer – beyond product function. Those values essentially represent how the customer feels, rather than satisfaction with what the product does. 
For example, does banking with a particular brand make you feel like an intelligent businessperson? Does it make you feel as though you make sound business decisions? Does it recognise that your time is valuable? These are emotional outcomes going beyond rationally-based free checking and 24-hour problem resolution. 
Owning those values has become more important too. Value-ownership, a brand-state going well beyond 20th-century differentiation, defines category leadership. Brands that can meet expectations and emotionally engage will survive. But brands that want to "own" categories and customers will have to own an emotional value that differentiates them from their competition and is something consumers are willing to cede to the brand. Apple has done it via "human connection," Netflix via "diversion," and Domino's by delivering "comfort (food)." Chevy initially did it with "Social Outreach" (as the original vendor-brand of Connected Vehicle Technology) but did not do enough to own the value. So, what was once innovative is now ubiquitous. The operative word for values in the future is "ownership." 
Finally, categories – like consumers – have evolved. If you're honest with yourself, you'd have to admit that "Household Cleaners" were low on your list of categories that interested you. Until COVID, categories like Household Cleaners, Hand Sanitizers, and Pharmacies suddenly moved up your list. 
This year Brand Keys added Online and Mobile Food and Grocery Delivery and app-based carpool and taxi-hailing categories to the loyalty database, a reflection of consumer expectations during the pandemic, but clear testimony that how consumers "shop" does not remain static either. COVID has disrupted supply chains, but it hasn't altered how loyalty operates in the marketplace.
The 25-year database includes loyalty and engagement tracking analytics for 1,624 brands in 142 categories and provides brands with a 10,000-foot view to a 5-foot view of how loyalty operates in their category.  The analytics, generalizable at the 95% confidence level, correlate very highly (0.80+) with positive consumer behaviour in the marketplace, brand sales, and corporate profitability.
Founder and President at Brand Keys Inc.
As an Integrated Brand Strategist and Market Researcher, I have created 7 validated predictive customer engagement tools with virtually 100% test-retest reliability used to drive B2C, B2B, and BDC global and multinational brand communications and campaigns.
Where traditional measures are retroactive, my tools are powerfully predictive. Clients have successfully applied them to many applications that do not strictly fall under the rubric of engagement or customer loyalty, including creative direction and execution, branding, packaging, event evaluations, media planning – traditional and digital – and strategic planning.
I have received several awards for research innovation including the prestigious Gold Ogilvy Award and I am the author of 3 marketing and branding books including the best-seller, Predicting Market Success.