Recent Articles
Explore the latest contributions from the community published on Research World to inspire and provoke your thinking.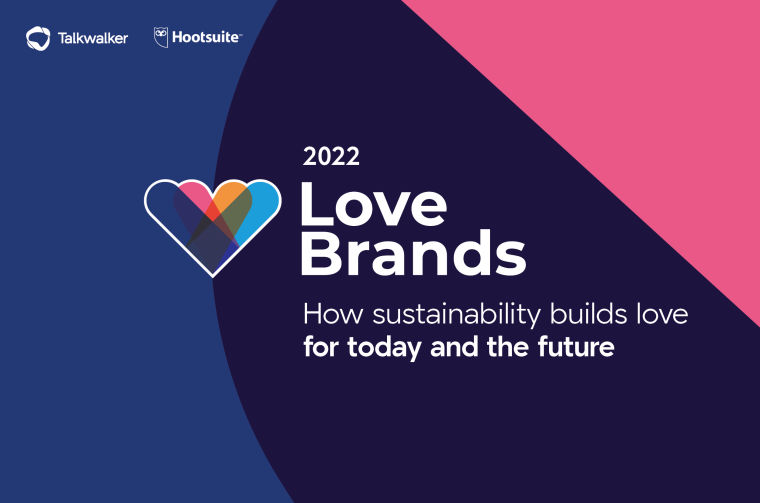 Who are the UK's most loved brands, and what are the factors that separate well-liked brands, from loved brands?
---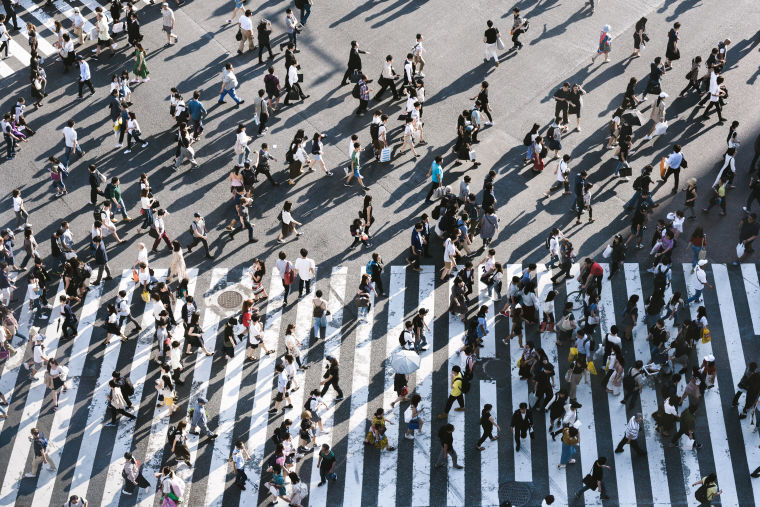 Crispin sits down with Lisa Wilding-Brown, CEO of Innovate MR to discuss the strategies and tactics to deliver more engaging, effective research to understand consumer, markets and competitors.
---