How to survive AI... The skills necessary to stay relevant: Presentation
The entire presentation from Congress 2023, discusses the necessary skills we humans will need to consider to stay competitive in the evolving technological future.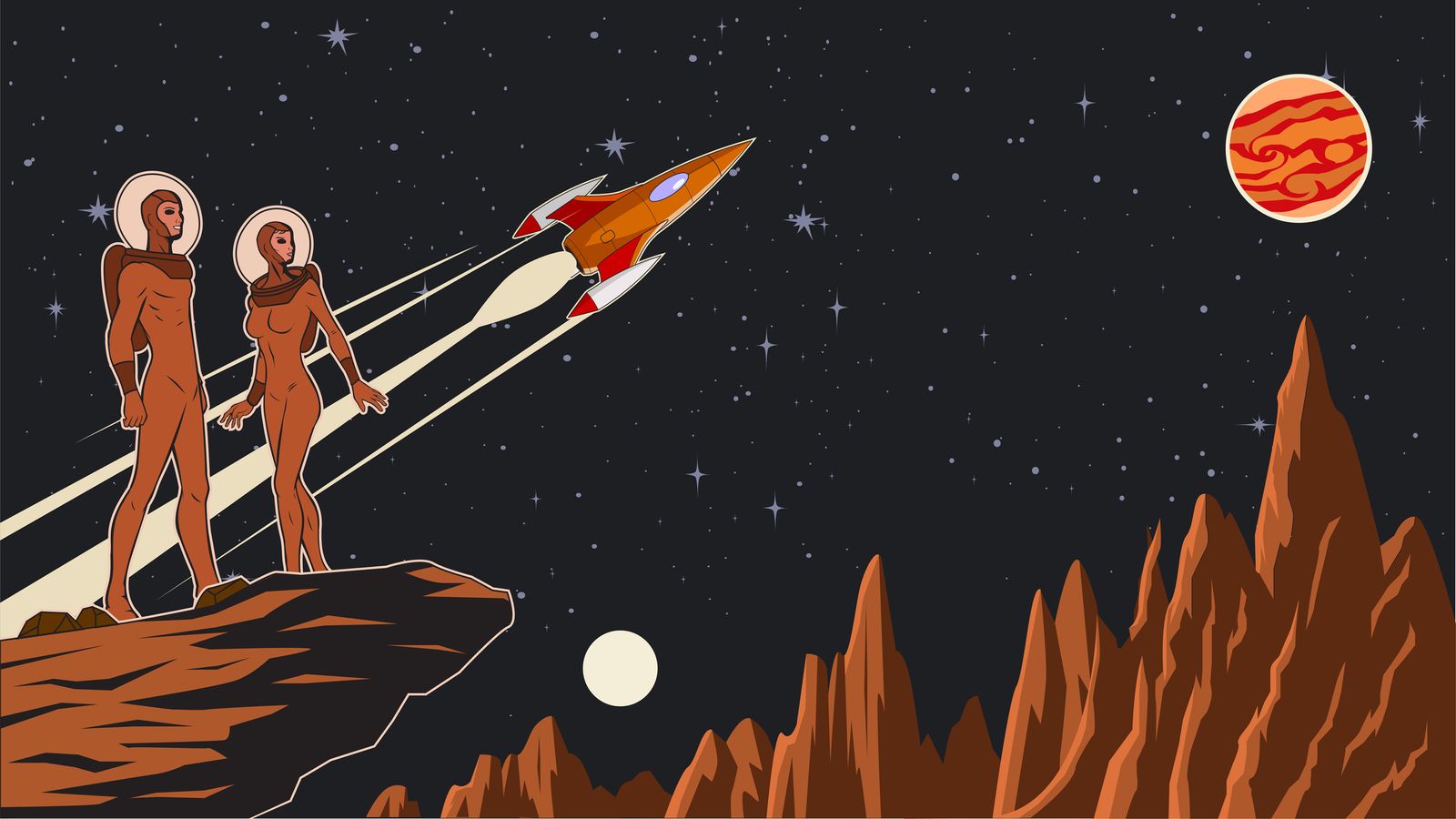 Article series
How to Survive AI … the skills we need to stay relevant
How to survive AI... The skills necessary to stay relevant: Presentation
Director at DVL Smith Ltd
David Smith is a Director of DVL Smith. He is also a Professor at the University of Hertfordshire Business School. He holds a PhD in Organisational Psychology from the University of London and is a Graduate Member of the British Psychological Society.
He is a former Vice President of ESOMAR and also a former Chairman of the UK Market Research Society (MRS).
He is a Fellow of the Market Research Society, a Fellow of the Chartered Institute of Marketing and also a Fellow of the Institute of Consulting. David is a Certified Management Consultant.
Founding Director at Decision Architects
Adam Riley founded insight consultancy Decision Architecture Limited in 2006. His 25-year-plus career has spanned market research agencies, client-side roles and management consultancy. Adam joined TN-AGB in the early nineties, before moving to RSL in its embryonic international research team.
After an MBA at The London Business School, he joined Samsung in South Korea, as a Global Marketing Strategist, before moving back to London and becoming a senior member of the marketing strategy practice of Monitor Company (now part of Deloitte).
Article series
How to Survive AI … the skills we need to stay relevant
How to survive AI... The skills necessary to stay relevant: Presentation