The opportunities of direct customer relationships – Part two
Part Two: Choosing among three models for building direct customer relationships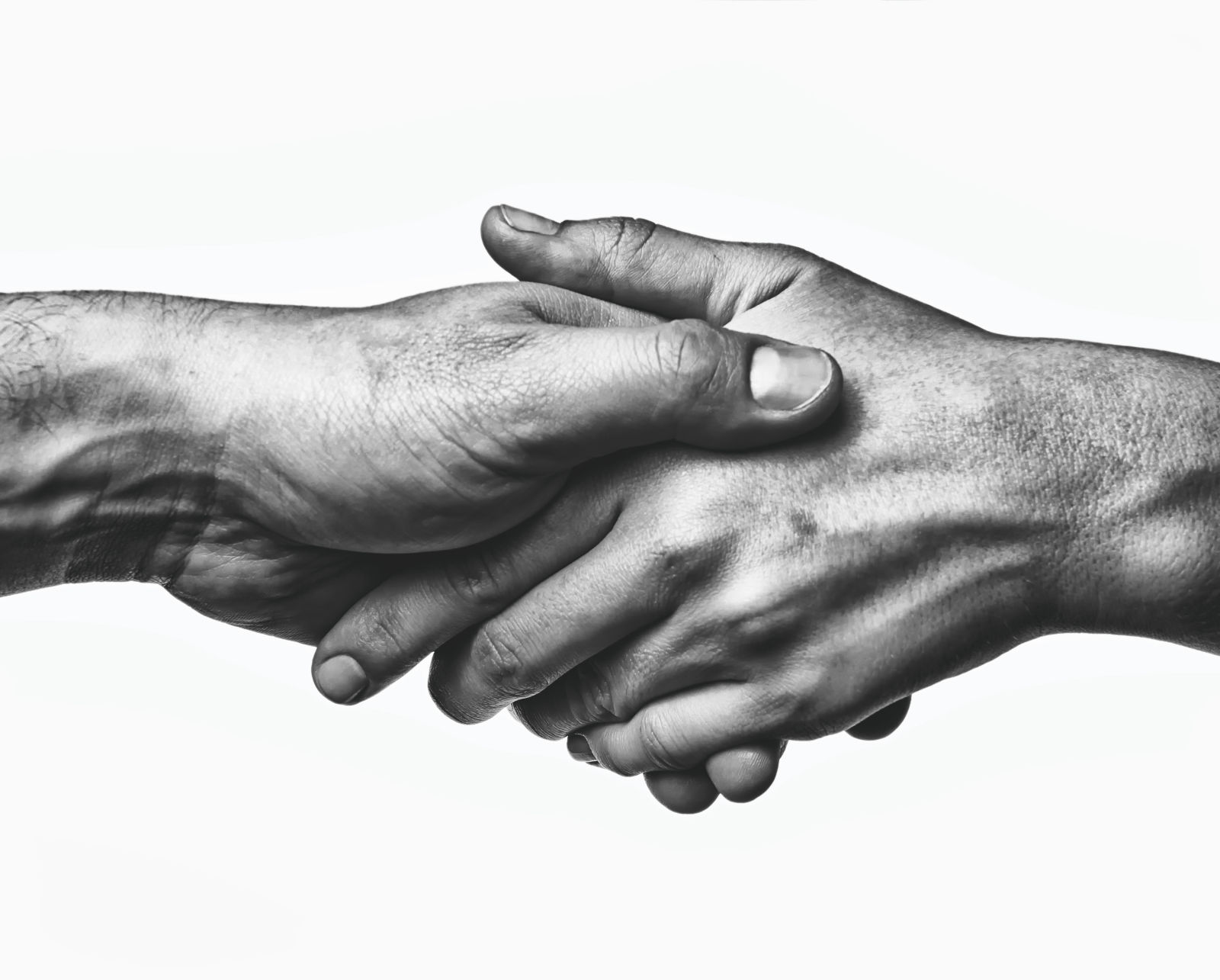 Article series
The opportunities of direct customer relationships
The opportunities of direct customer relationships – Part two
In this 3-part series, we will discuss how businesses can catch up with their consumers, build successful direct customer relationships, and set the stage for long-term, predictable recurring revenue.
The three frameworks are:
Part One: Leveraging the Direct Customer Relationship Flywheel

Part Two: Choosing among three models for building direct customer relationships

Part Three: Understanding habitual and deliberate consumer decision behaviour
Part Two: Choosing among three models for building direct customer relationships 
Three direct customer relationship models
The strength of the direct customer relationship model is the shift in the value proposition. The emphasis moves from customer acquisition to customer retention, customer knowledge, adding value for customers and enhancing the customer experience. The implications for your brand are wide-ranging and can be plotted using the direct customer relationship flywheel discussed in Framework One.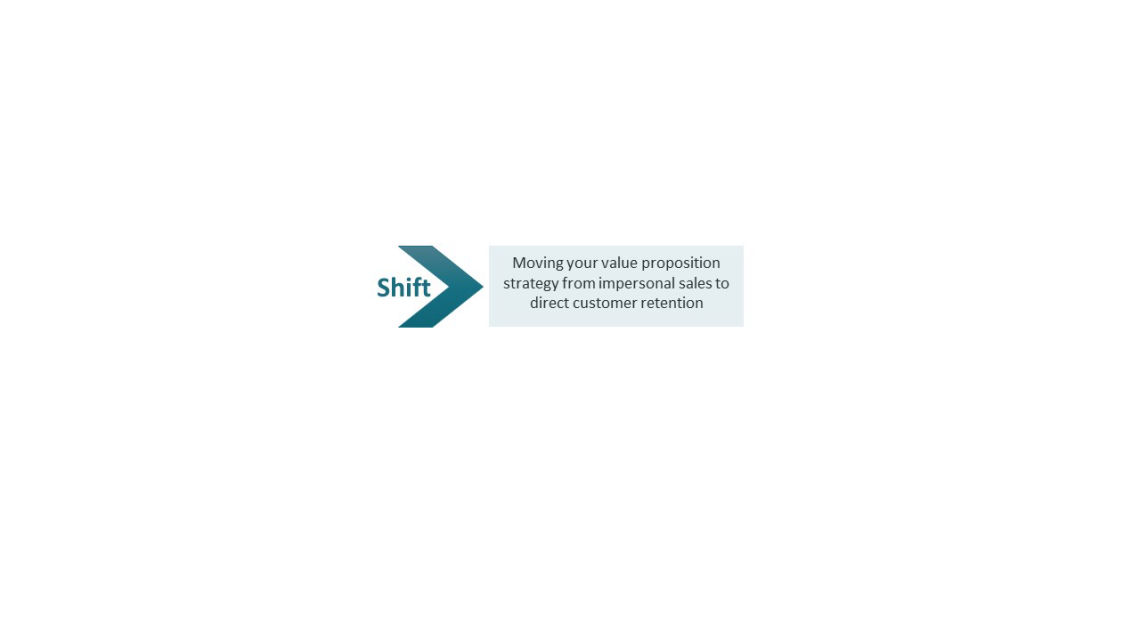 In general, there are three models that companies can use to create or enhance direct customer relationships and leverage the Direct Customer Relationship Flywheel momentum. Which model will benefit your brand or product depends on how you want your business model to work, what kind of products or services you sell, and where the opportunities are in your market. Of course, in a digitally-enabled world, these models evolve and overlap. But to help you understand the advantages and opportunities of the models, we will explore the basic contours of each model.
The three models are:
Membership programs – e.g. Costco, Amazon Prime, The Deutscher Alpenverein

Loyalty programs – e.g. Delta Airlines, KLM, Marriott, Starbucks

Subscriptions programs – e.g. Netflix, Chewy.com, Dollar Shave Club, Stitch Fix, Urban Sports Club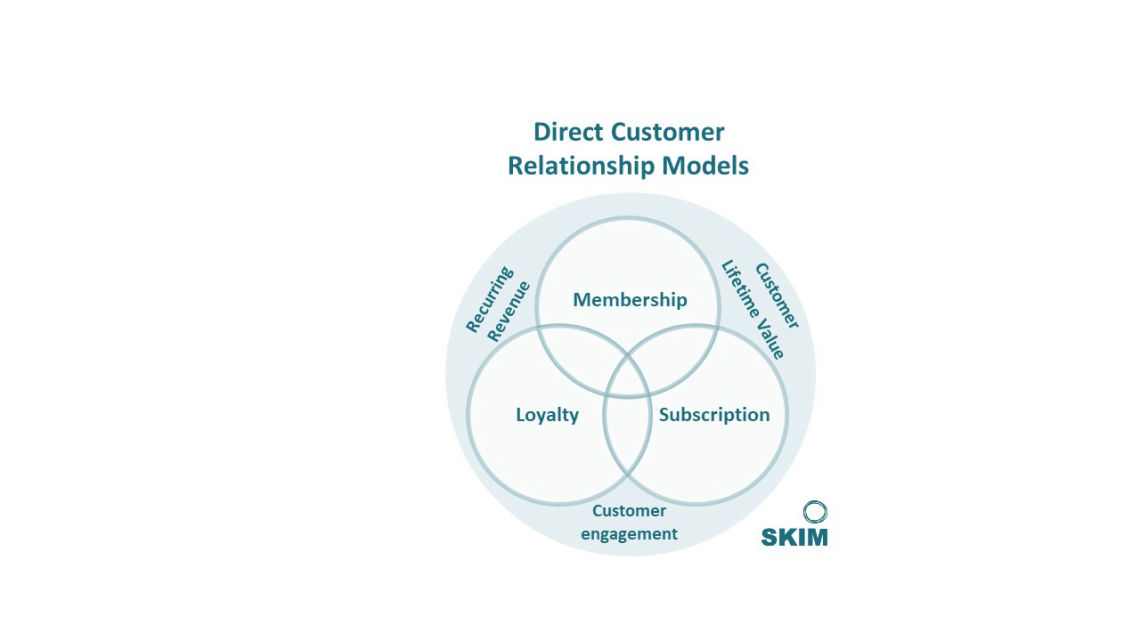 Similarities and differences between the models
All three direct customer relationship models are designed to:
Focus on the consumer's process and triggers for making the initial decision

Shift the purchase decision from an immediate benefit with no commitment toward a long-term benefit with a relationship commitment

Increase and reinforce habitual behaviour 
The three models differ in how they incorporate and encourage habitual behaviour and loyalty:
Each requires a different type of deliberate decision and commitment

Each has a unique customer behaviour structure

Each focuses on different parts of the decision process

Each rewards different aspects of habitual behaviour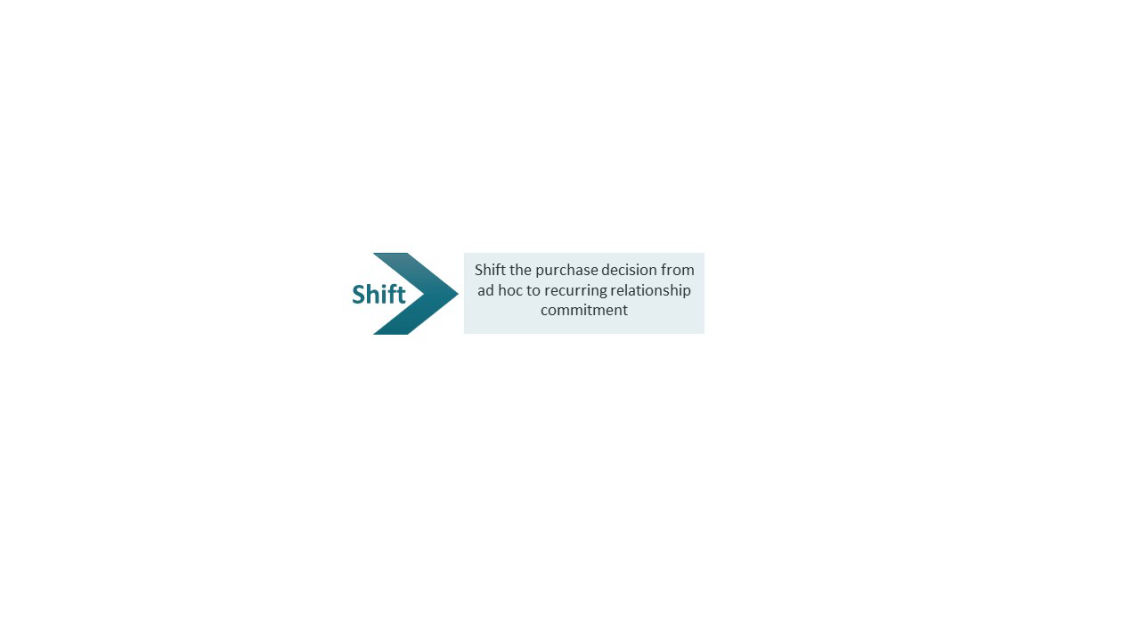 The Membership model
These programs give members access to a set of exclusive benefits, usually for a fixed annual fee upfront. These "exclusive" benefits are sometimes combined with private label brands or versions of products only available to members.
Well-known examples of membership models are Amazon Prime, Costco and The Deutscher Alpenverein in Germany. Membership benefits include "free" shipping, "free" additional services (video and audio streaming) from Amazon Prime, low prices, enhanced home services, auto buying and insurance services from Costco and from The Deutscher Alpenverein discounted entry fees to climbing gyms, lower fees for overnight stays and access to courses.
Membership programs require proactive use of the service to get the benefits, which then reinforces the customer's decision and the value of signing up. Customers are encouraged to use the benefits since they have already paid for them.
Membership programs tend to benefit from scale, as the most successful programs are typically very large.
The Loyalty model
Loyalty programs, sometimes called Rewards programs, are customer retention programs that reward repeat purchases. Most do not have an upfront fee.
Prominent examples are travel-related firms, including Delta/KLM and Marriott, regularly consumed products like Starbucks, grocery store programs and credit card rewards programs.
In a loyalty model, the primary way brands interact with customers is by sending regular updates about rewards earned, recognising their loyalty at check-in, and informing customers about how they can use their rewards.
The Subscription model
Subscription programs provide products or services to customers with an ongoing or predetermined schedule and format. They rely on direct recurring payment streams, either for continuous access to services, for episodic delivery of curated products, or for replenishment of consumed products.
Subscription models have many forms, including both monthly and annual contracts and auto-ship services. They run the gamut from digital entertainment services that are continuously available for consumption (such as Netflix and Spotify) to more episodic physical product replenishment services (such as Chewy.com and Nespresso) and to curated services (such as Stitch Fix).
Consumers are rapidly embracing what is called the subscription lifestyle: subscription offerings and consumer adoption of subscriptions have both skyrocketed in the past few years. For consumers, subscriptions may reduce the upfront cost of commitment and use of a product or service compared to other models and ad hoc purchases.
Digital entertainment subscriptions frequently have tiered pricing, sometimes including a "freemium" model, further reducing the upfront cost commitment for consumers. Episodic subscriptions are most commonly replenishment or curation models delivered on a fixed schedule, sometimes called auto-ship. They feature convenience, discovery and easy order modification for quantity and timing.
Subscription programs rely on pre-authorised credit and debit payments to reduce costs and increase stickiness.
The subscription model offers opportunities and challenges
Through SKIM's ongoing research and work with clients in subscription businesses, we have seen that this model seems to be the most rapidly changing of the three. While it makes for a dynamic and somewhat chaotic marketplace, it also offers exciting new opportunities for brands.
Why so much change?  The rise of digitally-enabled subscriptions has encouraged an influx of new competitors in many industries and markets. The shift in consumer decision behaviour has brought more change as well. Almost every consumer inflexion point in the subscription decision journey is either new or must be reimagined and reengineered. That includes everything from the consumer decision journey (where does the digital subscription journey start?) to product development (optimising channel-specific selection and pricing) to regaining lost customers.
Why do subscriptions offer new opportunities?  Digitally-enabled subscriptions are a more recent development. The ability to target a specific product category or consumer segment makes the subscription model attractive for new entrants and agile brands. The direct customer relationship model and value proposition possibilities make subscription models attractive to D2C companies as a next step in their evolution. Many D2C brands already have some of the infrastructure and systems in place. In addition, the cost of entry for a brand is much lower than for Membership or Loyalty programs. We recommend that D2C brands and new market entrants consider this model first.
Next
In Part Three, we will use a habitual-deliberate loop framework to discuss changing consumer decision behaviour that is developing related to these direct relationship models. We will also offer recommendations and next steps to implement and optimise direct relationship models.
Founder and Chairman at SKIM
Dirk Huisman is the founder and chairman of SKIM Holding. Dirk is a thought leader in advanced market research methodologies, a specialist in conjoint analysis and related methods, and a recognized advocate of these methods in the market research world. In addition to developing SKIM into a leading global insights agency, he was involved in development of market research organizations MOA and ESOMAR, and has published over 30 papers on pricing, choice and decision behavior, means end, product development, future of market research, and conjoint analysis. He is known for his critical viewpoint on the role of market research in business over time. You can contact Dirk at D.Huisman@skimgroup.com
Mike Mabey is VP, SKIM. He focuses on strategy and competition in three areas: consumer journeys, subscription channel behavior and digital commerce. Based in Atlanta, he leads SKIM's global subscription practice. You can contact Mike at m.mabey@skimgroup.com
Article series
The opportunities of direct customer relationships
The opportunities of direct customer relationships – Part two