ChatGPT, hope or hype for the insights industry?
Hope as a useful solution or another hyped piece of technology that will eventually fall by the wayside?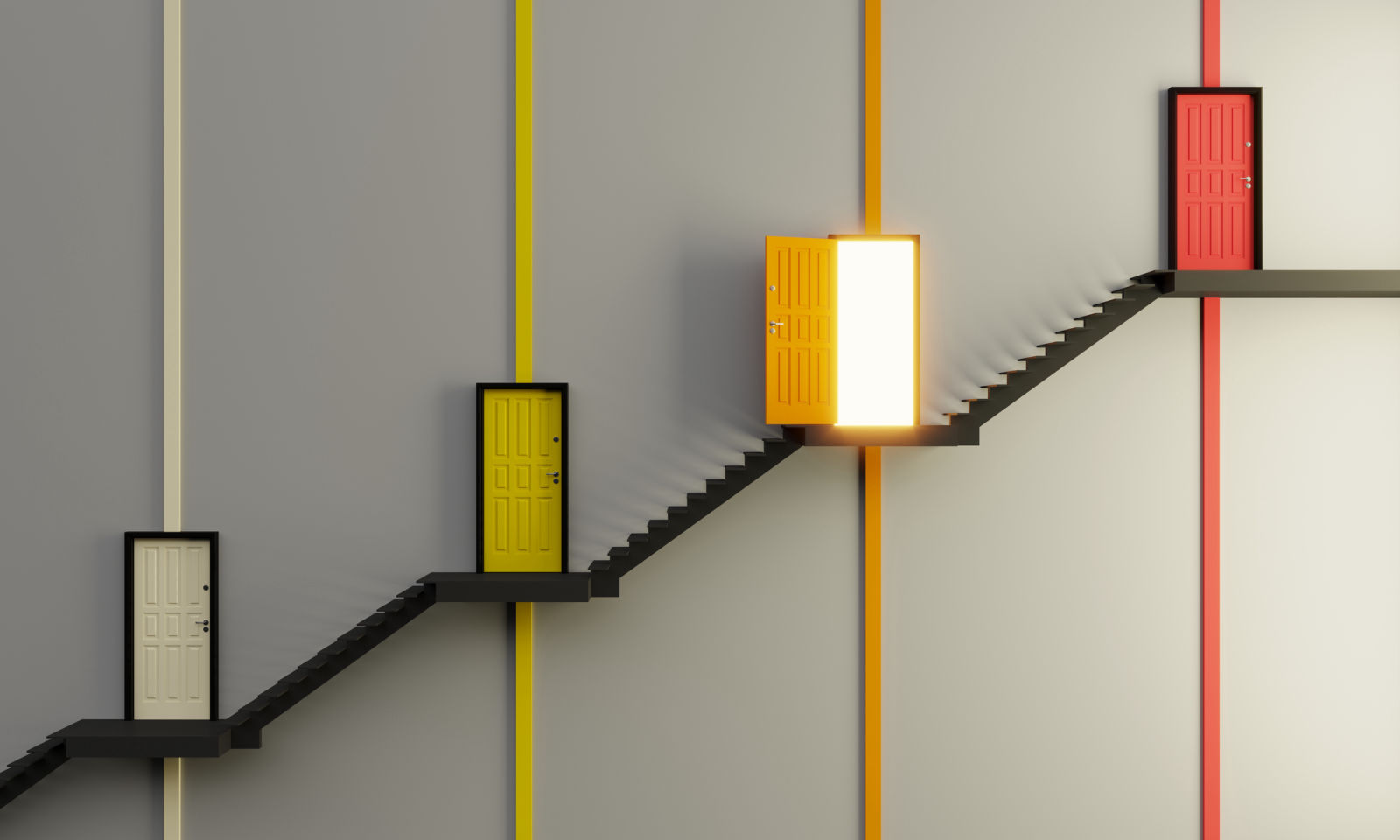 The Insight250 spotlights and celebrates, annually, 250 of the world's premier leaders and innovators in market research, consumer insights, and data-driven marketing. The inaugural list was revealed in April 2021 and the 2022 winners were announced at ESOMAR Congress in Toronto last September. The 2023 winners will be announced as part of the International Market Research Day celebrations in May. The awards have created renewed excitement across the industry whilst strengthening the connectivity of the market research community. 
With so many exceptional professionals named to the Insight250, it seems fitting to tap into their expertise and unique perspectives across various topics. This weekly series does just that; inquiring about the expert perspectives of many of these individuals in a series of short topical features.  
This edition features Caroline Hawkings, Chief Executive Officer of Savanta. We discuss the latest AI tool to jump on the scene, Chat GPT, and whether it provides hope as a useful solution for the insights industry or is just another hyped piece of technology that will eventually fall by the wayside. 
ChatGPT, what is it?
"It's the latest tool to emerge in the world of artificial intelligence (AI); a more sophisticated chatbot which will analyse a load of text and produce themes or a concise little summary, write you an essay, or even a poem about your boss in the style of your favourite author." 

Caroline Hawkings
Does it work? 
"That depends on how you want to use it. Undoubtedly, there are plenty of potential applications for our industry and beyond. Still, it's going to be about understanding its limitations and making sure you use it in the right way." 

Caroline Hawkings
What are you using it for or see Savanta using it for in the future? 
"Potentially a lot. I've already had my marketing team getting excited about how it can help us generate content; researchers point out that it will make verbatim analysis quicker and easier; the talent acquisition already using it to check out the latest trends; and my tech team suggests it could make our helpdesk ticketing function more efficient by showing us common issues/problems. And yes, I am sure it will help us with questionnaire and proposal writing, which is all good." 

Caroline Hawkings
Are there potential issues? 
"Absolutely. For me, the question is more about what it can't do, and that is why I am sure we researchers still have a role to play, and I am not too worried (just yet) about my job:  

Data – data is still the bedrock of most of our work. ChatGPT has far less capability here. Yes, automation and other AI can help us, but we will still need people to interpret and make stories from the numbers;

Proving or disproving the hypothesis – ChatGPT is only as good as the human input used to design it. It might do a lot of the leg work in data synthesis and thematic analysis, but at some point, someone will have to confirm or challenge the output. It is a tool to help achieve things, but not the answer in itself;

Looking beyond the average – my experience has always taught me to look beyond the mean, and there is a risk with a tool such as ChatGPT that we overlook the outliers, the themes and topics that don't make it into the neat summary. 

Caroline Hawkings
What does it all mean for us? 
"Noise is good to prompt debate and get us out of our comfort zones, but we need to see ChatGPT as another tool to help us rather than the ultimate solution. Let's use it where we can, test and refine its application, but recognise it's just one element of the future of our industry. There is a lot to learn about how to use it effectively and understand what works well and what doesn't. 

"For me, it's now about how it impacts who and how we hire and the skill sets needed, what other tech we need to be using to complement it, and what the path to progress now looks like for the great team I already have. In short, I'd like to think I am not out of a job just yet." 

Caroline Hawkings
HOT TOPICS: Client: Agency Partnerships
You've worked in several leading agencies and with countless clients - how do you feel agencies and clients can work together better? 
"This sounds obvious, but I still think there is not enough immersion of agencies in what their clients do and understanding their commercial objectives. How often do we talk to clients outside of projects and ask what's going on, or for the latest news (that we can't get from Google alerts), or even follow up on how our research was used?  We need to always remember our clients, be up to speed on their strategy, and know as much as we can about them.  If you get close to your client, you will always frame your research in their commercial objectives, they will trust what you say, you will feel confident offering your opinion, and you can have a more open and challenging dialogue.  And I always hear how clients like to be challenged by their agencies." 

Caroline Hawkings
TOP TIP
"Focus on doing a few things well rather than trying to do everything. This can be even just one thing, and be realistic about how long it will take. Don't over-promise and commit to many things you cannot deliver. This makes for unhappy clients and unhappy teams." 

Caroline Hawkings
Thanks Caroline. As with most new technology solutions we discuss, the key is cautious optimism and approaching it in a measured way. The same can be said for ChatGPT, which has some exciting potential as a content tool but still has questions surrounding its precision and accuracy. As Caroline points out, there is a lot of possibility with the functionality of the technology, however, the content delivery needs to be tested and refined to ensure its accuracy in delivering information to both internal teams and external consumers.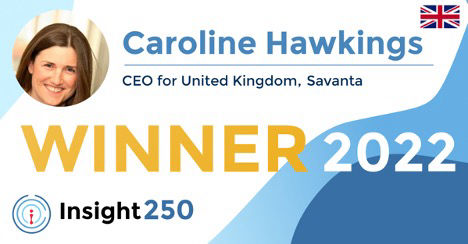 Caroline Hawkings is the Chief Executive Officer for Savanta in the United Kingdom. Savanta is a full-range provider of integrated intelligence services. Previously she held leadership positions for Morar Consulting, Simpson Carpenter Ltd., and GfK.
Senior Strategic Advisor at mTab, CEO at Insight250, Group President at Behaviorally
Crispin Beale is a marketing, data and customer experience expert. Crispin spent over a decade on the Executive Management Board of Chime Communications as Group CEO of leading brands such as Opinion Leader, Brand Democracy, Facts International and Watermelon. Prior to this Crispin held senior marketing and insight roles at BT, Royal Mail Group and Dixons. Crispin originally qualified as a chartered accountant and moved into management consultancy with Coopers & Lybrand (PwC). Crispin has been a Board Director (and Chairman) of the MRS for c15 years and UK ESOMAR Representative for c10 years. As well as being CEO of Insight250, Crispin is currently Group President of Behaviorally with responsibility for the client and commercial teams globally and the Senior Strategic Advisor at mTab.