Discussing the dimensions of enterprises vs agencies
The differences and similarities between these worlds, and how the relationship between the two is evolving to drive innovation and elevate the industry.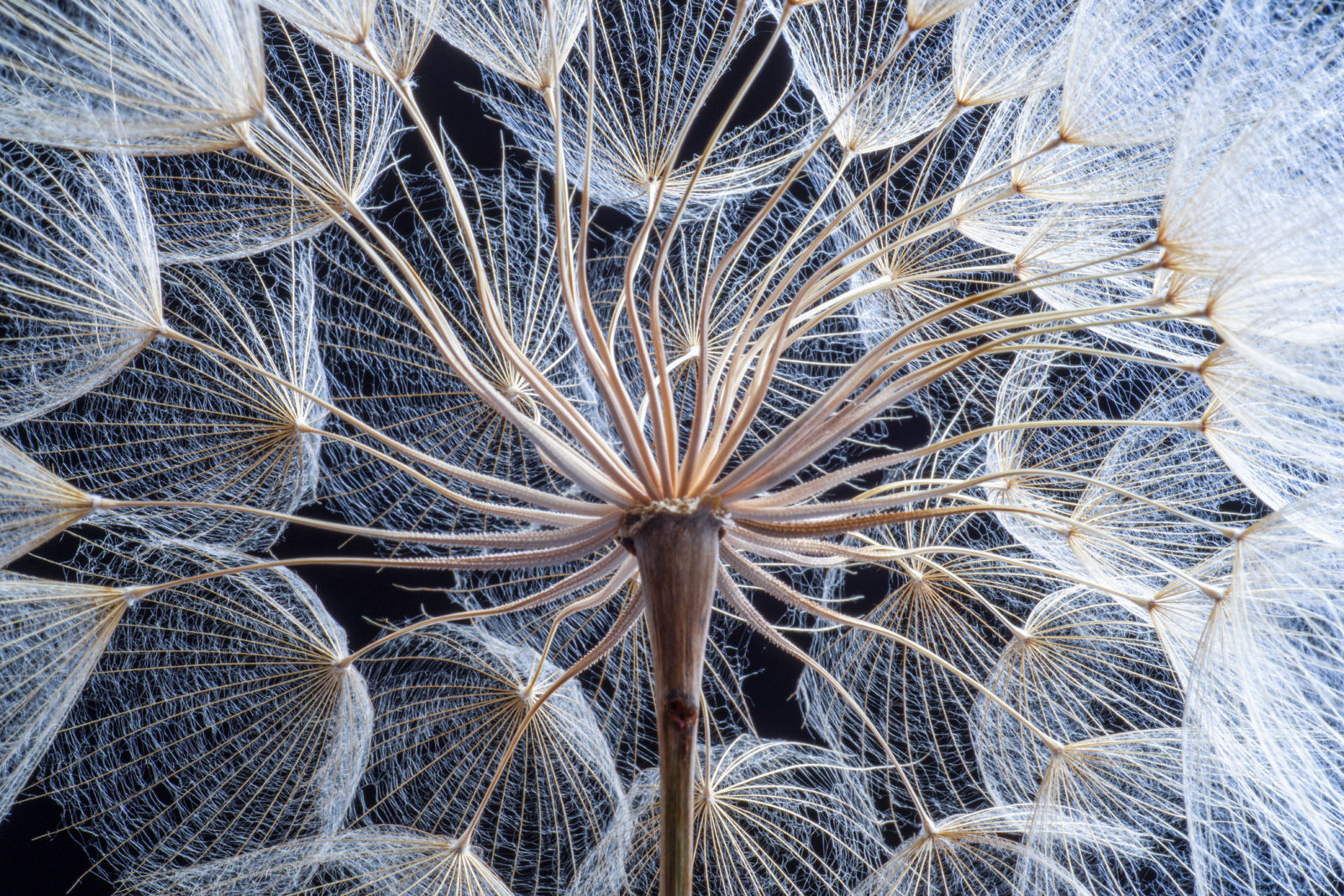 The Insight250 spotlights and celebrates 250 of the world's premier leaders and innovators in market research, consumer insights, and data-driven marketing. The inaugural list was revealed last April and created renewed excitement across the industry whilst strengthening the connectivity of the market research community. 
With so many exceptional professionals named to the Insight250, it seems fitting to tap into their expertise and unique perspectives across an array of topics. This weekly series does just that, inquiring about the expert perspectives of many of these individuals in a series of short topical features.  
This edition reviews the differences and similarities between the enterprise and agency worlds, along with how the relationship between the two is evolving to drive innovation and elevate the industry. I sat down with Anne-Sophie Damelincourt, Founder & Owner of Blue Lemon Insight & Strategy, to discuss these dimensions and get her unique perspective, which spans both sides, on the importance of this collaboration to the industry. 
Anne-Sophie, you've worked for some of the world's largest clients (e.g. Unilever, Lactalis), big agencies (e.g. Nielsen), and also founded and run an agency - how do you find it differs working at a client versus an agency? 
"I worked on client-side many years ago (before 2000), this was in Marketing for large global companies in the food & beverage industry. Blue Lemon is an insight & consulting boutique agency working globally. So it can't really be compared. The biggest differences, beyond the flexibility of a boutique agency delivering services, are however everywhere due to the rapid evolution of businesses and societies. Thanks to technology, economic models, how we create value, how we do business, make decisions, manage our teams, run projects, interact with our clients, etc., have been radically shifted." 

Anne-Sophie Damelincourt
With both agencies and corporations, how important are strategy and purpose today? 
"Long-term strategies are not relevant anymore, but a vision, a powerful brand purpose and how it is articulated and activated is more than ever what every single company, from client-side to agency, should be able to implement. 

"Also, the paradigm shift has created a bigger gap between some traditional markets (like France) and industries (those which deliver goods versus services) and some fast-growing markets led by technology."

Anne-Sophie Damelincourt
How does running an agency differ?
"As an entrepreneur running an independent agency, I think that the impact you can have on an end client's decision-making and brands is more powerful and more tangible when you are on the agency side. Many organisations still work in silos, and the perspective of the agency enables us to have a bigger picture, to see and address the challenges from a new and wider angle." 

Anne-Sophie Damelincourt
You spent over six years on the ESOMAR Council - why do you think associations are important, and are they equally useful to new agencies and large established organisations?
"I definitely think that local associations in our Industry, and ESOMAR, which is global, have a key role in establishing codes of conduct and ethics as well as guiding and promoting what we do. In this new era of data, cards are being reshuffled. We need a global institution to help the Industry navigate and showcase the value of insights and analytics, still with strong connections with regulators and acts to keep practising with ethics. Such associations are useful for any organisation delivering, buying and using data and insights, as they are all part of the same ecosystem." 

Anne-Sophie Damelincourt
What role do these associations play in guiding agencies? 
"A small new agency and a large global company can't be addressed at the same level. They both have specific purposes, needs and motivations. This is why ESOMAR has been delivering some services dedicated to end-clients (like the CLIC meeting at Congress, where end-clients can share thoughts and challenges with their peers). This is also why I am leading the Value Proposition workgroup, in order to articulate the most relevant offer and benefits to each specific and strategic audience." 

Anne-Sophie Damelincourt
TOP TIP 
"I believe that we must keep joining forces with our innovative spirit to showcase the value and ethics of our insights & analytics industry." 

Anne-Sophie Damelincourt
Thanks Anne-Sophie. As insights and analytics continue to see its value increase within organisations, individuals like Anne-Sophie, who have an experience that spans both the agency and corporate side will help to drive innovation. Outside perspectives can be incredibly valuable to companies as they define the organisation's purpose and devise a strategy within its markets. Beyond this, though, connecting with and cultivating customer relationships will increasingly rely on innovation to enhance experience and drive engagement. Thank you again, Anne-Sophie and good luck with the critical work you are undertaking at ESOMAR.
Senior Strategic Advisor at mTab, CEO at Insight250, Group President at Behaviorally
Crispin Beale is a marketing, data and customer experience expert. Crispin spent over a decade on the Executive Management Board of Chime Communications as Group CEO of leading brands such as Opinion Leader, Brand Democracy, Facts International and Watermelon. Prior to this Crispin held senior marketing and insight roles at BT, Royal Mail Group and Dixons. Crispin originally qualified as a chartered accountant and moved into management consultancy with Coopers & Lybrand (PwC). Crispin has been a Board Director (and Chairman) of the MRS for c15 years and UK ESOMAR Representative for c10 years. As well as being CEO of Insight250, Crispin is currently Group President of Behaviorally with responsibility for the client and commercial teams globally and the Senior Strategic Advisor at mTab.