Which survey data analysis solution is right for you?
Advertorial
Discover insights on insights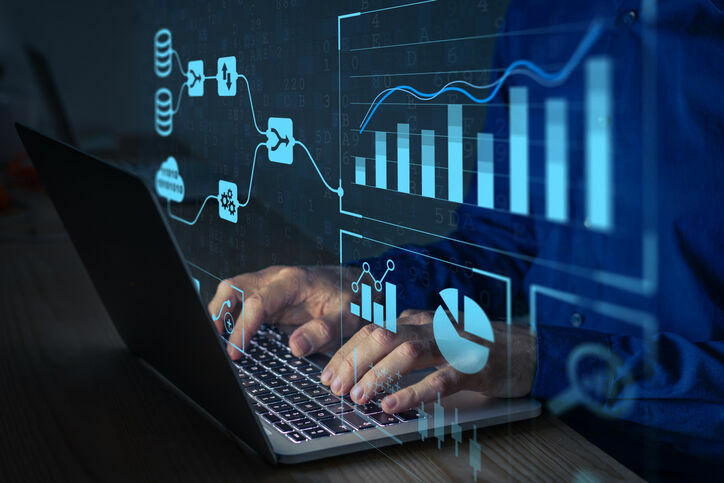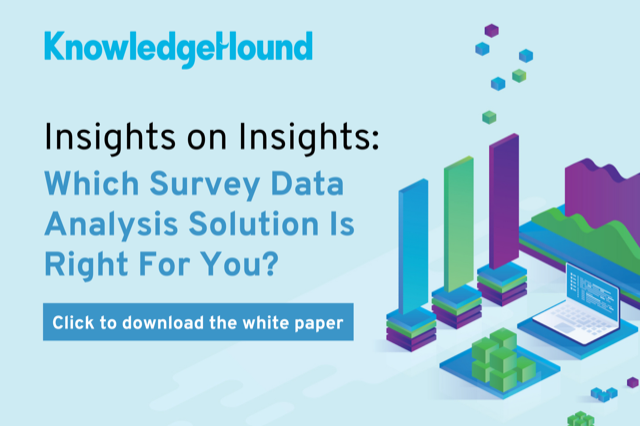 As a Market Research Professional, we know you have a lot on your plate. Outside of conducting surveys, compiling research, and analyzing survey data, you're entrusted to guide important decisions that impact your organization's bottom line. Those decisions, however, are only as good as the survey data and technology behind them. But with many different survey data analysis platforms on the market, choosing the right one can be overwhelming.
To help you make the best decision for your business, we compiled an analysis on the most popular survey data analysis solutions, titled: Insights on Insights: Which Survey Data Analysis Solution Is Right For You?
Director of Marketing, KnowledgeHound, USA at KnowledgeHound
Experienced marketing professional with social media expertise, a passion for organizational branding, advertising, and exceptional communication skills with internal employees and external partners. Strong leader with the ability to take charge of complex marketing initiatives, lead team members, and provide forward-thinking knowledge in a challenging environment.