Welcome to the new ESOMAR Corporate Members in July
Discover the latest companies who have chosen to join the ESOMAR community as corporate members.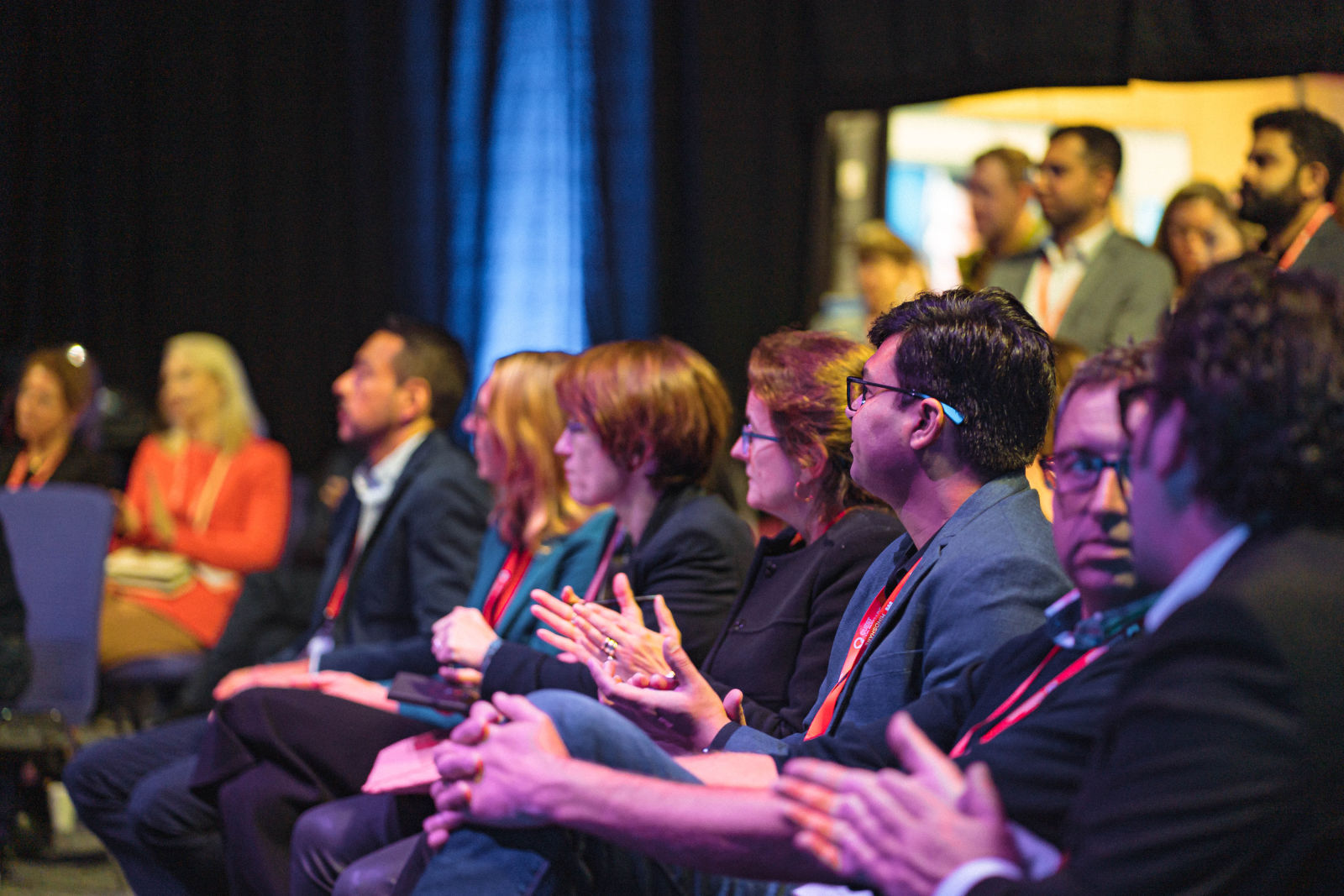 Please join us in welcoming a host of new companies as ESOMAR Corporate members! These companies have decided that professional standards and ethics are central to their company and have undersigned the ICC/ESOMAR Code of conduct and associated guidelines to underpin that.
ESOMAR Corporate membership means that companies are recognised globally as being committed to higher standards, are actively educating their colleagues about research standards, and are leading the way for our industry globally.

Adapting the strong vision of eagle to soar new heights, Aquila Market Research and Consulting Co. aims to grow with brands through collaborative partnerships and be an advocate of change that adapts to business needs. Like eagles flying in high altitude, they aim to provide and develop different market research perspectives that embrace the complexity and diversity of human nature and social conditions that impact consumer behaviour and brand life cycle.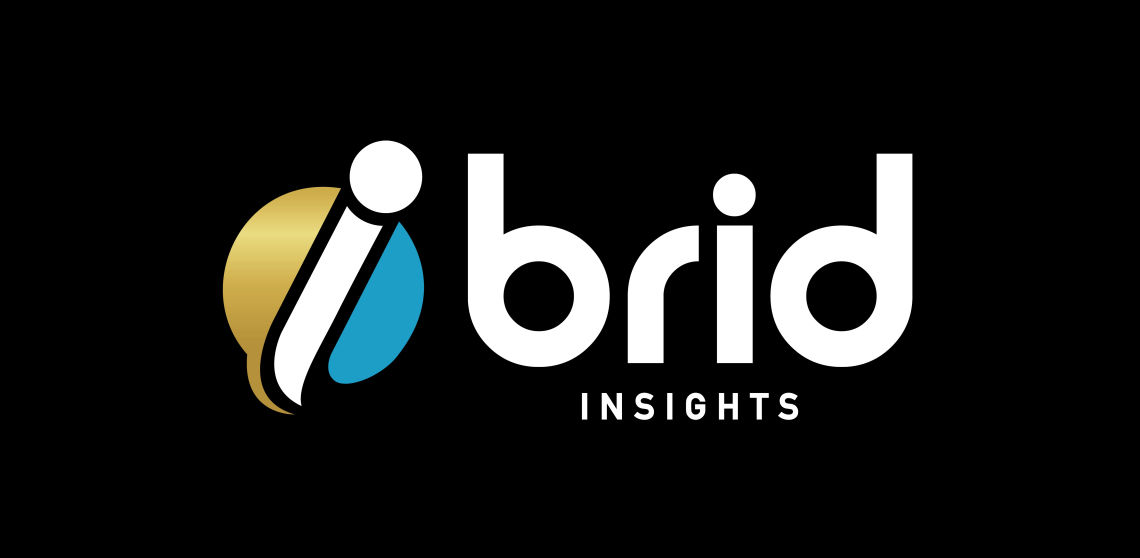 iBrid Insights was created to serve the domestic and international primary data collection needs for both quantitative and qualitative B2C and B2B market research. They are an independent agency with senior leadership that has a tenure of more than 30+ years with the largest research consultancies in the Middle East region delivering on more than 1000+projects for blue-chip organisations and governmental agencies.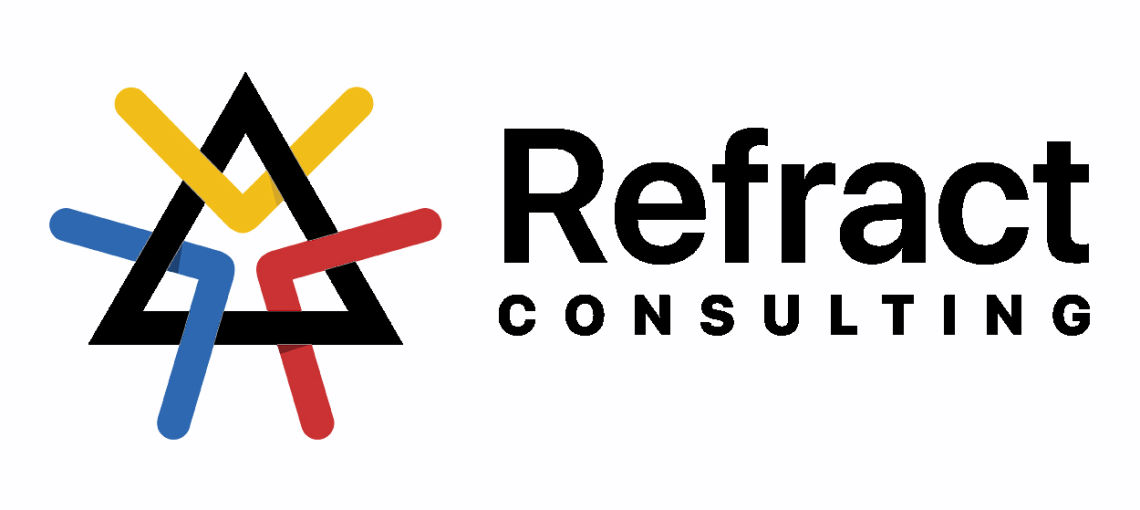 Refract Consulting is an Enterprise RaaS provider. They are the catalyst of innovation fiercely digitalizing research for driving business growth. With key focus on integrating and empowering Strategy, Sales and Marketing functions for their clients, they continue to create efficient platforms for gathering & decoding market intel that directly transforms into business success.

Sensor Tower is the leading, trusted source of enterprise-grade market intelligence and performance metrics in the mobile app ecosystem. Founded in 2013, the company's innovative mobile performance, trend insights, and ad network products offer enterprise-level data on the global app economy. From mobile-first startups to blue-chip companies and financial institutions, Sensor Tower provides quality insights and leading customer support at every step of the mobile journey. 

Remtene Srl was founded in 2014 as a research institute, combining solid methodological expertise with an enterprise-level IT infrastructure for retrieving and analysing data on the web. Focused on research support for the analysis of the competitive sector, it has implemented tools and capitalised knowledge capable of satisfying the demand for continuous monitoring on the variables that characterise the context of the sectors in which our customers operate.

Indico Labs exists to empower researchers with innovative data visualisation software and services. Founded in 2017 by experienced Market Researchers. Indico Labs is a data-visualisation and PowerPoint automation platform designed to enable researchers to easily and efficiently extract key insights from tabulated data.

Institutet för kvalitetsindikatorer (Indikator) assists public operations with expertise in data collection, analysis and evaluation. Over the years, they have developed a high level of competence in person-centred care, user participation, citizen dialogues, knowledge mapping, patient safety and employee relations. They have broad competence in terms of survey design, question construction, statistics, and data visualisation.

With over 2.5 million users across 40 countries, QuestionPro are a leading provider of online survey software that allows their users to generate the insights they need to make better business decisions. Their software includes not only tools for creation, distribution, and analysis of surveys, but also provides a platform for polling, tablet-based mobile research, and data visualisation. They have provided reliable and innovative technology to Fortune 100 companies, academic institutions, small businesses, and individual DIY researchers for over ten years.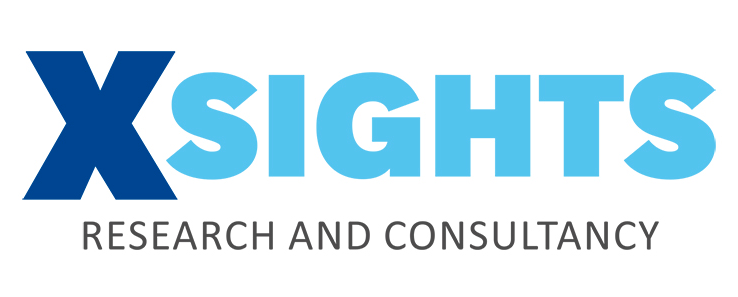 Xsights adopts a holistic approach in designing all the research projects, and analyses the subject with the help of their 3S Thinking Framework, developed by Xsights in 2006. They are experienced researchers; they delve into your business needs and provide insightful input based on solid research. They are guided by simplicity and innovation in all of the sectors in which they work.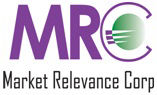 Market Relevance Corp. was founded by a team of professional research practitioners in 2003. Their mission is to provide quality market research data and servicing comparable to the top 3 market research organizations at REASONABLE/AFFORDABLE cost and maximum customer satisfaction guaranteed.
Head of Membership and Finance at ESOMAR
Nordin has been working at ESOMAR since 2013, taking various positions in the area of finance and business processes. Since the beginning of 2020, he is has been heading the Finance and Member Services departments and brings a wealth of experience implementing business processes and routines.
Nordin is a certified Data Protection Officer certified by the Universiteit Maastricht's European Centre for Cybersecurity and Data Protection.