Welcome to the new ESOMAR Corporate Members in June
Discover the latest companies who have chosen to join the ESOMAR community as corporate members.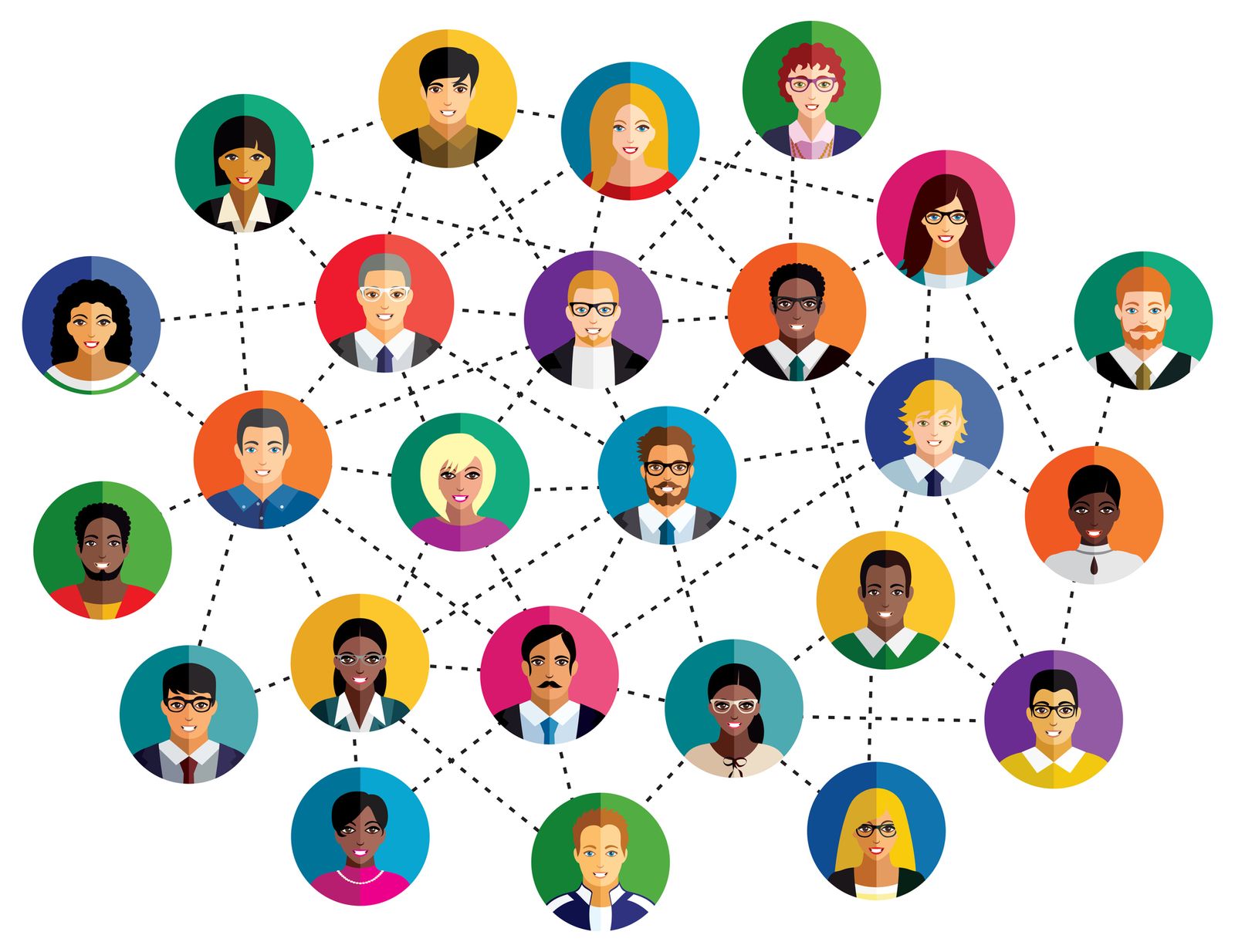 Please join us in welcoming a host of new companies as ESOMAR Corporate members! These companies have decided that professional standards and ethics are central to their company and have undersigned the ICC/ESOMAR Code of conduct and associated guidelines to underpin that.
ESOMAR Corporate membership means that companies are recognised globally as being committed to higher standards, are actively educating their colleagues about research standards, and are leading the way for our industry globally.

Incorporated in 1994, QS-First Pte Ltd is a leading regional provider of customised solutions for private and public service organisations through consultancy, audits, training, and operational service process transfers. They leverage on their extensive experience in conducting island-wide and longitudinal health studies to ensure that there is zero down-time in meeting timelines and delivery. They are fully committed to the robustness and reliability of their survey methodology, given the aim to publish the study in international professional journals.

Market Expertise is in the business of connecting their clients with their target market by identifying potential target market segments for their business. They find it necessary to discover about what their client's competition is doing. They provide high quality conceptualization, strategic thinking, execution and interpretation skills. Through their end to end research solutions using effective methodology, they provide an opportunity for success by eliminating all of the guess work and understanding their clients' customers' needs and expectations, simply by asking them.
Their objective is to provide their clients with information they can use, to effectively represent the voice of the customer inside their organisation, whether they are getting ready to launch a new product or looking to improve upon an existing one. Quality & delivery schedule is their main motive as they have skilled & a very dedicated working team.

CRC Research is a CRIC Accredited Agency Seal marketing research company, offering full service healthcare research in Canada and the USA and comprehensive consumer and medical field services throughout Canada. They are a key North American resource for health research; their moderators are routinely contracted by leading international agencies; their renowned patient and healthcare provider panel is utilized by key research organisations both within Canada and globally.
CRC operates premier focus group facilities in both English and French Canada and specialises in medical and consumer recruitment for both qualitative and quantitative projects. They can conduct taste tests in any Canadian location and operate a specialised francophone call centre for telephone surveys. With the acquisition of Research House, Head Count, Head Quarters and more recently Consumer Vision, CRC Research is the leading qualitative agency in Canada with unparalleled medical and consumer database, personnel and focus group facilities across Canada.

Sprint Research is a market research agency that helps companies in various industries to identify and analyse the needs of the market, potential customers, and the competition. The techniques they use are both qualitative techniques such as focus groups, in-depth interviews, and ethnography, as well as quantitative techniques such as customer surveys, and analysis of secondary data.
At Sprint Research, each client is unique. Which is why they create market research solutions tailored to the needs of each company. They will help their clients get their brand exactly where it needs to be — ahead of the rest. Their goal has always been to deliver actionable consumer insights to their clients — from ideation to execution.
They realise that they could never do what they do without their incredible team, which is the first step in having a successful Market Research Agency. After all, it's not the quality of the work that sets them apart, it's the quality of the people.
Head of Membership and Finance at ESOMAR
Nordin has been working at ESOMAR since 2013, taking various positions in the area of finance and business processes. Since the beginning of 2020, he is has been heading the Finance and Member Services departments and brings a wealth of experience implementing business processes and routines.
Nordin is a certified Data Protection Officer certified by the Universiteit Maastricht's European Centre for Cybersecurity and Data Protection.