Welcome to the new ESOMAR Corporate Members in September
Discover the latest companies who have chosen to join the ESOMAR community as corporate members.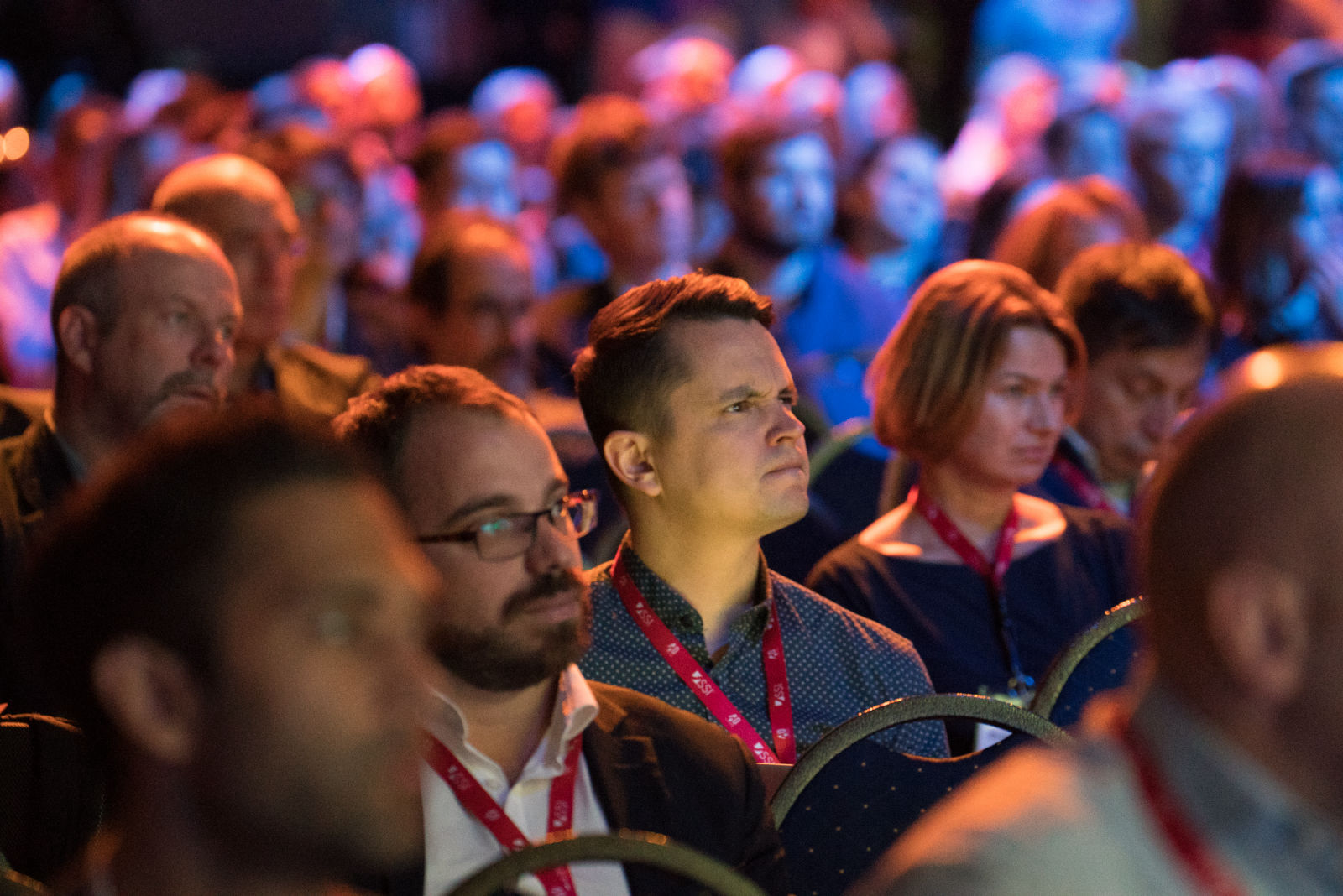 Please join us in welcoming a host of new companies as ESOMAR Corporate members! These companies have decided that professional standards and ethics are central to their company and have undersigned the ICC/ESOMAR Code of conduct and associated guidelines to underpin that.
ESOMAR Corporate membership means that companies are recognised globally as being committed to higher standards, are actively educating their colleagues about research standards, and are leading the way for our industry globally.

As the country's leading producer and marketer of award-winning, globally recognized Canadian and imported wines, Arterra's core purpose is what drives why they do what they do: they believe creating wine is a shared passion. Enjoying wine, a shared pleasure. Their mission is simple – to build brands people love. In fact, seven of the top 20 brands in Canada are proudly part of the Arterra Wines Canada family: Jackson-Triggs, Inniskillin, Sawmill Creek, Wallaroo Trail, Woodbridge by Robert Mondavi, Ruffino and Kim Crawford.

Savanta is a fast-growing data, market research and advisory company. They inform and inspire their clients through powerful data, empowering technology and high-impact consulting, all designed to help their clients make better decisions and achieve faster progress. Savanta offers clients a full range of intelligence services, including:  Research & consulting – tailored solutions built using specialists from Savanta's Industry and Methodology Practices , Data collection and analysis – access to 100 million respondents through a proprietary technology platform , and Intelligence products – including the BrandVue and MarketVue reputation tracking solutions.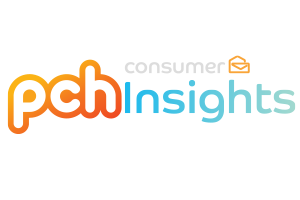 Publishers Clearing House is a leading direct-to-consumer company offering a unique blend of curated multi-channel shopping and free-to-play, chance to win digital entertainment across a network of web and app-based entertainment properties. Founded in 1953 by Harold and LuEsther Mertz, PCH has come to be known as the sweepstakes company whose famous Prize Patrol surprises winners on their doorsteps with oversized checks while TV cameras are rolling. These memorable, real-life reactions of stunned winners have entertained audiences all across America and spawned a number of good-natured skits on TV shows.
With over 25 million surveys collected annually from retailers worldwide, Bizrate Insights is one of the largest sources of verified customer-generated seller ratings and reviews, helping both retailers and consumers make informed decisions. Bizrate Insights' core solutions cover the omnichannel shopping experience, including: online and mobile visitors, online and mobile buyers, as well as retail store shoppers & buyers, and call center interactions. Their online core solutions are free, allowing retailers of all sizes to build best-in-class customer experiences, gain competitive intelligence, and attract more qualified traffic from top search engines.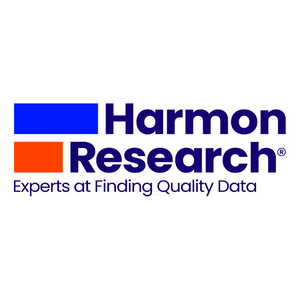 Harmon Research is an insights company that specializes in data collection. They provide research services for global consultancies across a broad range of industries. Their services include data collection, survey programming, translation and data processing. For over 20 years their team has worked with many of the world's top research organizations. They are currently running approximately 30,000-40,000 surveys in multiple countries each month and can target over 200 profiles.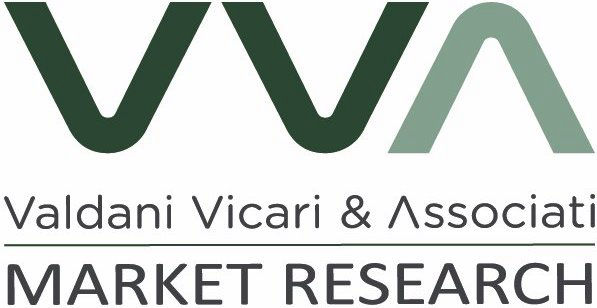 Valdani Vicari & Associati (VVA), established in 1992, is a European consulting company based in Milan and Brussels with an international team of professionals including economists, sociologists, political scientists, public policy experts, digital talents, specialists in marketing and market research. They deliver the highest quality standards based on their own long-standing expertise and their privileged relationships with a wide network of partners and academic institutions from across Europe and beyond.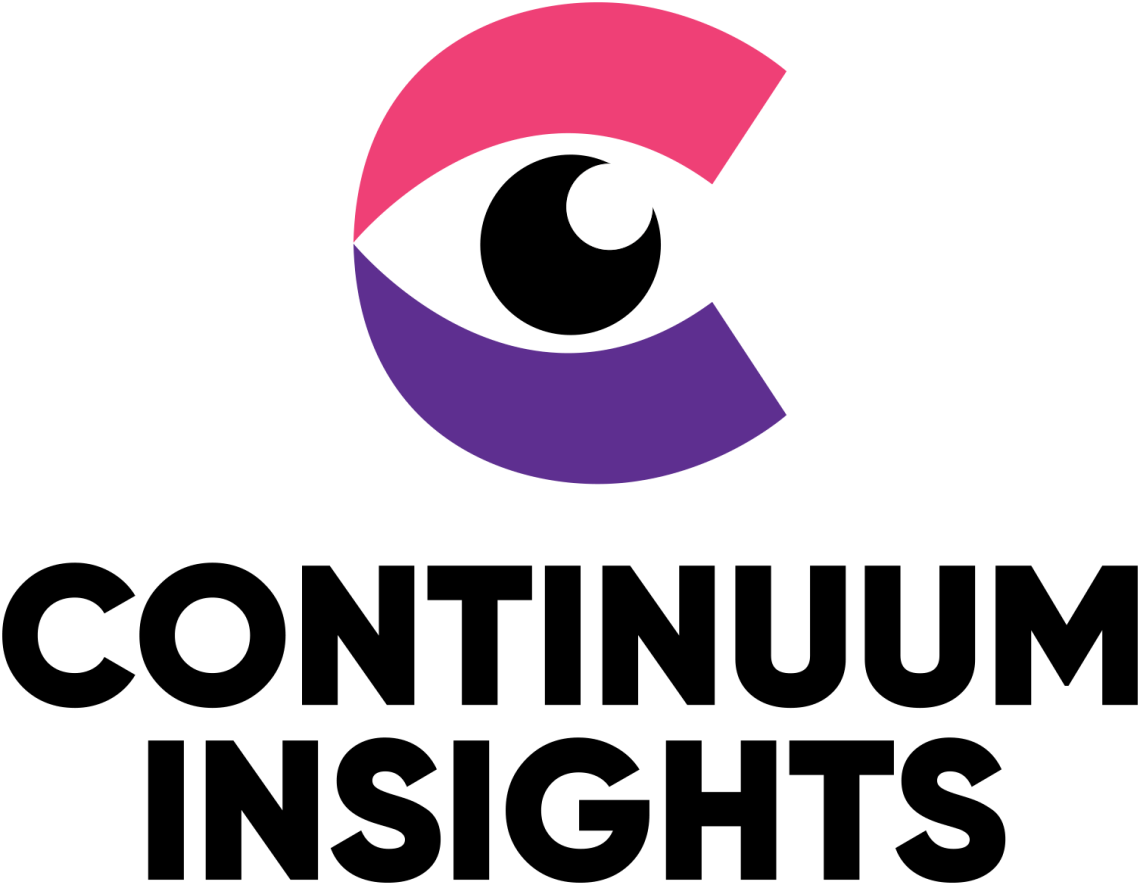 Continuum Insights is a global research platform that offers an extensive range of high-end data solutions to companies. They focus on meeting all of clients' expectations by providing them with technology-driven data solutions. The data they provide helps companies tackle increasing competition and meet deadlines.
Exafield UK is a UK medical fieldwork agency offering all types of fieldwork services, from recruiting the perfect doctors/patients to research, right through to high-end analysis. They conduct research with all types of primary/secondary care physicians, payers, KOLs & patients. They offer most methodologies, therapy areas (included rare disease) and fieldwork services, not limited to recruitment, moderation, transcription, analysis, DP, coding, programming, reporting and project support.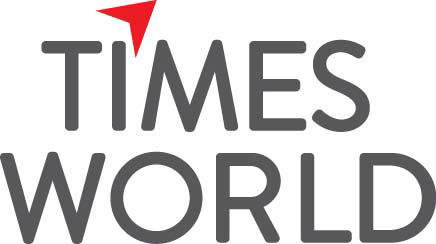 times world logo
Started in 2006, Timesworld is currently a leading provider of data management, market research, analytics and business intelligence solutions. Their core services include Data research and analysis, Database management, New technology induction, identification of innovative pathways in business processes, market research and scaling digital transformation. They are pioneers in deploying Cognitive solutions on to existing systems to make them smarter and intelligent.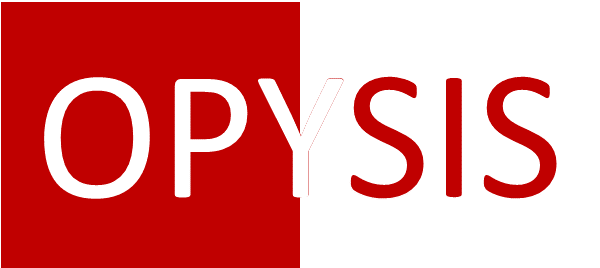 In a world where consumer behavior is changing very rapidly, marketing insights have become more strategic than ever. At OPYSIS they believe that their customers need, more than just data, real operational decision-making tools. OPYSIS is above all a public opinion research laboratory and devotes a significant part of its turnover to the creation of innovative and unique protocols in the world.

ROS Research is a market research company that specializes in standard data collection, analysis and consulting services. Their task is to provide comprehensive solutions and complete insight delivery in order to present highly specialized information to enhance end-user understanding. The high quality maintained by them sharpens their clients' competitive edge and meets their performance needs.
Head of Membership and Finance at ESOMAR
Nordin has been working at ESOMAR since 2013, taking various positions in the area of finance and business processes. Since the beginning of 2020, he is has been heading the Finance and Member Services departments and brings a wealth of experience implementing business processes and routines.
Nordin is a certified Data Protection Officer certified by the Universiteit Maastricht's European Centre for Cybersecurity and Data Protection.