Welcome to the new ESOMAR Corporate Members in July
Discover the latest companies who have chosen to join the ESOMAR community as corporate members.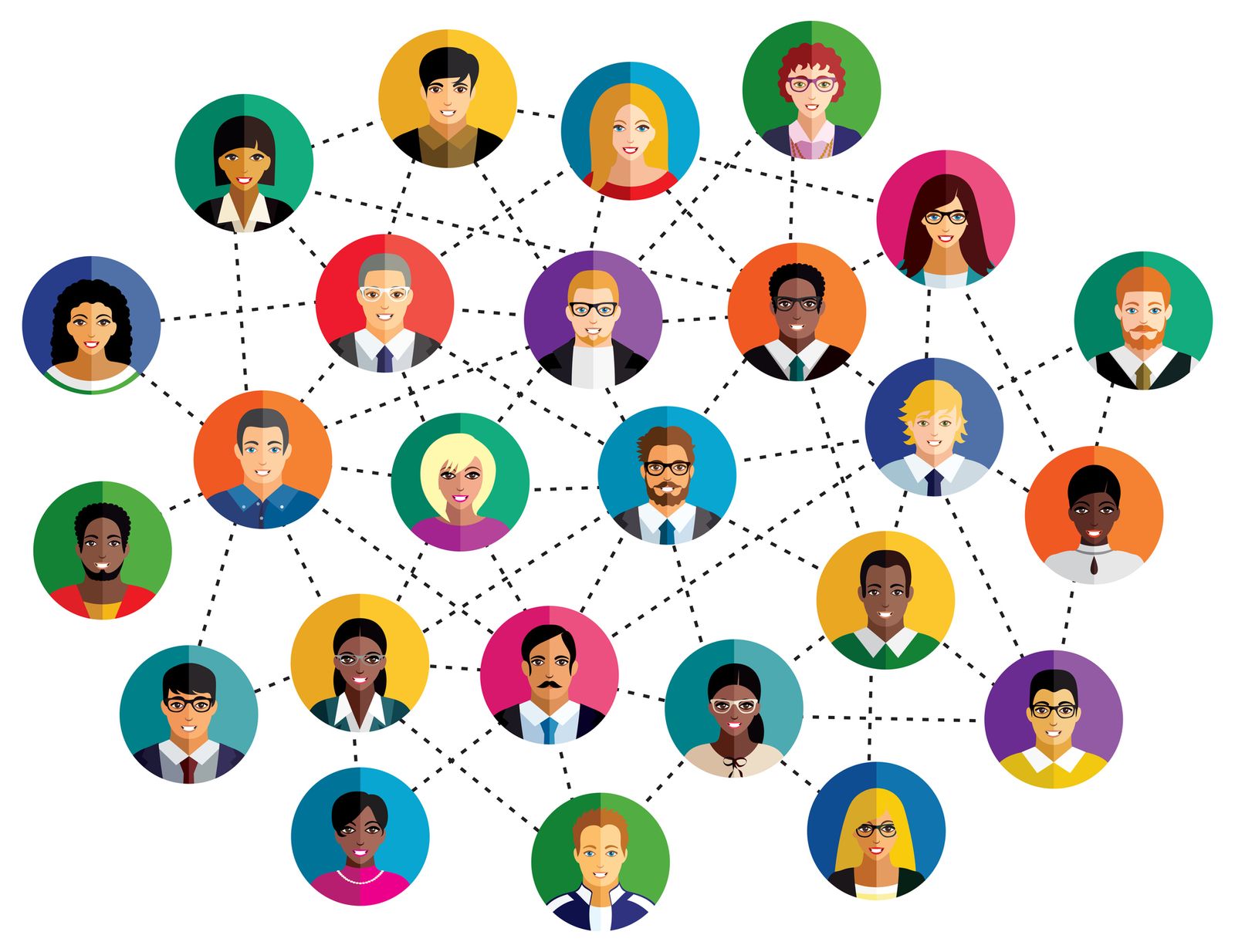 Please join us in welcoming a host of new companies as ESOMAR Corporate members! These companies have decided that professional standards and ethics are central to their company and have undersigned the ICC/ESOMAR Code of conduct and associated guidelines to underpin that.
ESOMAR Corporate membership means that companies are recognised globally as being committed to higher standards, are actively educating their colleagues about research standards, and are leading the way for our industry globally.

Recollective is an industry-leading software platform used by market researchers to conduct online research projects and develop ongoing research communities.
Recollective facilitates the entire online research process, including participant screening and onboarding, qualitative and quantitative activity-based research, socialization, analysis and reporting.
Launched in late 2011, Recollective is used by over 1,000 market research agencies worldwide and is offered in over 26 languages.

Veridata Insights is the stress-free option in data collection. Their clients come to them for piece-of-mind, knowing that with them as partner project will be executed on time, on budget, and stress free. Their experienced team offers a wide range of services with no project minimums, 7 days a week, 365.24 days a year.
Veridata Insights pride themselves on their ability to be nimble, agile, flexible, and quick. Combining the latest cutting edge technology with their creativity and experience, research needs will be well executed no matter the scope. To them, nothing is too small, too large, or too complex, and no isn't an answer, it's an excuse.

Yuzu Kyodai is a strategy consultancy that is grounded in culture. They believe that strong brands stand in dialogue with their cultural context. As a creative partner, their expertise is unvarying, and their approach always innovative. They combine consumer insight, semiotics, cultural research and innovation management; and they help their clients to shape brands for the future.
Market research, culture management, space and product engineering, sociology, advertising, innovation management, and political science: their approach to any challenge is always multifaceted. Although well-versed in traditional methodologies, they believe their true forté is an eclectic perspective that is embedded in culture.
Head of Membership and Finance at ESOMAR
Nordin has been working at ESOMAR since 2013, taking various positions in the area of finance and business processes. Since the beginning of 2020, he is has been heading the Finance and Member Services departments and brings a wealth of experience implementing business processes and routines.
Nordin is a certified Data Protection Officer certified by the Universiteit Maastricht's European Centre for Cybersecurity and Data Protection.