Welcome to the new ESOMAR Corporate Members in January
Discover the latest companies who have chosen to join the ESOMAR community as corporate members.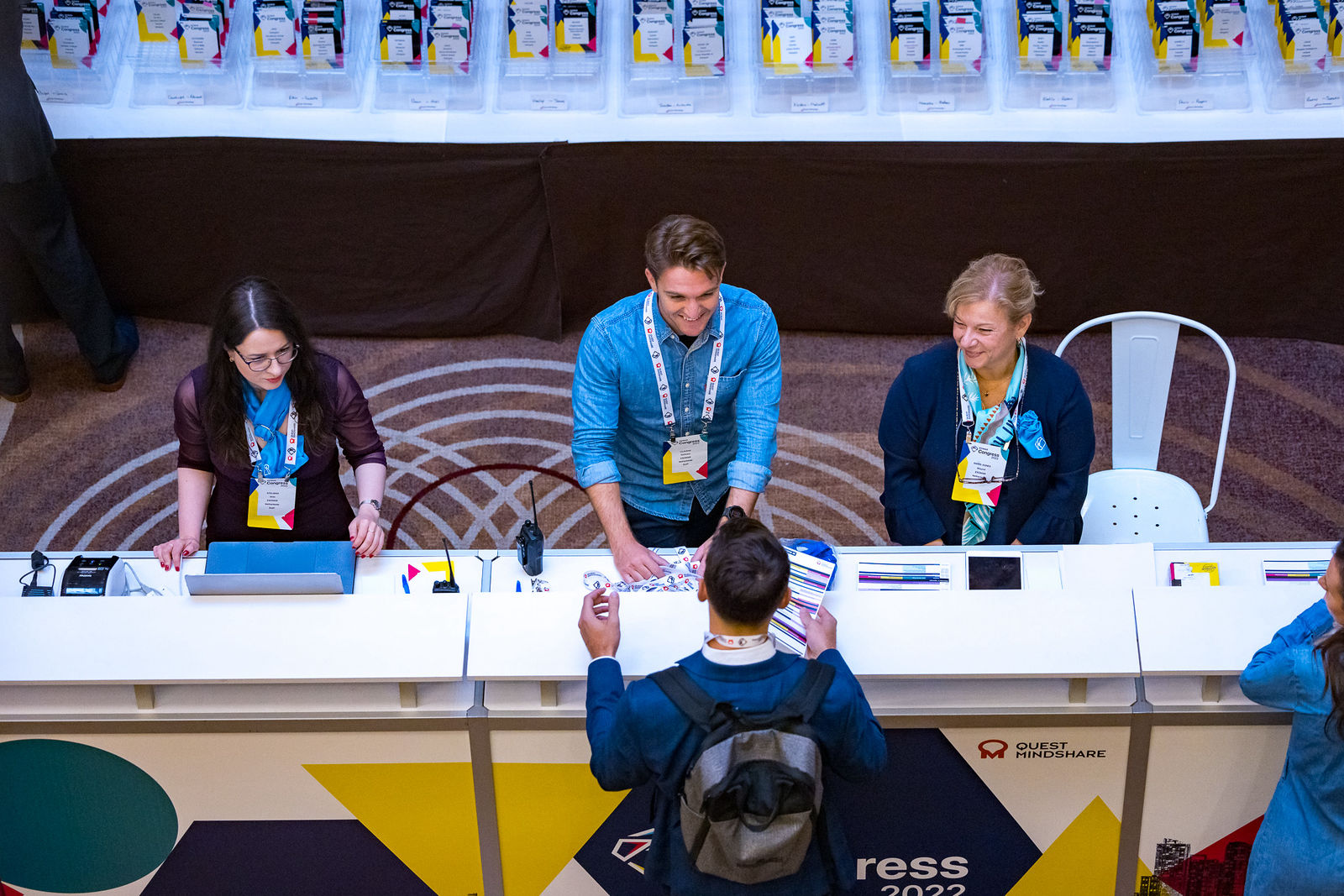 Please join us in welcoming a host of new companies as ESOMAR Corporate members! These companies have decided that professional standards and ethics are central to their company and have undersigned the ICC/ESOMAR Code of conduct and associated guidelines to underpin that.
ESOMAR Corporate membership means that companies are recognised globally as being committed to higher standards, are actively educating their colleagues about research standards, and are leading the way for our industry globally.

Entropik Technologies Ltd is the world's leading AI company that analyses human behavior by bridging the gap between humans and technology. Driven by innovation, it was born in 2016. Since then, it has grown exponentially. Today, many of the world's largest brands rely on them to help understand their customers better. They focus on solving the accuracy, bias, and scalability problems for these brands. The company has a presence across North America, Europe, the Middle East, India, and South-East Asia.

Info Audience Research is dedicated to provide authentic insights from proprietary healthcare panels. They provide access to the Healthcare respondents panel, a niche, to their global clientele of MR firms, Consultancy firms and help with valuable, logical, and actionable insights. Their deep understanding and experience with niche and hard-to-reach respondents within healthcare have helped them build and retain panel members, connect them to the clients, and develop solutions to provide the clients with valuable insights. They abide by the security, privacy, and confidentiality of their clients and respondents.

Based out of Singapore, DataPull provides support to researchers and marketers on their Market Research requirements globally. They provide meaningful primary data through various research methodologies to support business leaders in their decision-making process. They help brands by reaching out to people all over the globe for their thoughts and opinion on their behalf. Following the industry codes and ethics, they believe in building lasting and lucrative relationships with their clients through their dedication, expertise, and quality of service. Something that any business leader always looks forward to.

Founded in 2016, Denebunu is headquartered in Turkey, with offices in Istanbul & London. It is a next-gen market research platform driven by AI-powered first party data analytics, enabling companies unleash the power of first-party data of 3+ million consumers in MENA&UK to understand consumer behaviour and insights in real-time. The world's top brands use Denebunu's cutting-edge AI-powered targeting technology to build a meaningful relationships with their consumers. Consumers use Denebunu, one of the largest ratings and reviews platforms to make better buying decisions every day.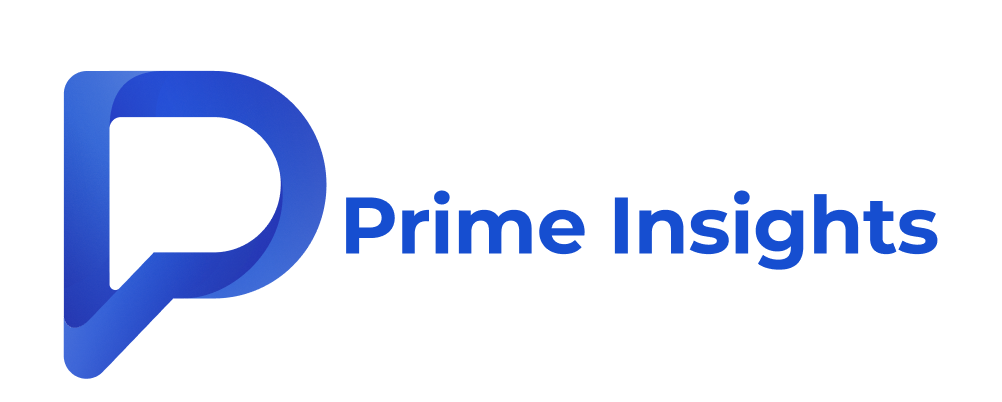 Connecting professionals with industry experts, Prime Insights Group LLC provides qualitative and quantitative insights from subject matter experts for client's specific needs. The right insights, at the right time. Their mission is to empower their clients through excellent, effective, results-oriented solutions and to help them feel confident with their decisions and aspirations through excellent and unparalleled research. Their aim is to see their clients prosper through their services.

Joy Arastirma was established in 2010 to create an era with their new ideas and innovative perspectives on behalf of all brands that want to be a pioneer in the rapidly changing world. They are aware of the fact that they need to understand what their clients' consumers want to say and convey it to their client in the most accurate way. They ensure that the data is collected from consumers in the safest way with their experienced and communicative team in accordance with the research methods requested in line with the brand's request, in the Market, Public Opinion and Social Research Management System standards.
Head of Membership and Finance at ESOMAR
Nordin has been working at ESOMAR since 2013, taking various positions in the area of finance and business processes. Since the beginning of 2020, he is has been heading the Finance and Member Services departments and brings a wealth of experience implementing business processes and routines.
Nordin is a certified Data Protection Officer certified by the Universiteit Maastricht's European Centre for Cybersecurity and Data Protection.