Welcome to the new ESOMAR Corporate Members in April
Discover the latest companies who have chosen to join the ESOMAR community as corporate members.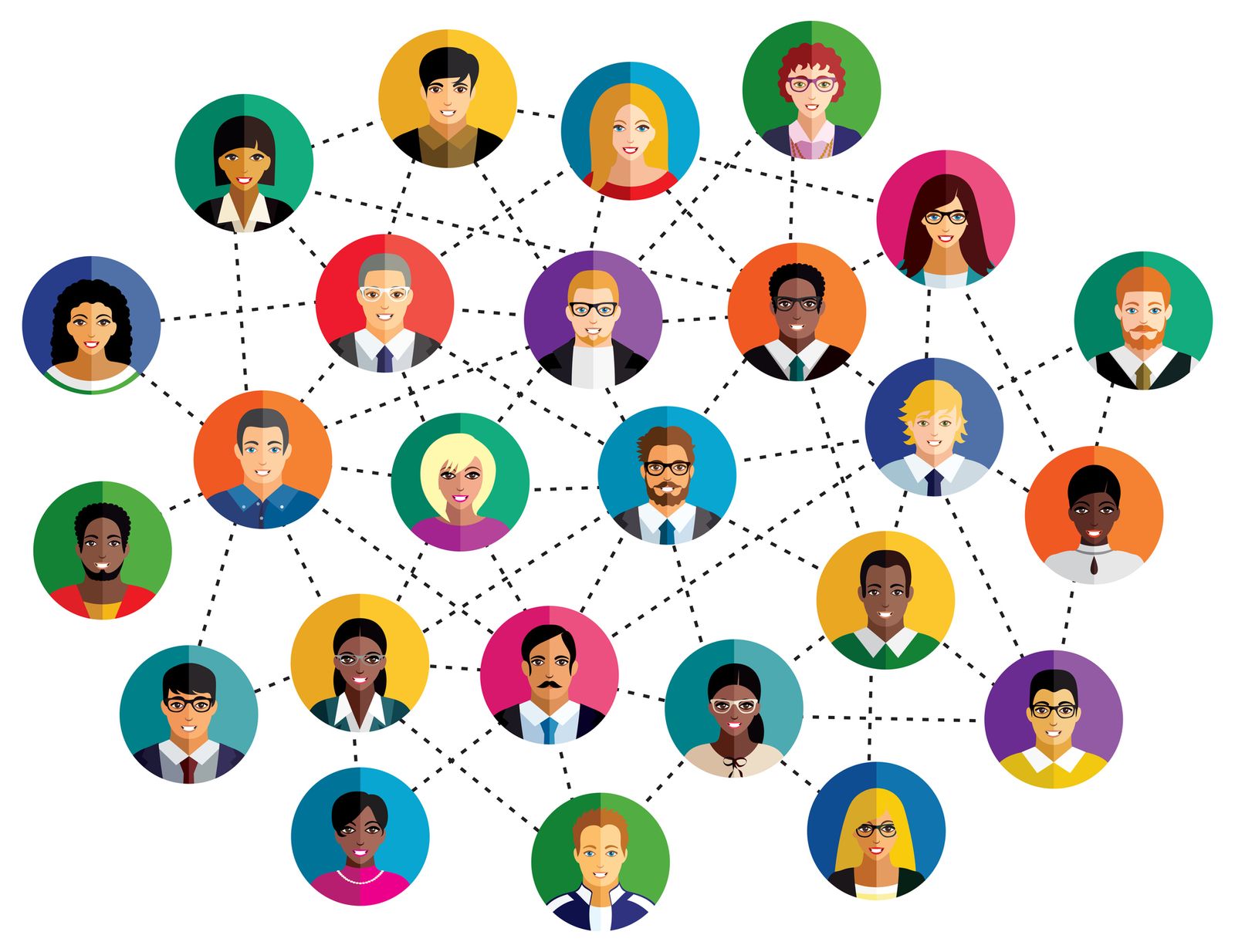 Please join us in welcoming a host of new companies as ESOMAR Corporate members! These companies have decided that professional standards and ethics are central to their company and have undersigned the ICC/ESOMAR Code of conduct and associated guidelines to underpin that.
ESOMAR Corporate membership means that companies are recognised globally as being committed to higher standards, are actively educating their colleagues about research standards, and are leading the way for our industry globally.

Focal Research Consultants is a research and data analytics company that combines data science, technology, and analysis, to help their clients make better decisions. Focal works with stakeholders worldwide, for commercial, social policy, corporate social responsibility, and consumer protection purposes converting data into evidence-based action. With internationally recognized expertise, Focal provides clients with skill sets to inform real-world decision making and planning through research, data insights, analysis and predictive modelling.

SA Market Insights (affectionately known as SAMI) is a full-service market research agency, with a twist. They have ultra-experienced, super smart researchers who can't help but believe they are part of your business team. They might not be the agency for you if you are simply looking for someone to go implement your project --- but if you need thinking, advice, direction, experience, and really solid data and insights, they're your "guy".

BS-Research Globe, based in Uganda, East Africa, is a focused and ambitious research and consultancy firm comprised of talented, enthusiastic and ingenious research professionals with strong commitment to quality, accuracy and client gratification. Because they are proud and love what they do, they ensure that their unique approaches are tailored to meet the unique and inclusive project specific needs.

Wilkins Research Services, LLC was established in 1971, and is a privately held data collection center dedicated to market research. WRS, LLC has invested tremendous resources to be one of the finest market research facilities in the United States, including a state of the art call center and web survey data collection center. WRS, LLC has a commitment for continued growth and expansion while holding true to our mission of maintaining the highest data quality standards at a reasonable cost in a timely manner. They have assimilated a group of experts in various fields to lead our efforts toward this goal.

Since 1988 ASISA has positioned itself as one of the leading firms in the market research and opinion sector in the Caribbean, Central America, and the United States. With more than 30 years of combined experience with multinational corporations, government institutions, non-profit organisations and emerging companies, their mission is to become a research partner for their clients and serve as support for their growth and success.

PureSpectrum offers a complete end-to-end market research and insights platform, helping insights professionals make decisions more efficiently, and faster than ever before. Awarded MR Supplier of the Year at the 2021 Marketing Research and Insight Excellence Awards, PureSpectrum is recognized for industry-leading data quality. PureSpectrum developed the respondent-level scoring system, PureScore™, and believes their continued success stems from their talent density and dedication to simplicity and quality. In the few years since its inception, PureSpectrum has twice been named one of the Fastest Growing Companies in North America on Deloitte's Fast 500, twice placed in the Top 50 of the GRIT Most Innovative List, and twice ranked on the Inc. 5000 list.
Head of Membership and Finance at ESOMAR
Nordin has been working at ESOMAR since 2013, taking various positions in the area of finance and business processes. Since the beginning of 2020, he is has been heading the Finance and Member Services departments and brings a wealth of experience implementing business processes and routines.
Nordin is a certified Data Protection Officer certified by the Universiteit Maastricht's European Centre for Cybersecurity and Data Protection.