Welcome to the new ESOMAR Corporate Members in May
Discover the latest companies who have chosen to join the ESOMAR community as corporate members.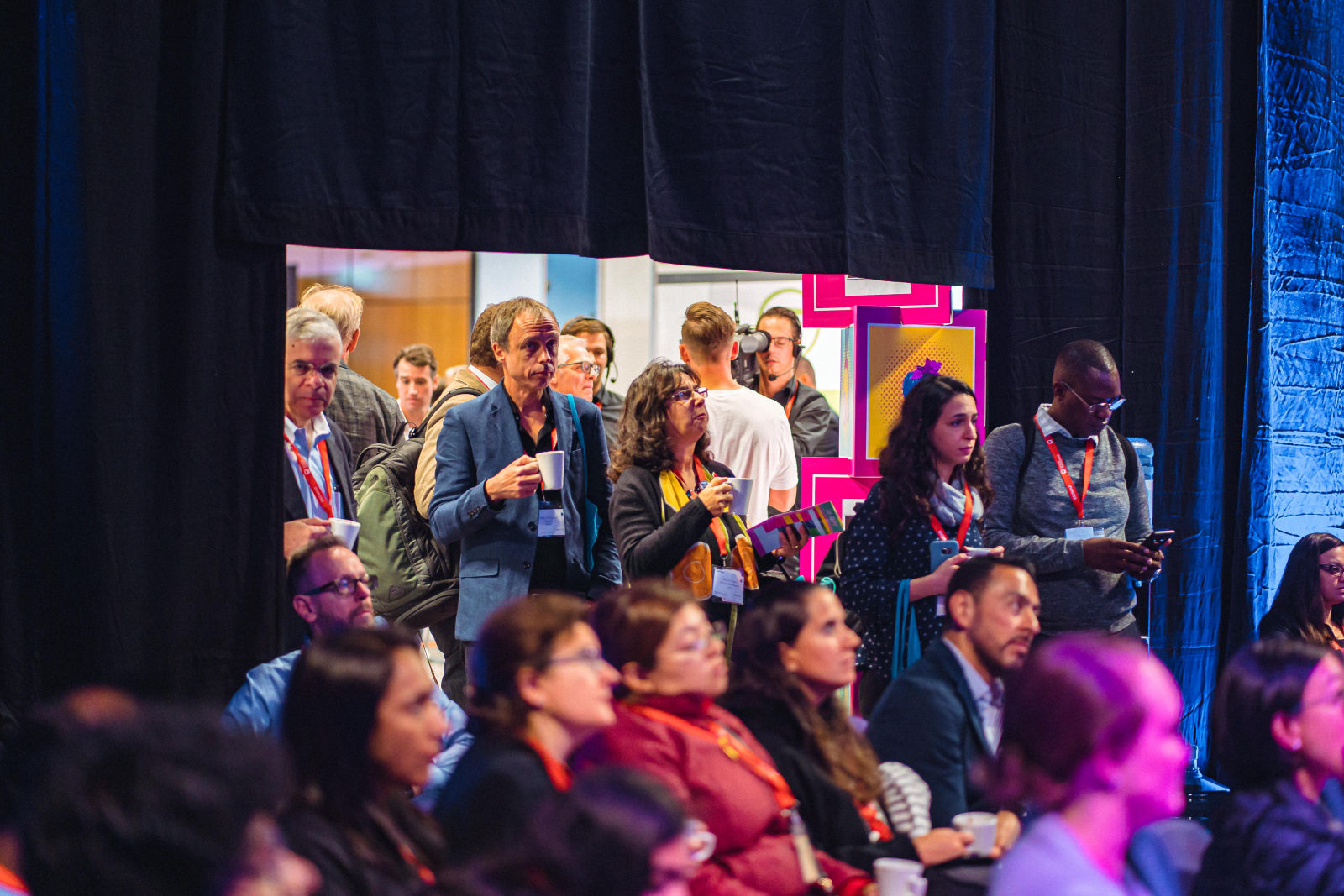 Please join us in welcoming a host of new companies as ESOMAR Corporate members! These companies have decided that professional standards and ethics are central to their company and have undersigned the ICC/ESOMAR Code of conduct and associated guidelines to underpin that.
ESOMAR Corporate membership means that companies are recognised globally as being committed to higher standards, are actively educating their colleagues about research standards, and are leading the way for our industry globally.
A huge congratulations to our new members:

Lozano & Asociados is a company that performs Market Consulting work for different companies in the country and for Advertising Agencies, especially with the aforementioned Computerized Media Analysis. They also work for the Senate of the Dominican Republic as Planning Advisor from 1991 to date, and for the Board of Trustees of the Plaza de la Salud since its inception as Advisor to the Board of Trustees that directs said institution.

Choiceform wants to create a company that encourages a diverse set of ideas and opinions. Building a diverse, equitable workforce is a responsibility they take seriously. They know achieving this requires an ongoing and consistent effort but they are ready and committed to make it happen.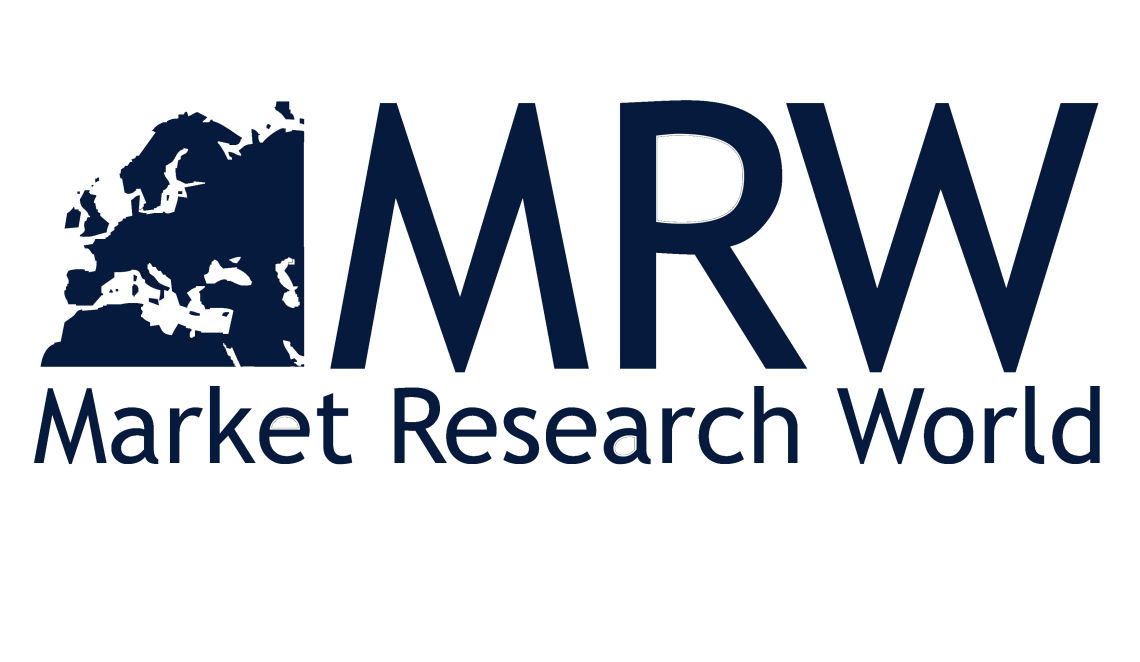 Market Research World's services are addressed to all interested in conducting market research and public opinion. They offer a cooperation in marketing, social problems' area, market analysis, evaluation and much more. Many years of experience and gained knowledge make them an attractive business partner. Their activities are based on the saying: "The advantage in business, daily work and in life, compared to other units is provided by knowledge".

Questionlab is a group of highly trained experts who have decades of experience in market research and Business Technologies. Together, they offer the most complete view of both Consumer and Business Class – the way they live, shop, vote, watch and tweet across more than fifty countries worldwide. The company has built innovative data services and solutions around its core first-party data offering to bring the voice of the customer to the entire marketing spectrum, from market research to marketing and advertising.

DIAKOB, deals in all kinds of business and is your one-stop solution for all entrepreneurial insights. Get all your queries answered by their world-class advisors and have all industrial knowledge within your grasp.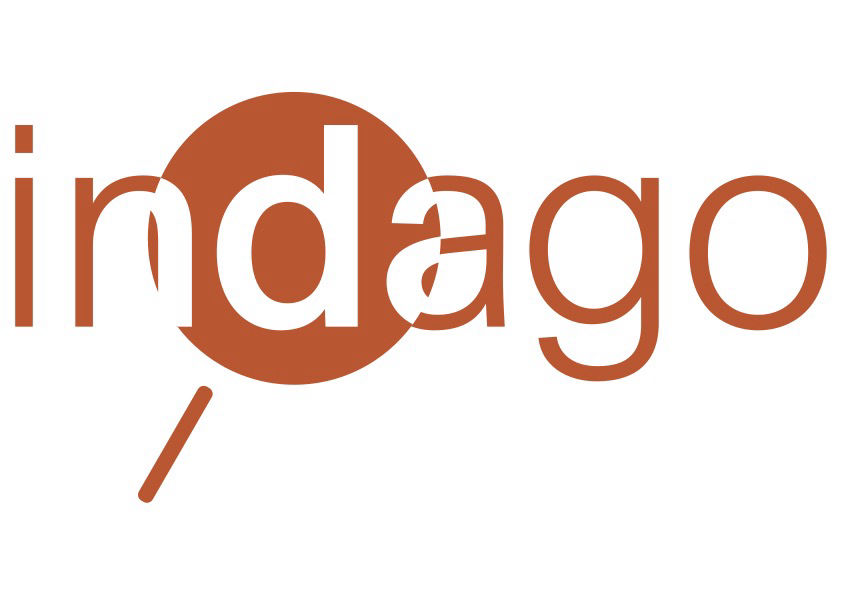 At Indago, they are researchers by passion. They will find the right solution for your research needs, with regards to methods and content, and use innovative but well-proven techniques and technologies.

MindForce Research is a primary research firm helping organisations who aim at increasing their presence in local markets by assisting them in retrieval and analysis of endless data flows of primary and secondary information. They provide premium Market Research Solutions powered by innovative methodologies, knowledge and experience. Their core team consists of enthusiastic marketing research professionals with rich multi-function individual experience of over 10 years each, in domestic and international marketing research and knowledge processes.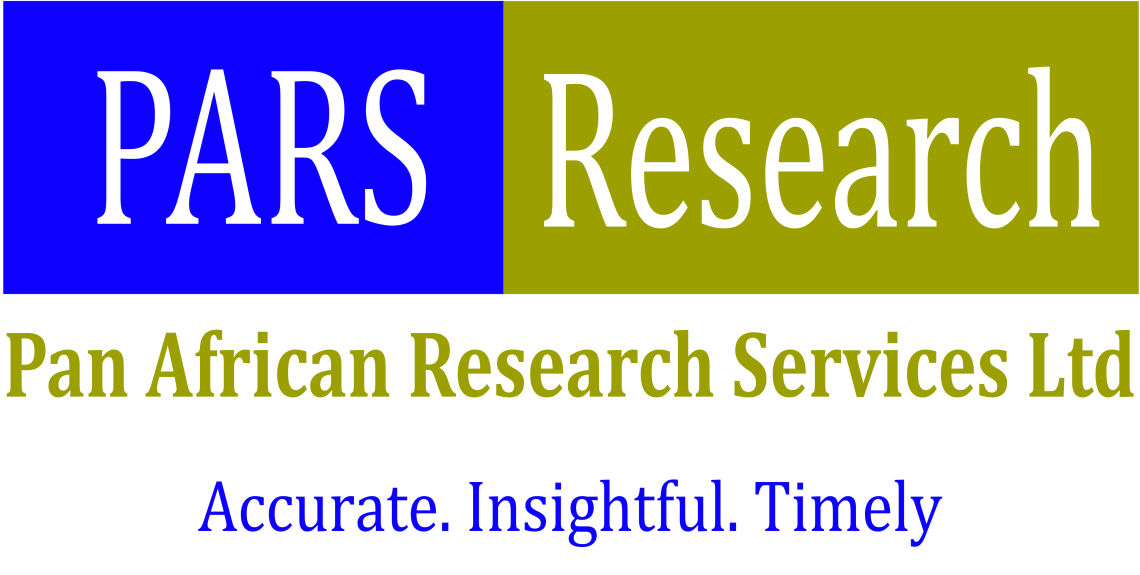 PARS is a private research consultancy company offering market and social research services. They are also members of the local Marketing and Social Research Association (MSRA). The company adopts a collaborative and participatory approach to research issues, working in partnership with client organisations to help them make informed and timely decisions. PARS has a robust capability to conduct research across Africa.

Decision Analyst is a global marketing research and analytical consulting agency, serving a number of Fortune 500 corporations, advertising agencies, and management consulting firms. Decision Analyst is a leader in advanced analytics, mathematical modelling, simulation, and optimisation techniques. The firm melds qualitative investigations, strategic survey research, marketing science, and advanced analytics to solve the most complex marketing and business problems.  New product development is a major focus, including ideation and brainstorming, concept development, concept testing, and new product sales forecasting.  Headquartered in the Dallas-Fort Worth area, Decision Analyst serves clients across North America, Europe, Latin America, and Asia.
Head of Membership and Finance at ESOMAR
Nordin has been working at ESOMAR since 2013, taking various positions in the area of finance and business processes. Since the beginning of 2020, he is has been heading the Finance and Member Services departments and brings a wealth of experience implementing business processes and routines.
Nordin is a certified Data Protection Officer certified by the Universiteit Maastricht's European Centre for Cybersecurity and Data Protection.