Welcome to the new ESOMAR Corporate Members in October
Discover the latest companies who have chosen to join the ESOMAR community as corporate members.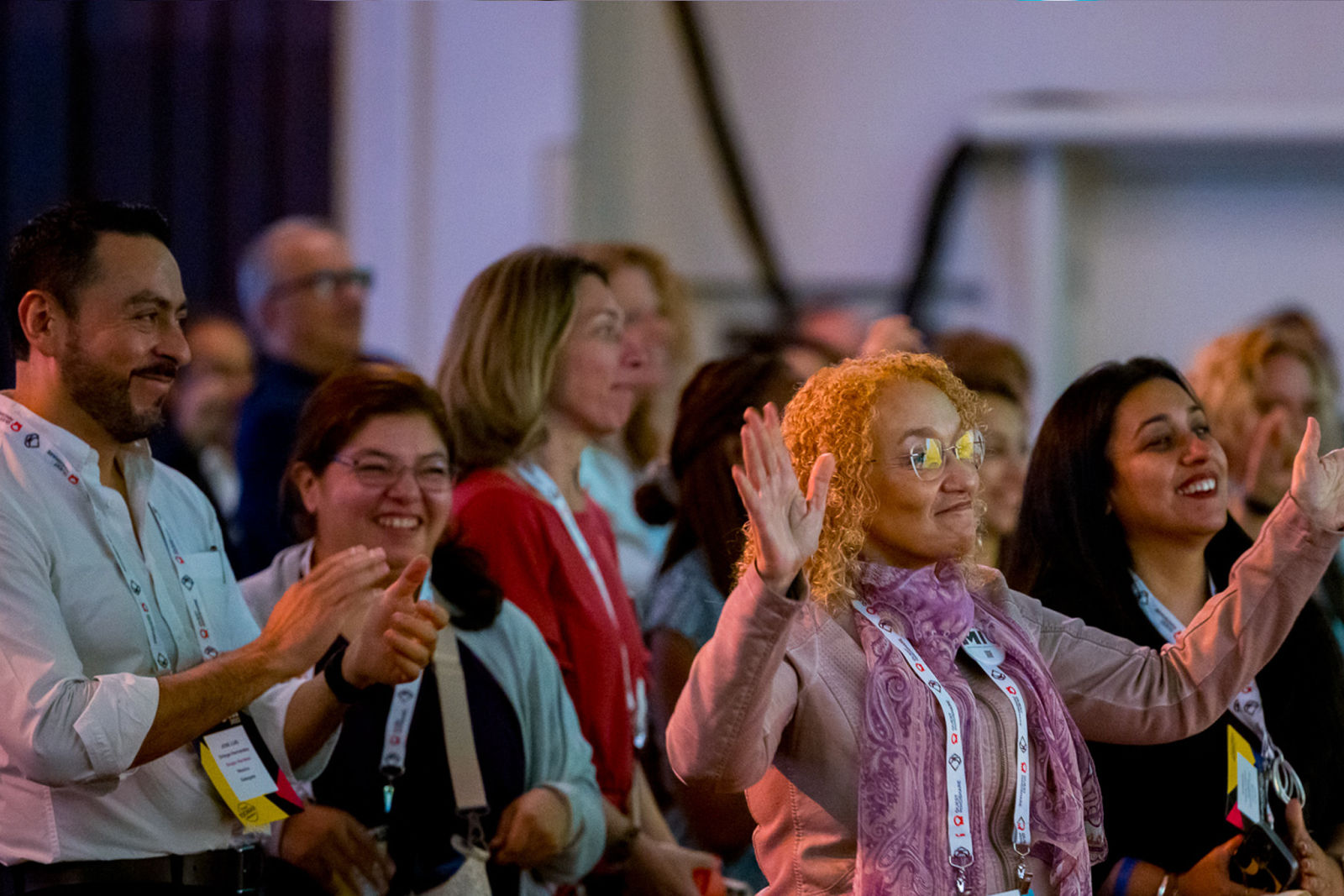 Please join us in welcoming a host of new companies as ESOMAR Corporate members! These companies have decided that professional standards and ethics are central to their company and have undersigned the ICC/ESOMAR Code of conduct and associated guidelines to underpin that.
ESOMAR Corporate membership means that companies are recognised globally as being committed to higher standards, are actively educating their colleagues about research standards, and are leading the way for our industry globally.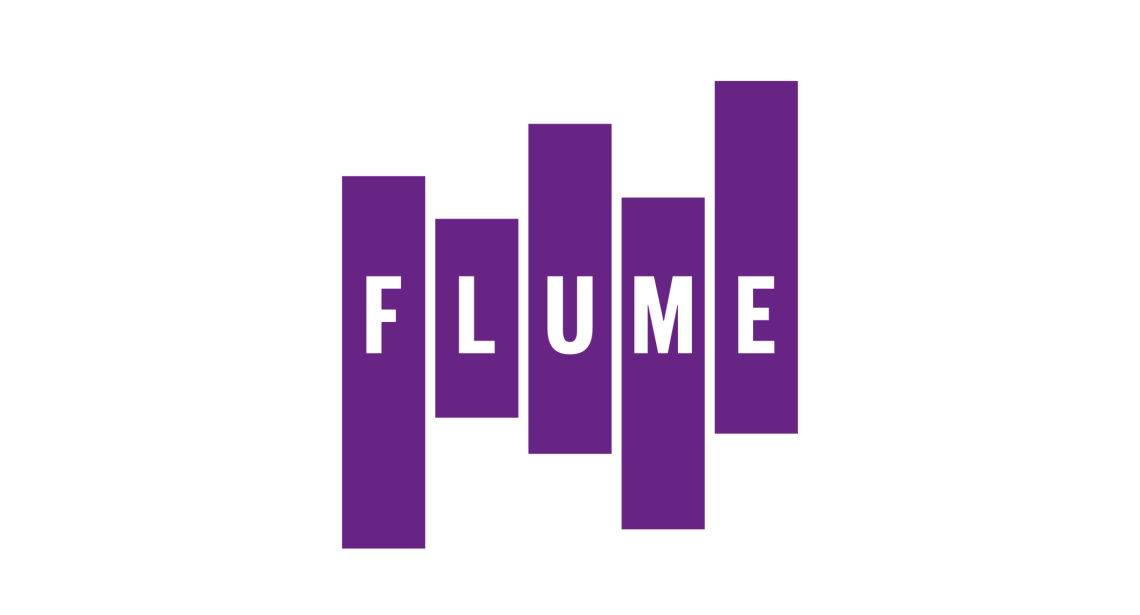 Flume is an independent research agency. They work across the marketing mix, from strategic exploration to tactical execution, carefully crafting bespoke qualitative and quantitative research approaches to answer this single question: How can they help make your brand easier to think of, buy and use?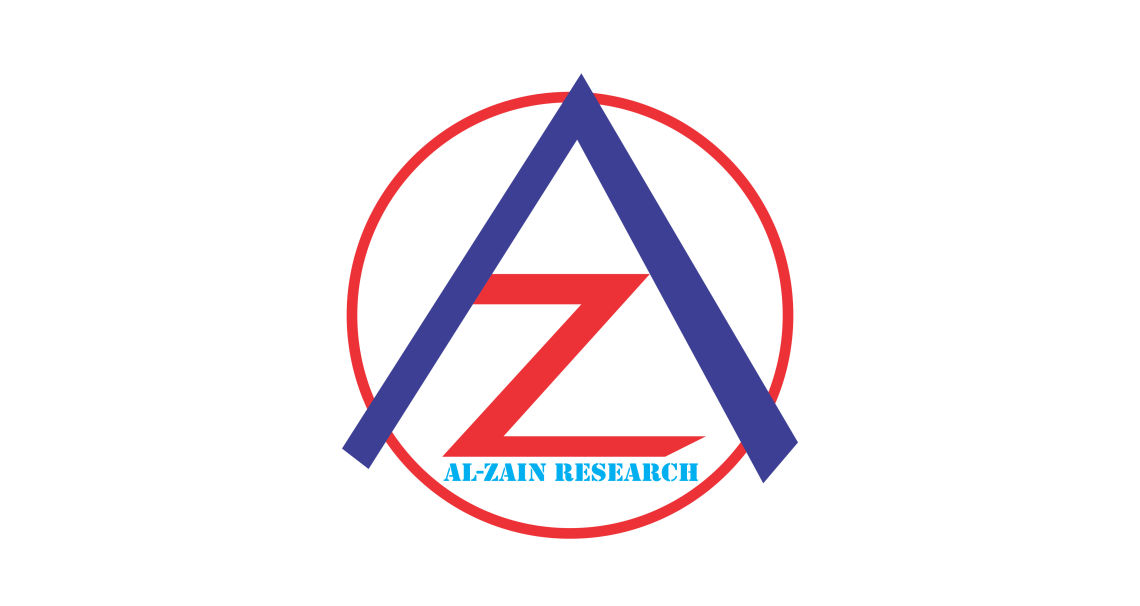 Founded in 2015 as UAE based company, Al Zain's vision is to become the one of the leading market research firms across the globe. Their clients includes some of the best fortune companies from the various parts of the globe. They meticulously offer business perspicacity to globe corporation through their fieldwork operation on varied topics. They understand that every market driven by certain key factors on a local as well as global level.

Datality is the first peer-to-peer research data marketplace directly connecting buyers and sellers to safely transact data for value in a free market. Datality solves the multilateral data marketplace challenges of trust, provenance, fraud risk, appropriability and market thickness by employing blockchain, escrow systems, covenants, reputation management and local network effects.

Understanding consumer experiences and insights bring better results for every company. Smart Market Research helps their clients to have a deep insight into their target audience, recruit business professionals and people in general for their research, be assertive with the results and waste no time structuring it all. Connecting people, delivering results and making a difference to our customers is what moves them.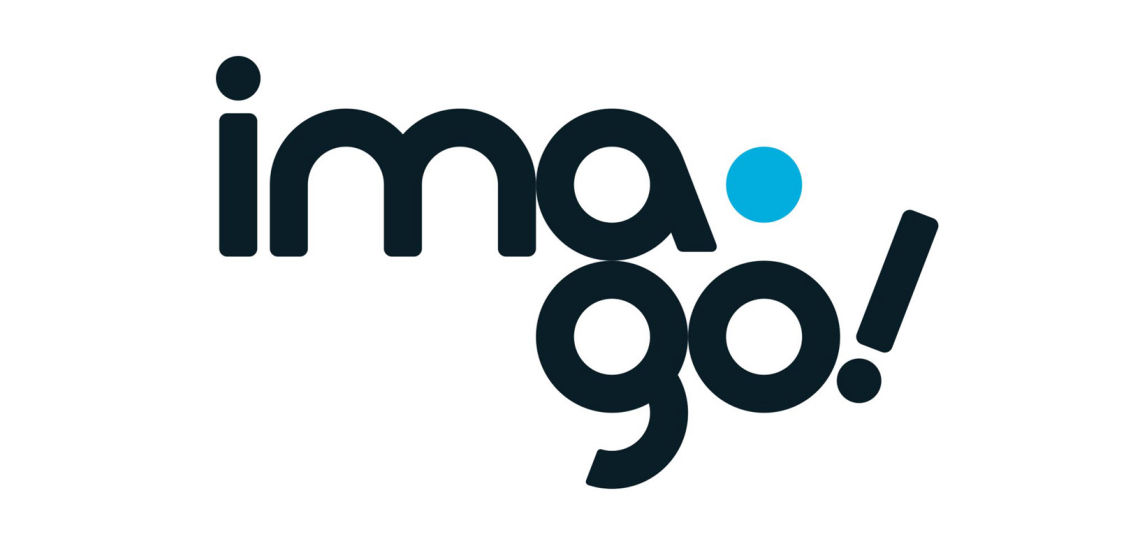 IMA GO! is the distinct market research agency. Unique in their proposal, they offer an innovative 360 ​​° business approach, where provide tactical, agile and actionable solutions based on the ad hoc research that they produce, which allows them to analyze and interpret the case, always focused on growth and success of our customers.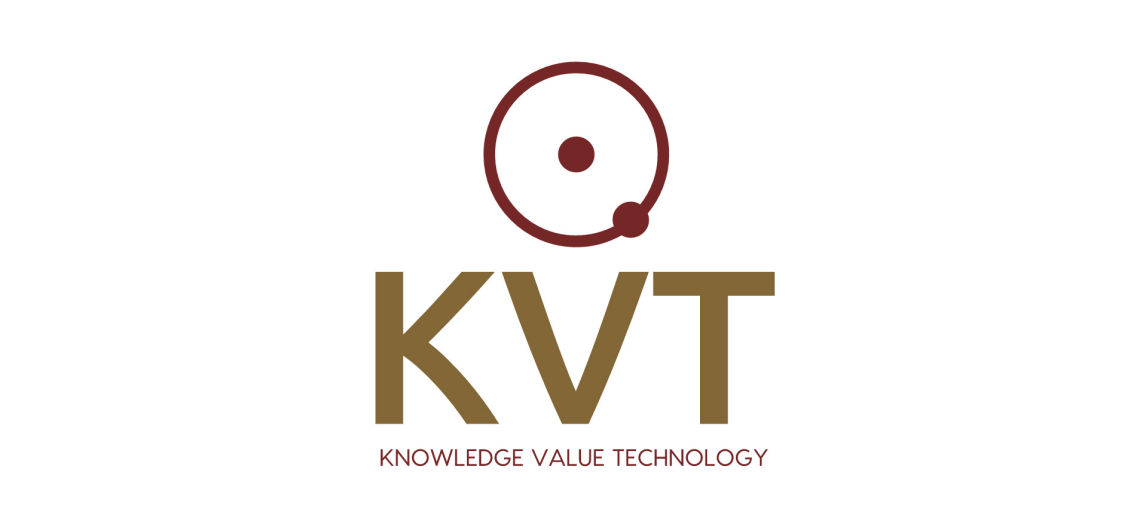 KVT prides themselves in focusing on Reliability, Timeliness and Cost when it comes to data generation. They founded KVT to harness the power of technology and their global partnerships to provide their clients the right data at the right time with the right value, so that they can build superior knowledge about their consumers and markets. Their name summarises their ambition: they are all about Knowledge-Value-Technology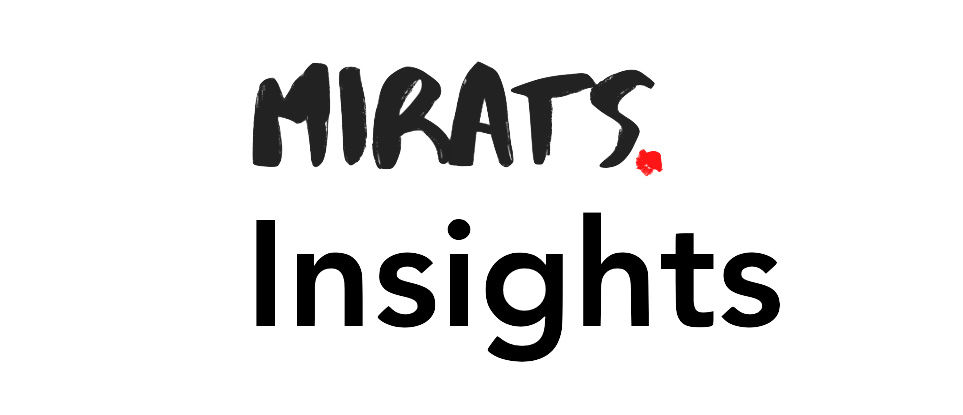 With a cumulative experience of over 5000 person-years across a team of 20+ people in 2 cities, Mirats Insights is a young but experienced, agile but process-driven, fast but steady multidisciplinary creative partner to clients. With expertise across consumer insights, software development and cloud-based data collection and API integration, they are equipped to offer unique and measurable solutions to every researchers' requirements.
Head of Membership and Finance at ESOMAR
Nordin has been working at ESOMAR since 2013, taking various positions in the area of finance and business processes. Since the beginning of 2020, he is has been heading the Finance and Member Services departments and brings a wealth of experience implementing business processes and routines.
Nordin is a certified Data Protection Officer certified by the Universiteit Maastricht's European Centre for Cybersecurity and Data Protection.