A journey for many lifetimes
Dan Foreman meets Irena Hempel about being a refugee from the war in Bosnia. She escaped with her mother and eventually made her way to Germany, fleeing bullets, fires, and crossing rivers, quite a story.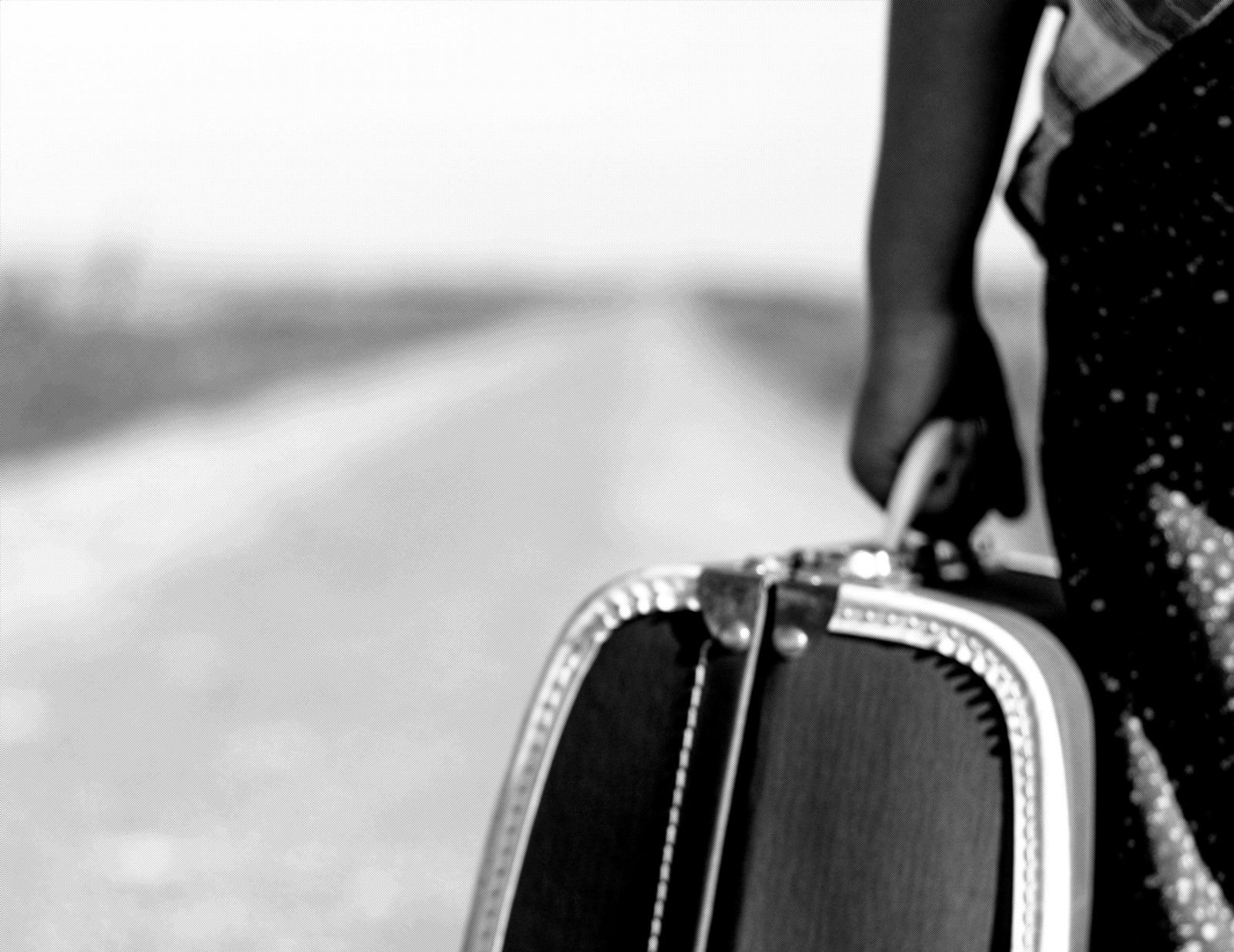 Chair Of The Board Of Directors at Zappi, NED at Latana, NED at Bakamo.Social, NED at Veylinx, NED at MindProber
My focus is in emerging technologies and developing markets, having helped organizations grow from incubation to multi-million dollar revenues (and exits / IPOs).

I operate in investment, advisory and entrepreneurial positions, currently chairing or advising the boards of several data, technology, marketing, social media and research businesses. I also personally invest in many early-stage businesses.

I am the Former President of ESOMAR (holding elected position of 100,000 professionals in 2013-14, the first President under the age of 40), Founder of TEDxRoyalTunbridgeWells, winner of the prestigious AMA "4 under 40" award, holder of the Disruptive Innovator MR Change Agent of the Year, I was awarded the Ginny Valentine Badge of Courage in 2017 and I am a frequent keynote speaker.

I began my career at WPP before progressing to senior client, advertising and consulting roles.