Embracing the future
Advertorial
Driving sustainability and innovations in the APAC market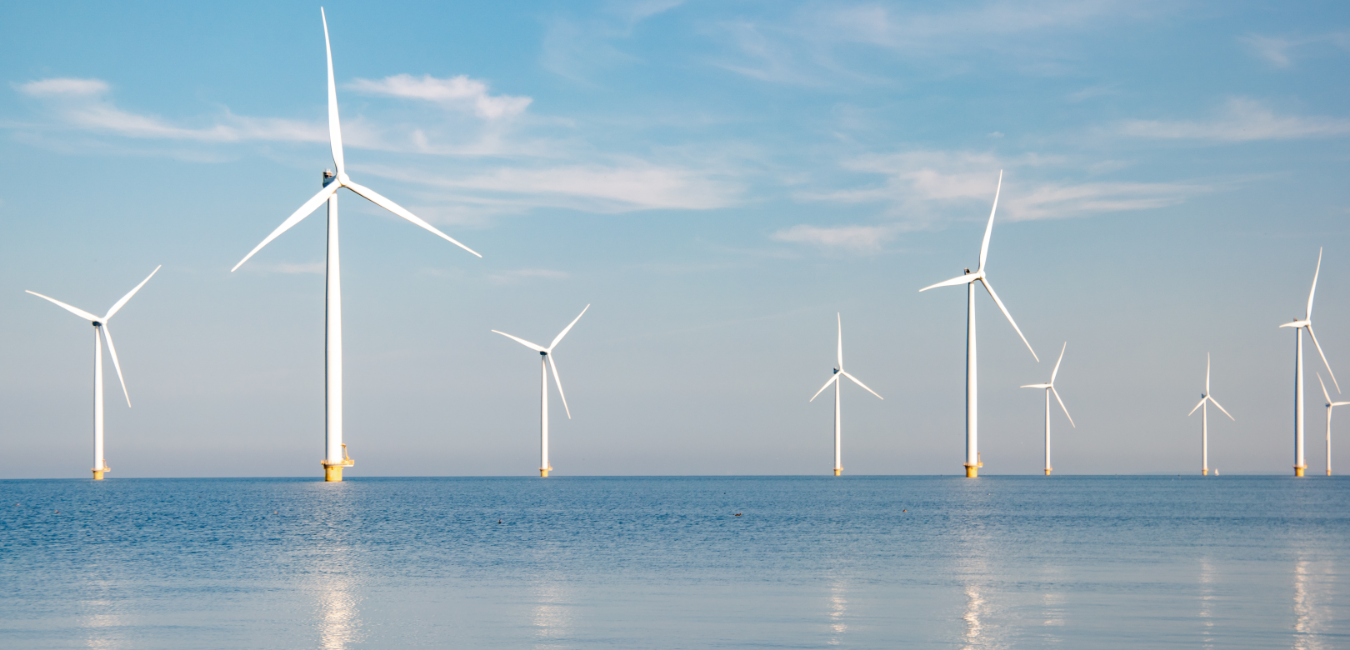 What's it about?
The pressures of the last years have been urging brands not only to think differently in terms of corporate social responsibility, shopping convenience, sustainability but to embrace them with new products, activations, and experiences for the consumers. With a strong foothold in the digital arena, the Asia Pacific market has time and time again pushed new boundaries, and with it, consumer trends are finding their way into the digital. Tune in to hear top experts, Sanchita Ray (Lazada Group), Natnicha Bhumaratana (Charoen Pokphand Foods), Anindita Mitra (Danone) and Dobrinka Vicentijevic (EyeSee) discuss how digital is a powerful tool when navigating new consumer needs and trends in the shifting landscape.
What's in it for me?
Join the panel to learn:
How brands can promote sustainability and empower consumers in the digital arena
Which innovations are elevating the online consumer experience – and how
How the digital is transforming the quality of consumer insights for good
Who is this for?
All those interested in understanding how to build and grow their market in Asia
Please note - By registering to attend this free webinar, you consent to your registration details being passed on to our sponsors for further communications related to the content of this webinar. Please review our privacy policy here
Head of Strategy & Insights, Malaysia & Singapore at Danone, Head of Data & Analytics, ISEA Region at Danone