The Startup Connection: Creating, championing & launching Next-Gen innovation
Advertorial
Discover in this session how Mondelez's SnackFutures team uses the startup mindset and model for creating and launching new brands which are kind to the planet and deliciously fun.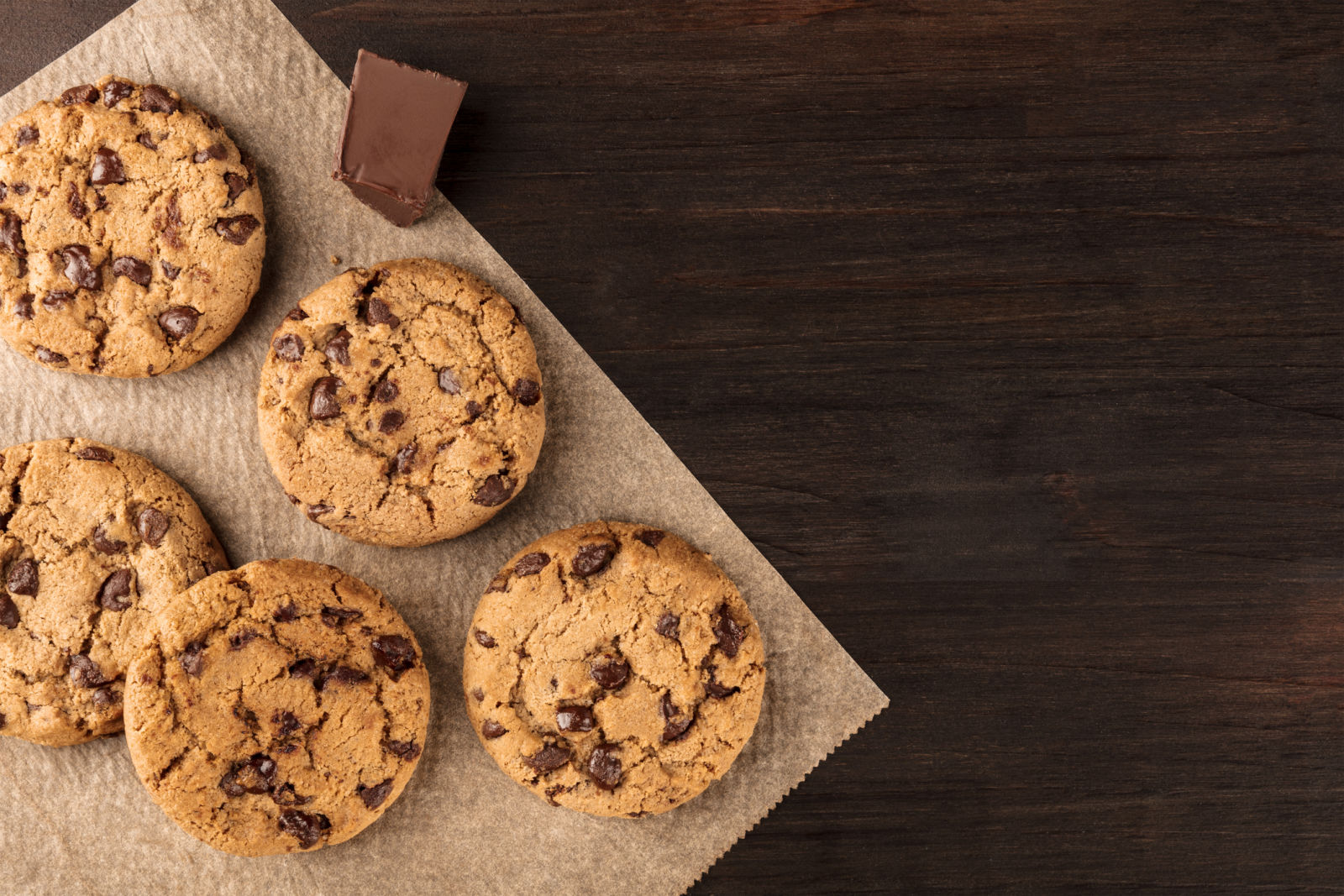 Article series
The Startup Connection: Creating, championing & launching Next-Gen innovation
What's it about?
This session will highlight how Mondelez's SnackFutures team uses the startup mindset and model for creating and launching new brands which are kind to the planet and deliciously fun. 
You will also learn about the partnership between Mondelez and NAILBITER and how they have pioneered groundbreaking approaches such as Videometrics and Augmented Reality to extract and reveal behavioural research findings. These have helped unveil new and scalable growth opportunities for the brands in the most natural way -- at the moment of truth.
What's in it for me?
You will walk away inspired, with a new and fresh innovation mindset.
Who is this for?
Agencies, research suppliers, CPG manufacturers, & retail partners. People with curious minds
EVER CONSIDERED JOINING ESOMAR? We are the global business community for every data, research and insights professional. Whether you seek to grow your business, expand your knowledge, or demonstrate publicly your commitment to global standards, our community helps you reach your goals by offering a unique global network, tools and resources, and a united voice to shape your future. Find out more.
Membership fees start at EUR 100 for 12 months
Please note - By registering to attend this free webinar, you consent to your registration details being passed on to our sponsors for further communications related to the content of this webinar. Please review our privacy policy here
nsights Lead, Snack Futures Innovation at Mondolez Snackfutures
Barbara Schandl is a highly experienced Consumer & Shopper Insights professional, also calling herself a "Curiosity Champion". Barbara has more than 20 years of experience in Mondelez and formerly Kraft Foods, across a variety of Global, Regional and Local Insight roles. From a geographic perspective, her deep expertise lies within Emerging Markets, the start of developing an agile mindset more than 10 years ago. Prior to her current position as Insights Lead SnackFutures, her experience has stretched across Consumer & Shopper Insights, Brand Marketing, Strategy and Innovation. During her time with the business, she has worked closely with most of the business units around the world, and has worked and lived in Austria and Switzerland, travelled the globe and is currently based in Zurich. In her current role @ SnackFutures, Barbara is excited to make a real impact on the future of Mondelez. She is truly passionate about what she is doing and drives her agenda with great spirit and positive energy!  
Amishi Takalkar is the Co-Founder and CEO of NAILBITER. Over the past 7 years, Amishi has proven herself as a thought leader and innovator that is pushing the market research industry ahead of the pace of today's shopper. Since Co-Founding NAILBITER in 2014, Amishi has been most passionate about scaling behavioural sciences within market research. In the past three years, Amishi has been widely recognised and praised by top CPG brands as a key supplier of actionable insight. Outside business, Amishi is a mentor to many young women and girls, including her 2 daughters. Amishi grew up in Mumbai, India and now lives in the Washington, D.C metro. 
Article series
The Startup Connection: Creating, championing & launching Next-Gen innovation