Scaling Insights Faster for Future Success
Advertorial
Organizations need to move faster, be more insightful, and consider real-time information along with supporting material spread across traditional data silos.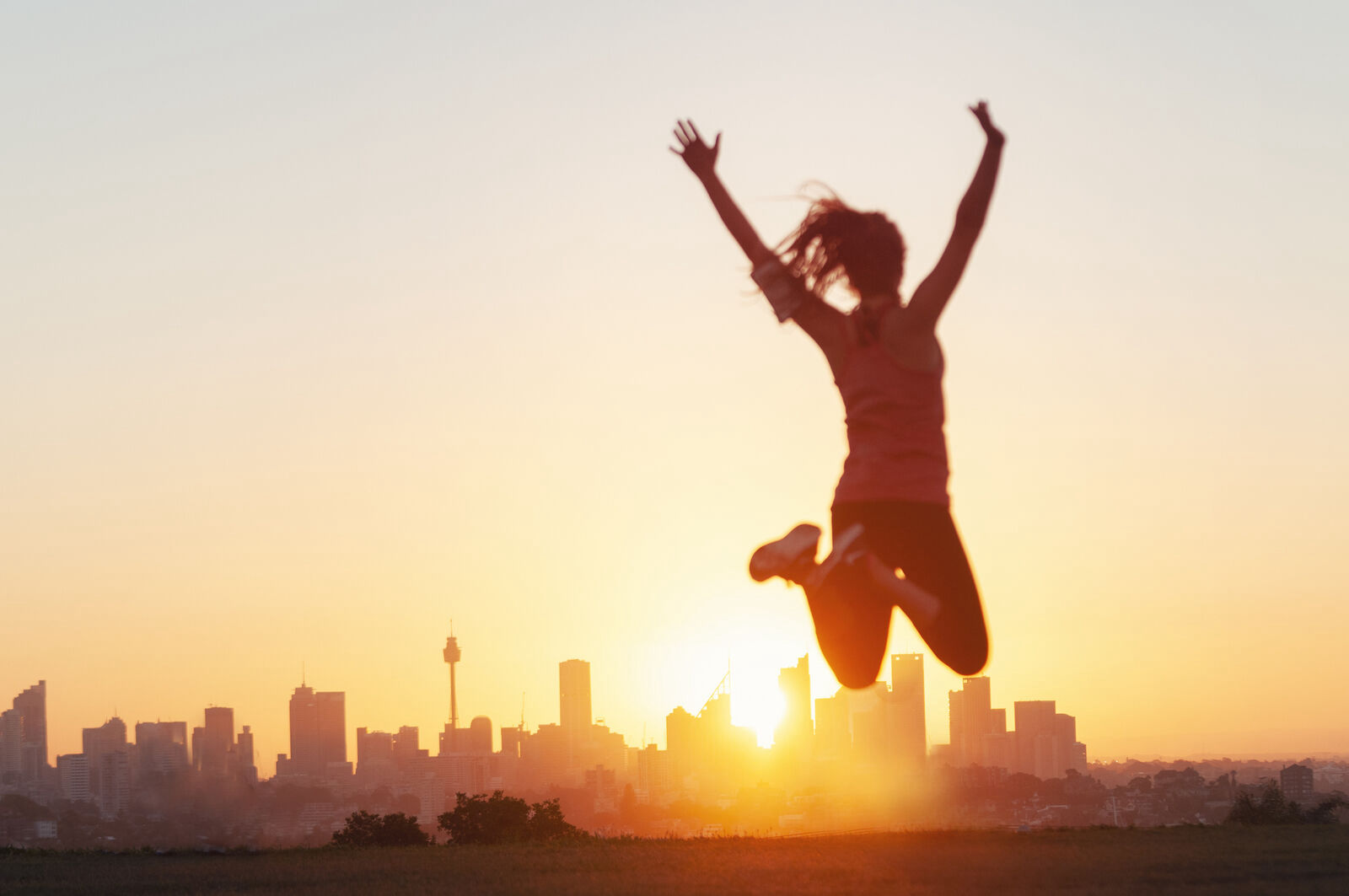 Article series
Scaling Insights Faster for Future Success
What's it about?
For the first time in our digital history, we all have shared common global experiences brought on by the pandemic. Whether it's consumers' daily routines being impacted,  businesses grappling with supply chain issues, or transitioning to a remote work environment—we've all felt the ripple effects of Covid-19.

These common global experiences for consumers and businesses have created an urgent need for brands to align insight across product lines and divisions. Organizations need to move faster, be more insightful, and consider real-time information along with supporting material spread across traditional data silos. To be able to successfully deliver on the changing expectations for research and insights, the tools that are utilized need to evolve to match these new demands.
What's in it for me?
In this discussion, we will explore:
How the pandemic has changed the ways that our clients deal with research and insights

The importance, and difficulty, of sharing information across teams that haven't been traditionally aligned

Why there is an urgency to deploy DIY tools that can deliver answers "right now"
Who is this for?
All those interested in understanding the new role of the insights industry and how it is continuing to evolve 
EVER CONSIDERED JOINING ESOMAR? We are the global business community for every data, research and insights professional. Whether you seek to grow your business, expand your knowledge, or demonstrate publicly your commitment to global standards, our community helps you reach your goals by offering a unique global network, tools and resources, and a united voice to shape your future. Find out more.
Membership fees start at EUR 100 for 12 months
Please note - By registering to attend this free webinar, you consent to your registration details being passed on to our sponsors for further communications related to the content of this webinar. Please review our privacy policy here
Scott Litman is an entrepreneur in search of new waystechnology can advance the mission of organizations.From the early days of the Internet and the first websites, to business portals of the dot com era to the latest generation of 1:1 marketing— integrating sales, service, and marketing—Scott and his business partner Dan Mallin have a broad history of building businesses that help clients, predominantly Fortune 1000s and large ad agencies, take advantage of cutting-edge digital transformation.
Today, Scott is the Co-founder of Lucy,Lucy® helps enterprise teams make the most of their data. Built for the Fortune 1000, she reads, listens, watches and learns all of the data that you share with her—a one stop AI-powered knowledge platform for all the data you own and license. She was shaped by the needs of our clients and she continues to evolve with the market. Lucy exists to amaze, delight, and empower knowledge workers.
SVP, Market Research at Suzy
Will leads the market research practice within the Suzy Center of Excellence. He's focused on developing data-driven insights that drive brand growth for clients.  
Will's previous experience includes global insight and strategy positions within CPG and pharmaceutical companies such as Mead Johnson Nutrition and GlaxoSmithKline. In these roles, he developed a passion for behavioral models, innovation, and communication strategy. Will is an avid kayaker and traveler who currently resides in Jersey City, New Jersey.
Article series
Scaling Insights Faster for Future Success