ESOMAR Update - Interview with Sandy Casey
Advertorial
Kim Smouter finds out about the supply ecosystem in market research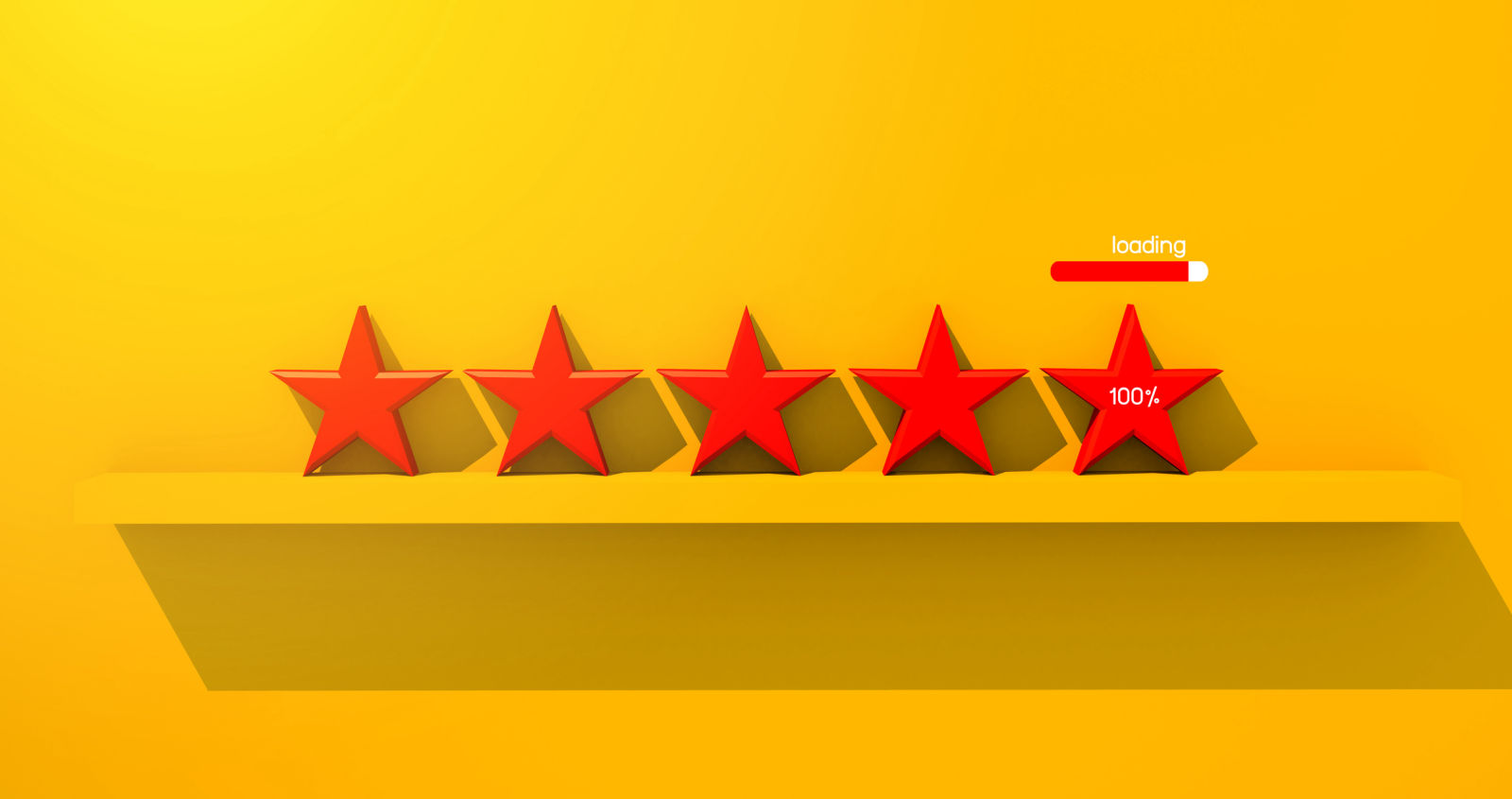 In a world where data can be collected so easily through passive means, is there still a space for panels? What are organisations like InnovateMR putting in place to keep quality and trust high? And what can panels offer that other tools available to insight and analytics professionals can't?
Kim Smouter, Head of Public Affairs and Professional Standards, meets with Sandy Casey, Senior Vice-President at InnovateMR, to talk about the future of supply market research and the investments InnovateMR has made to reinvent its panel by ensuring it is focused on the user, offering more and better rewards to its members.
In this interview, Sandy also explores the value of a proprietary panel and where it makes sense to apply them.
A fascinating discussion awaits you: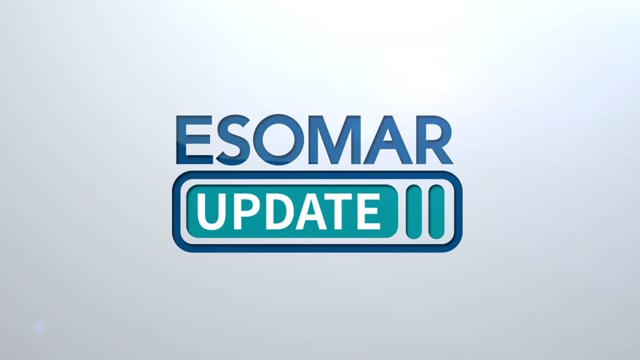 Senior Vice President at InnovateMR
Sandy Casey has been in the industry for nearly 20 years. Sandy specializes in res-tech product innovation, automation / DIY platforms, supply creation, operations, panel development and management. Through the years, Sandy has consistently built supply, improved supply management, led supply technology framework and developed operational and sampling best practices, leading to a significant increase in revenue, decrease in COGS, and overall increase in EBITA and margin in unison at all of the organizations Sandy has worked with. Sandy is noted as one of the top supply executives globally with a special expertise in B2B research and hard to find audiences. She has a special knack of finding that very unique niche audience across the globe, as well as expanding the easier to find and combining them into a strategic supply model.
As SVP of Global Supply at InnovateMR, Sandy excels at building strong relationships internally and externally with an entrepreneurial spirit driving innovation, automation and systematic efficiencies.
Sandy has presented at such conferences as ARF, Advertising Research Foundation, and Samplecon focused on creative panel building and management as well as the challenges of supply meeting every growing demand for online sampling and research.
Sandy attended Chapman University, where she received her BA in Communications.
Head of Public Affairs & Professional Standards at ESOMAR
Kim L. Smouter-Umans is ESOMAR's Head of Public Affairs and Professional Standards, having joined ESOMAR in 2012. He heads a small team of professional standards and public affairs experts championing the value of market, opinion and social research and data analytics.
He leads ESOMAR's advocacy efforts and supervises our Professional Standards activities. Prior to working for ESOMAR, Kim served a stint as Secretary General of the European Network of National Civil Society Associations.
He has also served in various policy roles working for the North East England Office in Brussels and in the European Parliament working in the fields of social policy, education, and employment.
He holds a Masters degree in European Public Affairs and a Bachelor's degree in European Studies and is a graduate of the University of Maastricht. He is also a certified Data Protection Officer from the University of Maastricht's European Centre for Cybersecurity and Privacy.