Raising the bar on quality sample
Advertorial
Introducing dtect, an easy-to-use field management tool that puts data quality at the forefront. See for yourself how you can set your projects up for success with the quality assurance of dtect.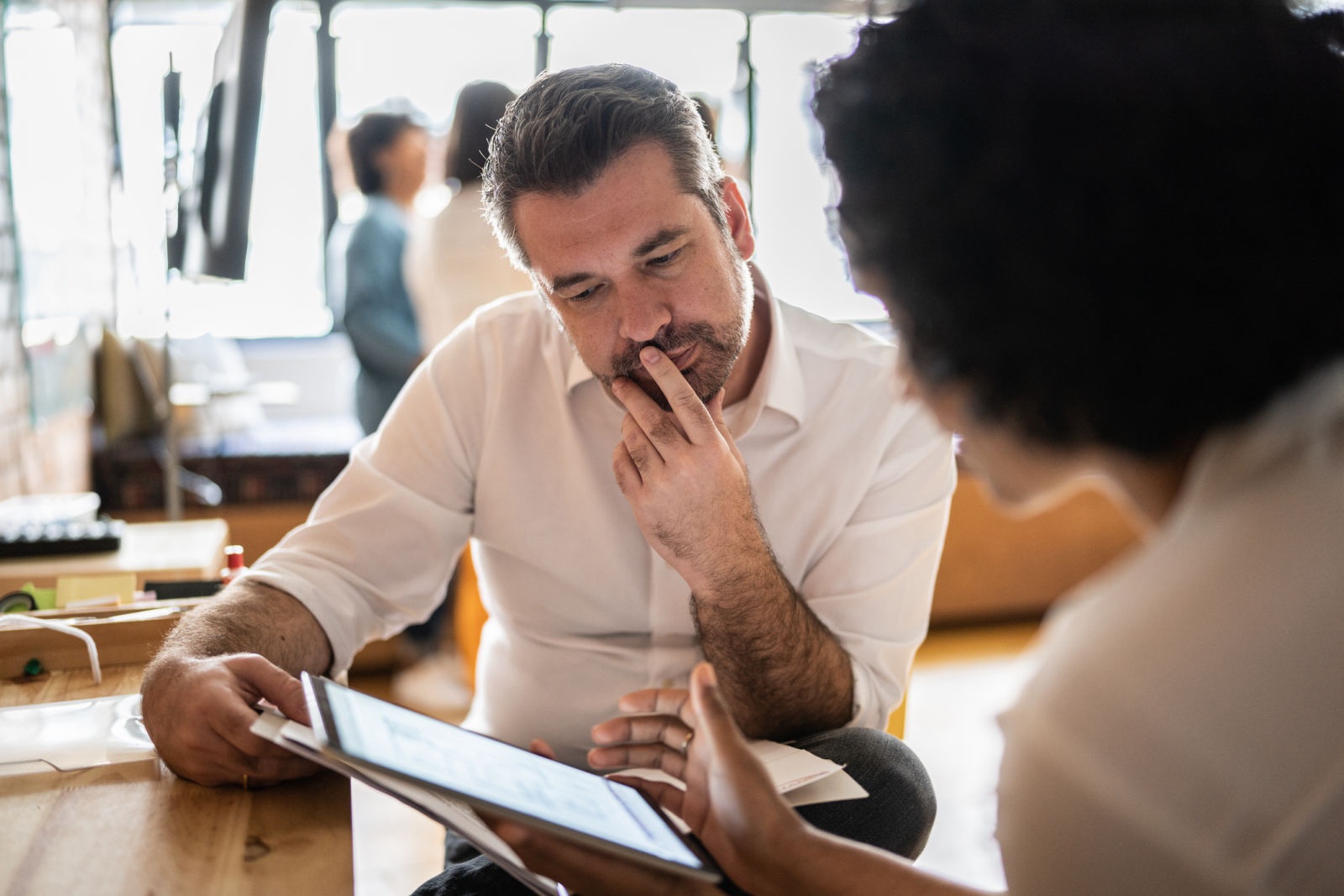 Article series
Raising the bar on quality sample
What's it about?
Greg Matheson will guide attendees through the key features of the game changing online security and field management tool, dtect.  The session will highlight key levels of functionality with a deeper dive on the security apparatus and mobile accessibility that dtect is known for.
What's in it for me?
Attendees will get a hands on look at one of the premier fraud reduction and field management applications in the industry.  A key emphasis on security as well as the applications ability to allow your field staff to work remotely with all the power of a desktop application, wrapped into a mobile application.
Who is this for?
All persons that manage their own supply sources for online research would be well served by attending.  Especially those that want more control over the quality of their online research supply by using next generation technology. 
EVER CONSIDERED JOINING ESOMAR? We are the global business community for every data, research and insights professional. Whether you seek to grow your business, expand your knowledge, or demonstrate publicly your commitment to global standards, our community helps you reach your goals by offering a unique global network, tools and resources, and a united voice to shape your future. Find out more.
Membership fees start at EUR 100 for 12 months
Please note - By registering to attend this free webinar, you consent to your registration details being passed on to our sponsors for further communications related to the content of this webinar. Please review our privacy policy here
Managing Partner at Quest Mindshare
As Quest's managing partner and with over 25 years in the industry, Greg co-founded Quest to deliver a viable, trustworthy data collection and insights experience for brands and businesses alike. A passionate voice behind the need for the industry's technological evolution, Greg's vision and relentless drive to build Quest into one of the premier providers of quantitative sampling, online research and technology is only matched by the skill, professionalism and dedication of the best team in the business.
Article series
Raising the bar on quality sample