Welcome to the new ESOMAR Corporate Members in August
Discover the latest companies who have chosen to join the ESOMAR community as corporate members.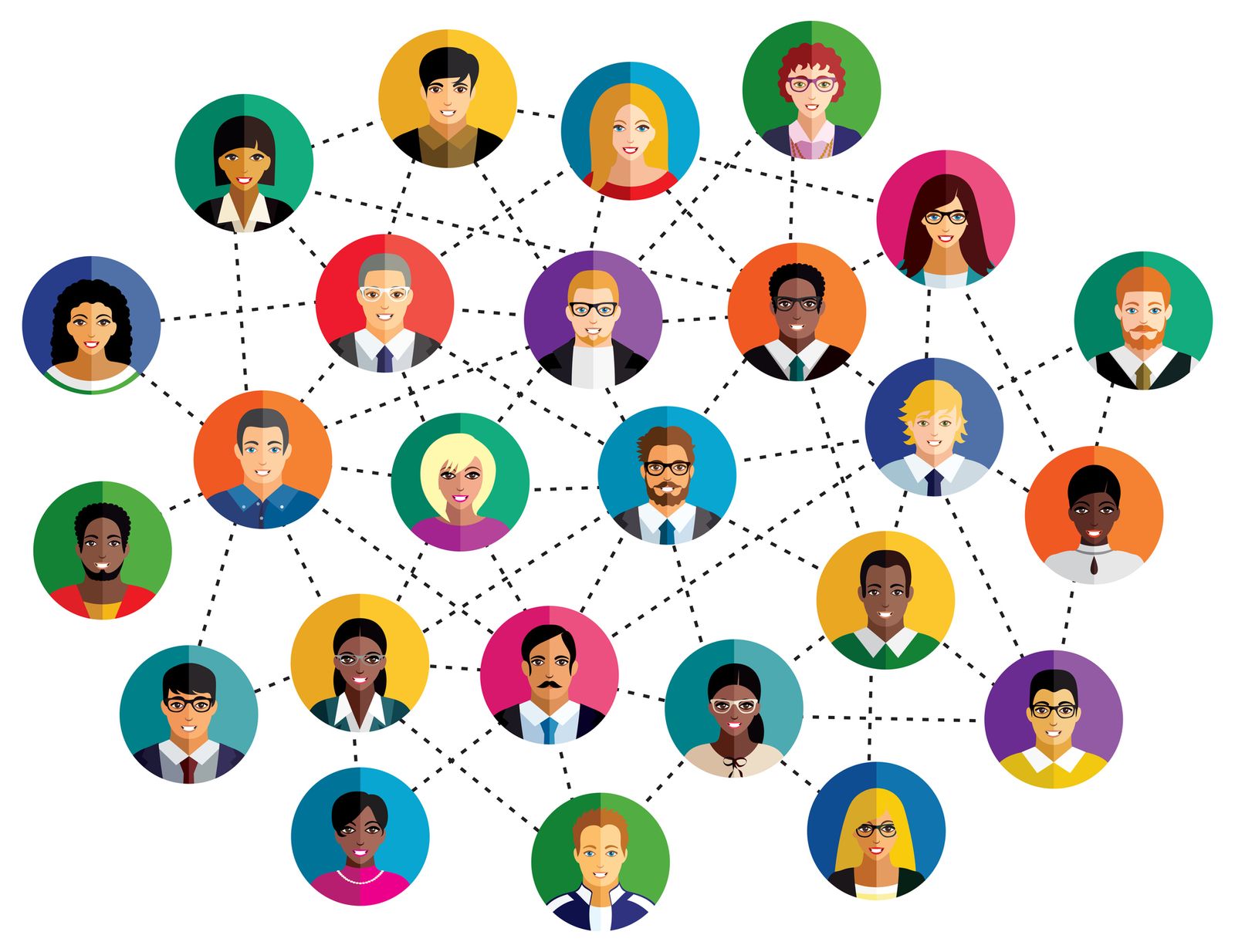 Please join us in welcoming a host of new companies as ESOMAR Corporate members! These companies have decided that professional standards and ethics are central to their company and have undersigned the ICC/ESOMAR Code of conduct and associated guidelines to underpin that.
ESOMAR Corporate membership means that companies are recognised globally as being committed to higher standards, are actively educating their colleagues about research standards, and are leading the way for our industry globally.

Launched in early 2022, Main Frame is a full service market research agency. Their goal is to manage all clients' expectations by offering the best possible services in the industry. They are proud with the level of commitment and flexibility that they provide on a daily basis. They have some of the best B2C profiled panels and with internal technology - they can dynamically profile respondents for niche groups. They provide proprietary panel access to more than 650,000 active respondents in 47 countries globally.

PhiPower is a full-service market research firm committed to advancing not only the efficacy of market research, but also the capacity of the science. Using their proprietary technology platform, PhiPower produces some of the most immersive and engaging research available today. They design each study to maximize every question and deliver greater engagement, creating new designs on the fly, and outshining stagnant platforms.
PhiPower collaborates with their clients to design well-defined research and survey strategies that communicate a clear course of action for their clients' business. Their custom approach, experiential instruments and advanced methodology are relied upon by litigators in court as well as industry leaders across a wide array of categories.

Azure Knowledge's research service offering spans the entire life-cycle of a typical research project – including programming and hosting services, quant and qual data collection using digital (online/mobile), traditional (phone, in-person) and new-age (Virtual Reality) methodologies, data processing and data visualization services. Additionally, they have custom-built technology tools and platforms to enable execution of complex global projects at scale.
Head of Membership and Finance at ESOMAR
Nordin has been working at ESOMAR since 2013, taking various positions in the area of finance and business processes. Since the beginning of 2020, he is has been heading the Finance and Member Services departments and brings a wealth of experience implementing business processes and routines.
Nordin is a certified Data Protection Officer certified by the Universiteit Maastricht's European Centre for Cybersecurity and Data Protection.