Welcome to the new ESOMAR Corporate Members in June
Discover the latest companies who have chosen to join the ESOMAR community as corporate members.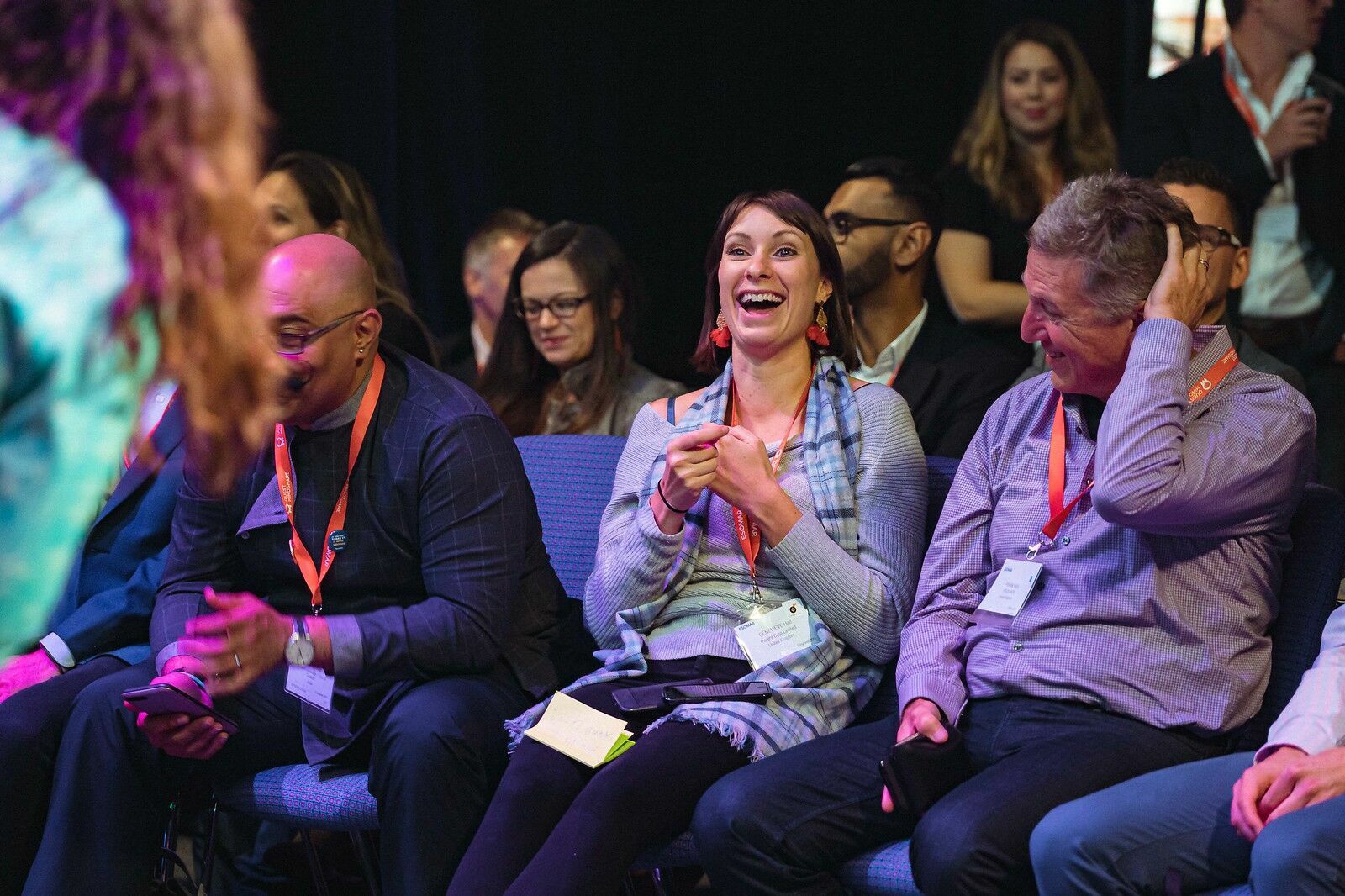 Please join us in welcoming a host of new companies as ESOMAR Corporate members! These companies have decided that professional standards and ethics are central to their company and have undersigned the ICC/ESOMAR Code of conduct and associated guidelines to underpin that.
ESOMAR Corporate membership means that companies are recognised globally as being committed to higher standards, are actively educating their colleagues about research standards, and are leading the way for our industry globally.

Ma.Cro is a startup of the University of Rome La Sapienza. At the end of 2018 Ma.CRO started its research and experimental development activity in the field of natural sciences and engineering which, in 2021, it supports publishing and consulting activities in medical-scientific communication. Ma.CRO is aimed at the pharmaceutical, medical device, biotechnology and all companies related to the Life Science world. A dedicated team, with solid experience in the field of communication in the health world, allows Ma.CRO to consolidate its expertise and position itself as an ideal partner in the medical-scientific communication sector.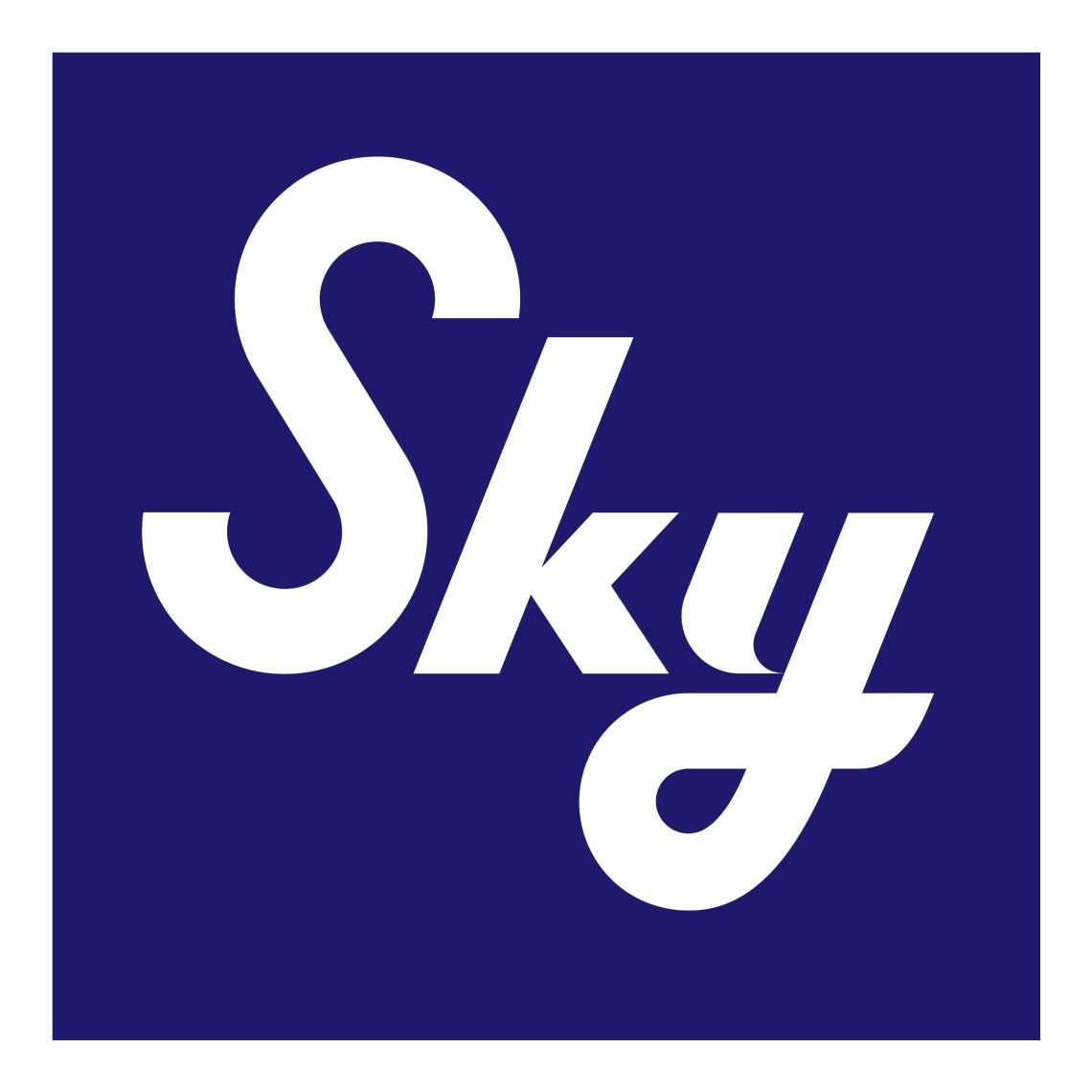 Sky Marketing is a full-service marketing agency based in Iraq. Since 2013, they have been adding value to Iraqi businesses by helping them to promote their brands, products & services across countless mediums; physical or digital. Headquartered in Erbil, with 33 full-time employees, and more than 60 project-based team members spread across every region of Iraq, they have helped over 50 brands to reach the correct customer type; ultimately increasing exposure, surpassing competitors & driving sales their way.

Bulbshare brings the world's biggest brands closer to their customers than ever before. By building always-on global consumer communities, they put customer voice at the heart of operations, enabling more successful products and services with better market fit. Bulbshare's global insight communities drive 1000s of real-time responses every day in over 50 markets worldwide – allowing the organisations they work with to make more agile, reactive and customer-led decisions. From product heatmapping to virtual workshops to AI response analysis, their technology is changing the face of consumer insight and revolutionising how brands develop products.

Rep Data helps researchers expedite data collection for primary quantitative research studies, with a hyper-focus on data quality and consistent execution. Their mission is to be a reliable, repeatable data collection partner. They leverage direct connections into 250+ panel suppliers across 100+ countries. Their client base consists of market research agencies, management consultancies, Fortune 500 corporations, advertising agencies, brand strategy consultancies, universities, and global communications/ PR agencies.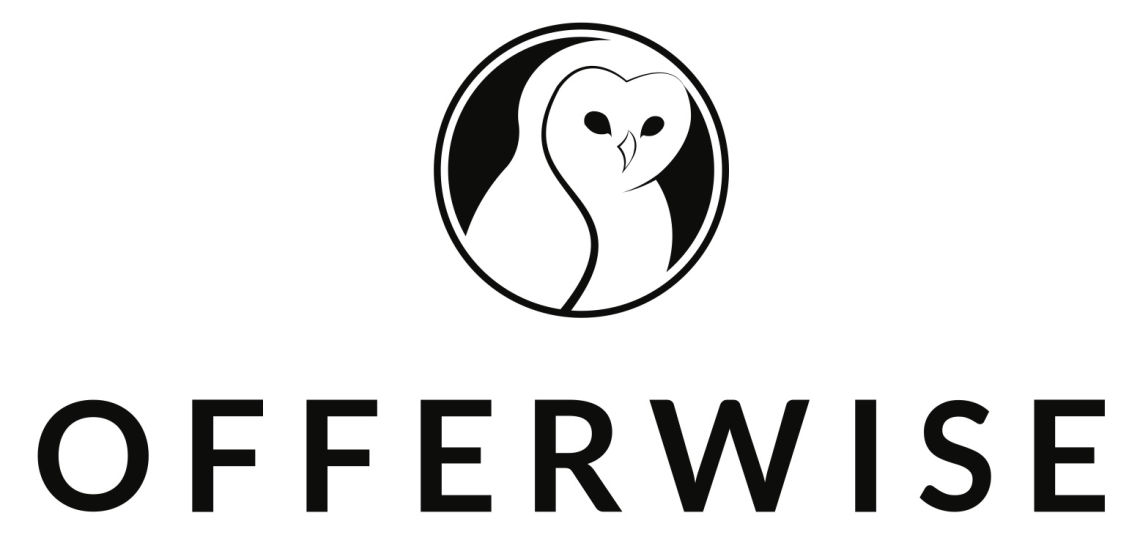 Offerwise is a global provider of consumer insights with over 16 years of experience in online market research. They offer end-to-end research services, the most sophisticated platforms on the market, and the largest panel in Latin America, with over 15 million respondents across 20 countries. Their one-of-a-kind panel recruitment approach guarantees the most representative and diverse data pool in the industry; Allowing their clients in a variety of industries like CPG, healthcare, automotive, travel, and many others to rely on their tailored services to reduce costs, drive innovation, and grow more competitive in their sectors.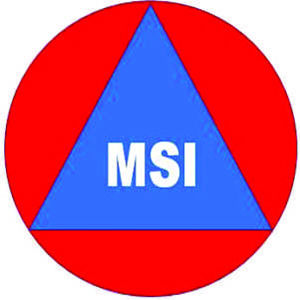 Market Surveys International (MSI) is a research agency with headquarters in Lagos, Nigeria. They have vast experience in market, media, mystery shopping, social and opinion research. MSI has adequate human, capital and materials resources to handle large scale survey being it quantitative and qualitative. Over 90% of surveys are done electronically using Survey-to-go, Nfield and Dimension.

AMG Research - a global market research company located in Pittsburgh, PA – was founded in 1991 and specializes in market research-based consulting for industrial, medical/healthcare, professional/trade associations, and consumer markets. By 1995, the company had expanded its reach from across the United States into Europe and Asia. While many market research firms have merged or been acquired over the years, AMG Research continues to operate as a leading independent market research provider, and they continue to grow each year. At AMG Research, they combine practical business experience with proven market research techniques to apply the results of market research to solve clients' marketing and business issues.

GlobeScan is an international insights and advisory consultancy working at the intersection of brand purpose, sustainability, and trust. They partner with leading businesses, NGOs, and governmental organizations to deliver insights that guide decision-making and build strategies that contribute to a sustainable and equitable world. They combine over 30 years of data-driven insights with a global network of experts and the ability to engage any stakeholder or consumer — from the boardroom to new voices breaking through. GlobeScan's purpose is to co-create a sustainable and equitable future.

MC Analytica Ltd offers a holistic approach incorporating qualitative explorations, quantitative research, analytics and modelling that goes beyond the traditional market research. Analytica is a specialist market research and analytical consultant with the unique proposition of instant accessibility to thousands of individuals through their digital platform. They have the ability to target the right audience / respondents 24 hours a day to collect and analyse their responses on companies, products, social, political and lifestyle themes.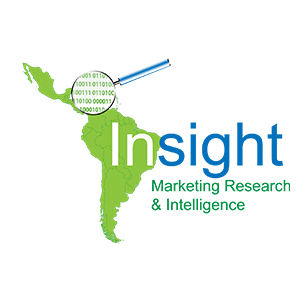 Insight Marketing Research & Intelligence is a market research agency with presence in several countries in Latin America covering the entire full region, offering a wide variety of marketing and business analysis solutions for B2B and B2C applications, and also, both private and public. They offer both qualitative and quantitative studies. More than 15 years in the Marketing Research and Strategy sector plus vast experience in marketing and communications endeavours makes them your go-to supplier for marketing needs. As a company they are focused in developing win-win, sustainable relationships with their customers, providing trustworthy information for your commercial decision making process.

EPSI Data Collection Services is an agile and reliable fieldwork agency specialising in global data collection and market research services. They provide Market Research services, reaching the right people everywhere, online and offline, managing the fieldwork process for you. They understand the importance of collecting fast and reliable primary data to power key decisions. In addition to their proprietary fieldwork resources, EPSI DC has access to a vast global network of reliable partners with great expertise and profound local knowledge, covering all methodologies and targets.
Head of Membership and Finance at ESOMAR
Nordin has been working at ESOMAR since 2013, taking various positions in the area of finance and business processes. Since the beginning of 2020, he is has been heading the Finance and Member Services departments and brings a wealth of experience implementing business processes and routines.
Nordin is a certified Data Protection Officer certified by the Universiteit Maastricht's European Centre for Cybersecurity and Data Protection.