Welcome to the new ESOMAR Corporate Members in March
Discover the latest companies who have chosen to join the ESOMAR community as corporate members.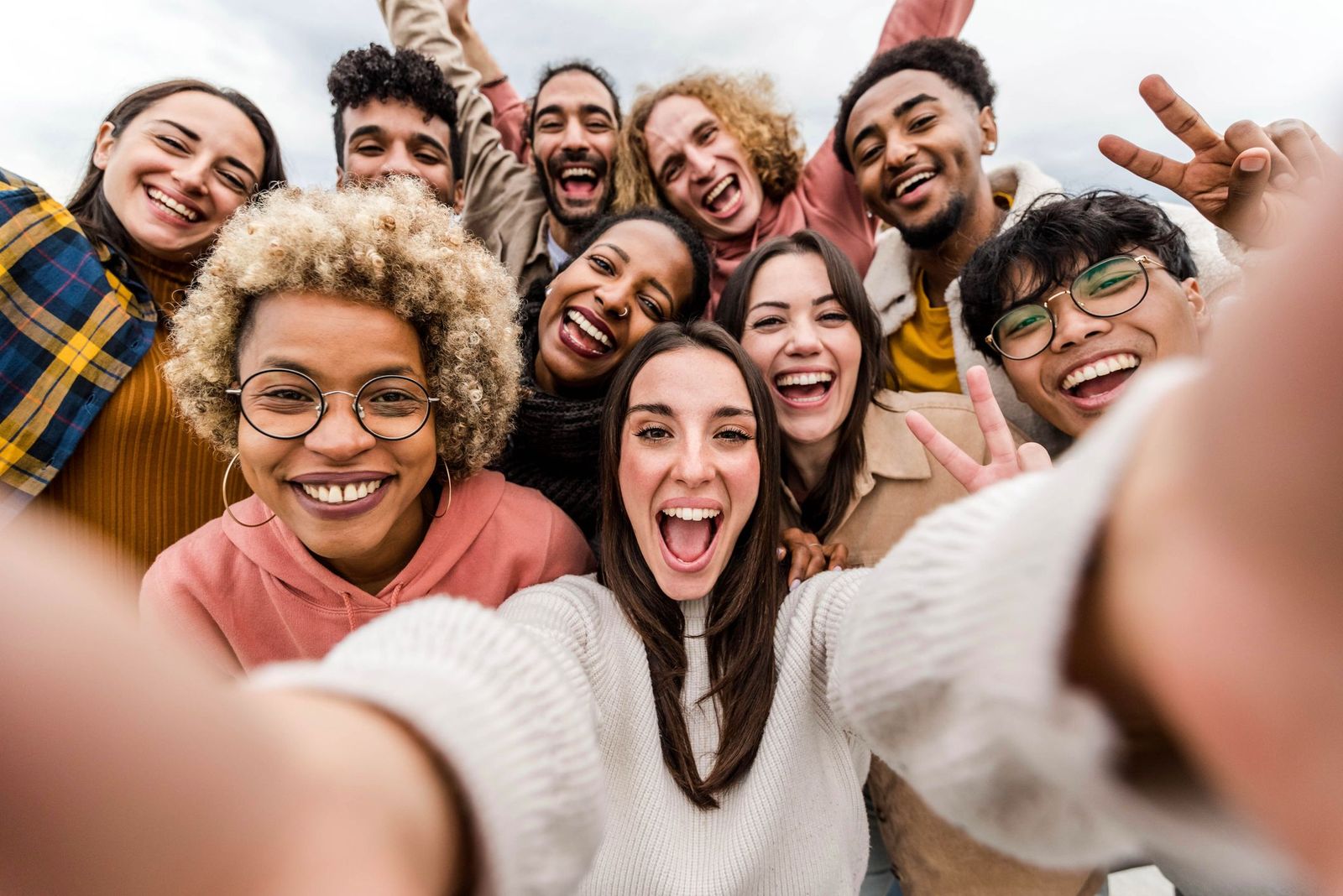 Please join us in welcoming a host of new companies as ESOMAR Corporate members! These companies have decided that professional standards and ethics are central to their company and have undersigned the ICC/ESOMAR Code of conduct and associated guidelines to underpin that.
ESOMAR Corporate membership means that companies are recognised globally as being committed to higher standards, are actively educating their colleagues about research standards, and are leading the way for our industry globally.

AFS-Research is one of the leading marketing research agencies operating in the market of Uzbekistan since 2008. They firmly believe that "Act Fast & Smart" is a key challenge and principle that all companies face in a time of rapid change in the world and an extended period of instability. That is why their company provides clients with a full range of services and tools that allow them to make confident decisions based on reliable data.

Insights for decision-making is the main focus area for Analyse Danmark. Naturally, they conduct any type of quantitative or qualitative research their customers may demand. A cornerstone of Analyse Danmark is their Internet Panel (The DK-Panel), consisting of 25,000 Danes. A concept that gives them unique opportunities to swiftly and precisely provide information about opinions and views held by Danes on almost any topic. In addition to the DK-Panel they build and administer private panels to keep their clients abreast of the wishes and opinions of their customers or members in a quick and smooth way. The method to provide insight varies depending on the decisions need to be made, but they will give you the answers you need.

Credamo is a professional research and modelling integrated data platform developed by Beijing e-Math Modeling Technology Co. It is committed to providing research institutions, enterprises and individuals with one-stop solutions for large-scale research, data collection, modeling analysis and business application. Credamo is the abbreviation of creator of data and model. The Chinese name of the brand is 'see the number'. It provides you with 'many, fast, good and provincial' research services, including questionnaire design, millions of online subjects, visual statistical modeling and other one-stop functions, which can be easily realized.

FG Connect offers a broad range of qualitative and quantitative research solutions across B2B, Healthcare and Consumer sectors. They take a custom approach for each project – identifying, vetting and organising conversations with industry experts around the world to surveying thousands of consumers, they help their clients leverage the specific insights and perspectives provided to stay informed and make better business decisions. Headquartered in London with offices in Dubai they support their clients 24/7 around the globe.

Nexel Research Ltd. (NRL) is a full service, multi sector research firm specialising in sophisticated research methods to provide clients useful insights and wide ranging perspectives in making informed business decisions. They provide the complete research package. Their operation involves end to end research process starting from initial design, through execution and analysis, to the development and implementation of data based recommendations allowing their clients to look at the picture holistically or in parts and identify aspects relevant to the project.

Study of medical compliance, analysis of therapeutic strategies, description of patient behaviour, product testing: Pharmed'insight's field studies allow their clients to better decipher and anticipate expectations in terms of health and well-being. Thanks to relevant data from tailor-made study protocols disseminated in real time to their large network of pharmacy teams, the clients' strategic or commercial decision making is facilitated and optimized. Their mission: to use their experience, expertise, and network to offer their clients better return on investment. Quite simply.

Perception Market Research is an independent market research fieldwork agency, assisting fieldwork partners and clients across the globe in their research services. They are a team of experienced market research professionals - practitioners of high degree of innovation, providing actionable solutions in tactical and strategic market research fieldwork in APAC, MENA, Americas, LATAM & EU5 countries.
Head of Membership and Finance at ESOMAR
Nordin has been working at ESOMAR since 2013, taking various positions in the area of finance and business processes. Since the beginning of 2020, he is has been heading the Finance and Member Services departments and brings a wealth of experience implementing business processes and routines.
Nordin is a certified Data Protection Officer certified by the Universiteit Maastricht's European Centre for Cybersecurity and Data Protection.